Property Valuation, Appraisal, and Advisory Services
We provide fast, easy, and transparent property valuation and advisory services to lenders, Governments, homeowners, developers, and investors across the globe.
What We Do
At Opteon, we help you discover the real value of your property. We leverage our people, our technology, and our coverage to deliver fast and accurate property valuations. Our team empowers you to make informed property decisions – from buying a home, to investing in commercial property, or acquiring a new business.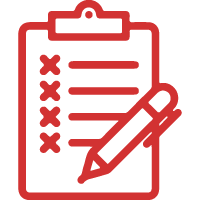 Valuation Services
Our global team of expert valuers and appraisers provide valuation services across a broad range of property types that include residential, commercial, rural and government assets.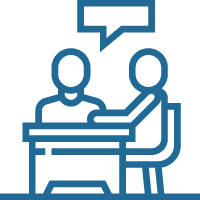 Advisory Services
Our specialist advisory services include financial reporting, tax reporting, property and tax services, portfolio valuations, and litigation support.
Explore Our Services by Location
Our reach extends all the way from Australia and New Zealand to the United States – with local experts in your area to support your valuation and advisory needs. Choose your country to discover the services we offer in your location.
Our Expertise
We have experts in every market from residential to commercial or agribusiness.
Banking and Finance
Residential
Government
Commercial
Agribusiness
Legal
Medical
Retail
Hospitality
Childcare
We have revolutionized the valuation industry by integrating world-class technology into the property valuation process. Our technology already enables rapid, two-day turn times and we don't plan on stopping there.
Our team of 12,500+ bring a wealth of experience and knowledge from a range of backgrounds. Our people are passionate leaders who inspire change and thought leadership throughout the industry and across the globe.
We value transparency, communication, and confidence. We understand we play a part in big decisions, so we make it our mission to help you buy, sell, or invest with confidence.
Read Our Story