Discover the Valuation Solution for Your Needs
Select from the choices below to uncover your best-fit solution.
I am a...
Harnessing the
Power of Our
We are a team of global innovators and industry leaders who are reshaping the valuation industry. Our New Zealand story began when Sheldon and Partners, a valuation firm with over 40 years' operating experience, rebranded to Opteon In 2016. Our success has allowed us to expand across multiple locations In New Zealand, as well as Australia and the United States. Through our innovative valuation technology and an extensive team of valuers, we've brought the valuation industry into the future and we're on a mission to continually innovate solutions for every market across the globe.
Read Our Story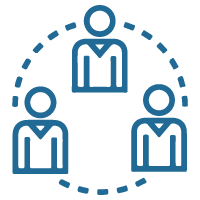 Our People
Our valuers provide unmatched local knowledge, services, and expertise in a wide range of property types in a broad range of areas.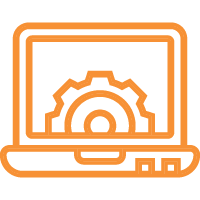 Our Technology
Our technology enhances the valuation process for everyone involved with customisable, automated workflows and centralised systems to access, manage, and deliver your reports.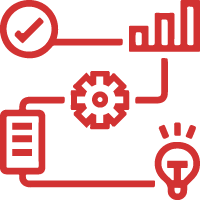 Our Process
We integrate innovation into every step of our process from ordering a valuation to receiving your final report. Our seamless valuation experience combines the human expertise of our local valuers and the efficiency of our technology.
Empowering You to Make Informed Decisions
We provide industry-leading property valuation and government advisory services to property owners, lenders, government bodies, professional services advisors, and more. We leverage our technology, our people, and our processes to deliver efficient, high-quality reports in the industry. Let us empower you to make informed property decisions.
Hear from Our Customers
"Sasha was our valuer, he was highly professional, respectful, and friendly. His report was detailed, and the comparisons made were of great market insights. I would recommend Sasha to all first home buyers! "
Sowmya
"Superlative and professional valuation work undertaken by Tim McCabe. He came in to do a bank valuation for our property and did a very thorough job. He understands a lot about the current market and is a very friendly guy, too. This is the second time we've used Opteon, and I wouldn't hesitate to recommend them to anyone. "
Bojan
"I needed a valuation done for a property in Auckland and I am super glad that I came across Michael from Opteon. He went and assessed the property within a few hours and produced a full valuations report within 24 hours which helped me settle a deal within time. I highly recommend Opteon for any valuation you are needing for your property. They are professional and helpful. "
Arunesh
The Latest News & Insights