Independent Property Valuation Services
Do you understand the true value of your property?
Navigate the real estate market and make property decisions with confidence by discovering the actual value of your property with your local Opteon expert. We leverage our skilled team of valuers, industry-leading technology, and intelligent processes to ensure the most accurate and highest quality reports are delivered to you in rapid time.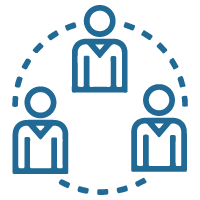 Our Coverage
We have a highly skilled team of professional valuers who can provide unmatched local knowledge and insights to support your property decisions.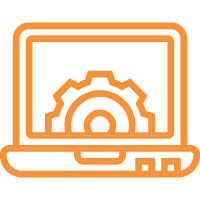 Our Technology
Our technology enhances the valuation process for everyone involved with customisable, automated workflows and centralised systems to access, manage, and deliver your reports.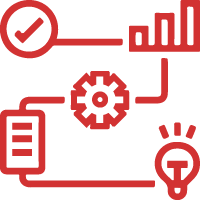 Our Process
We integrate innovation into every step of our process from ordering a valuation to receiving your final report. Our seamless valuation experience combines the human expertise of our valuers and the efficiency of our technology.
Property Valuation Services
We serve a range of property valuation needs with individualised solutions and expertise. Our valuers are skilled at analysing local market trends, conducting rapid reports, and providing local market knowledge about a variety of property types.
Developments, Subdivisions & Projects
Estate Succession Planning
Division of Relationship Property