Healthcare Property Valuation
Create Healthier Communities through Strategic Healthcare Property Investments
Our team understands the essential role a medical facility plays in providing exceptional care to patients and the many nuances of medical facilities. We want to help build healthier communities by empowering informed property decisions through expert valuation and advice. Our team's local market expertise and technology allow them to deliver accurate reports to you – enabling confident property decisions and investments in our community.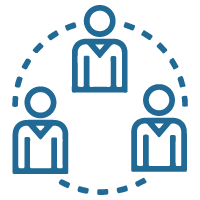 Our Coverage
Our valuers provide unmatched local knowledge, services, and expertise in a wide range of property types in a broad range of areas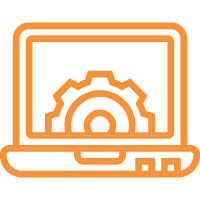 Our Technology
Our technology enhances the valuation process for everyone involved with customisable, automated workflows and centralised systems to access, manage, and deliver your reports.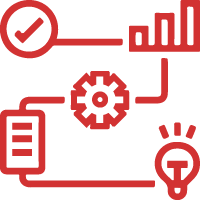 Our Process
We integrate innovation into every step of our process from ordering a valuation to receiving your final report. Our seamless valuation experience combines the human expertise of our valuers and the efficiency of our technology.
Medical Property Services
Hospitals
Medical Clinics
Urgent Care
Pharmacies
NDIS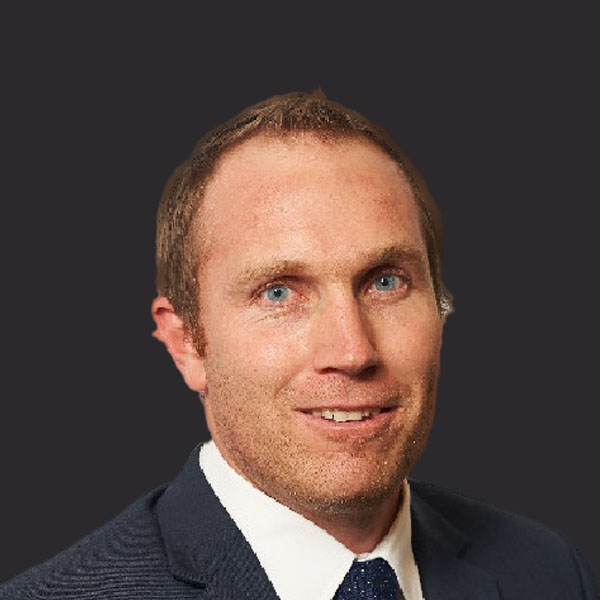 Bio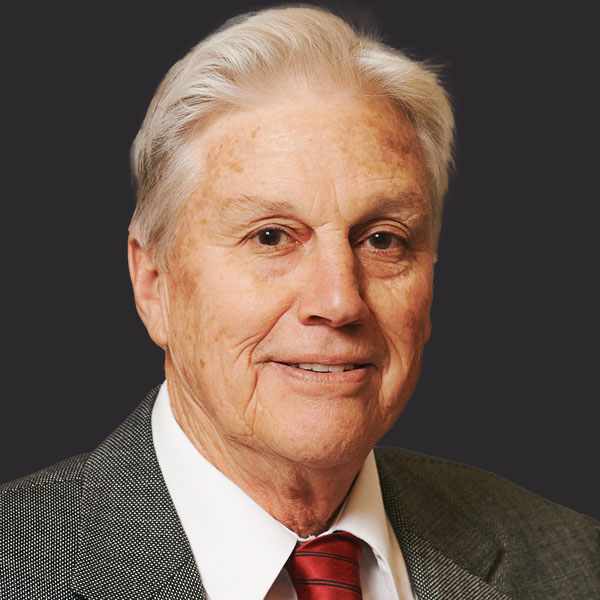 Bio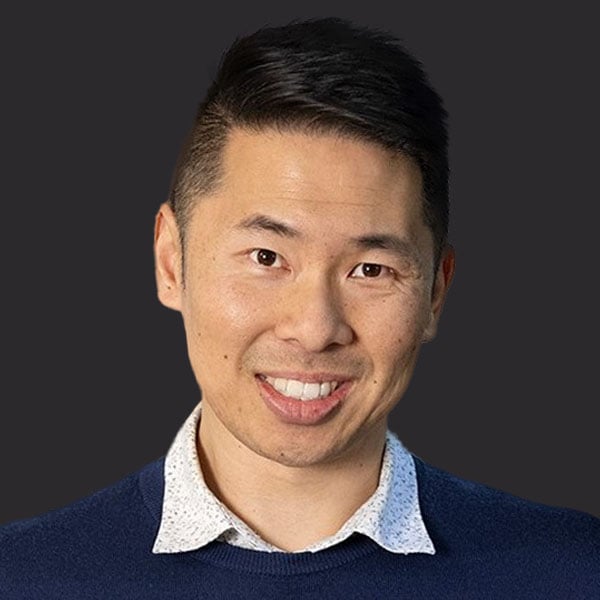 Bio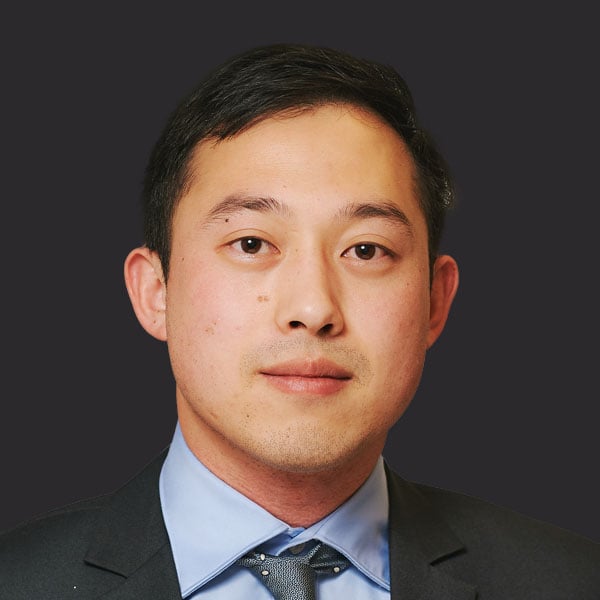 Bio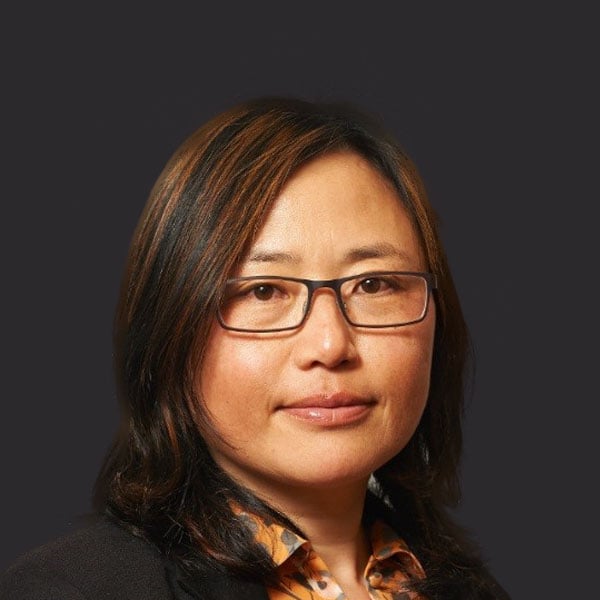 Bio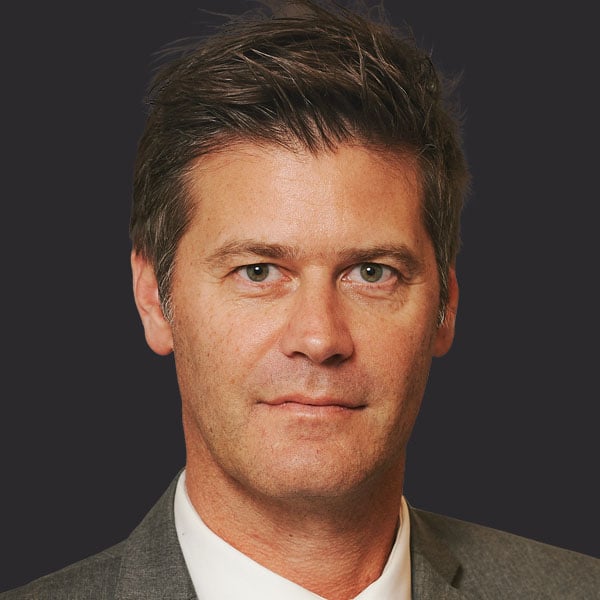 Bio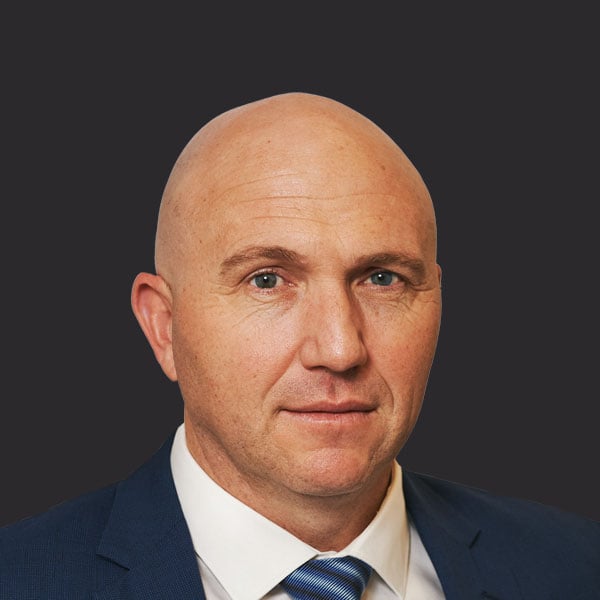 Mike Mclean
Registered Valuer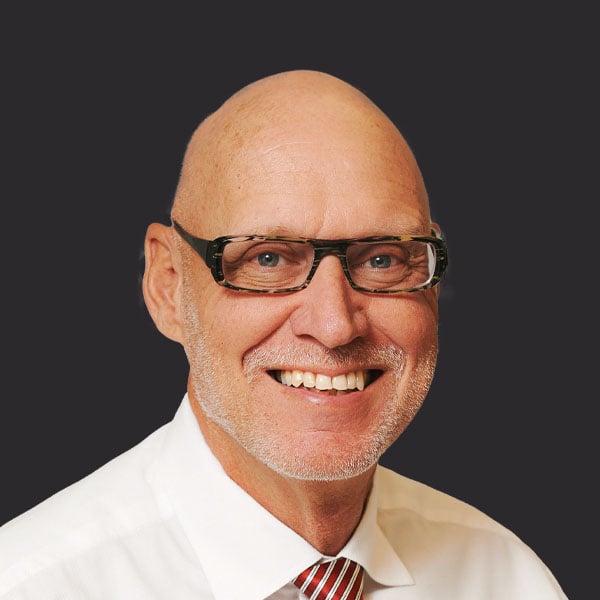 Bio