New Zealand and Australia's largest independent property advisory firm makes move into U.S. market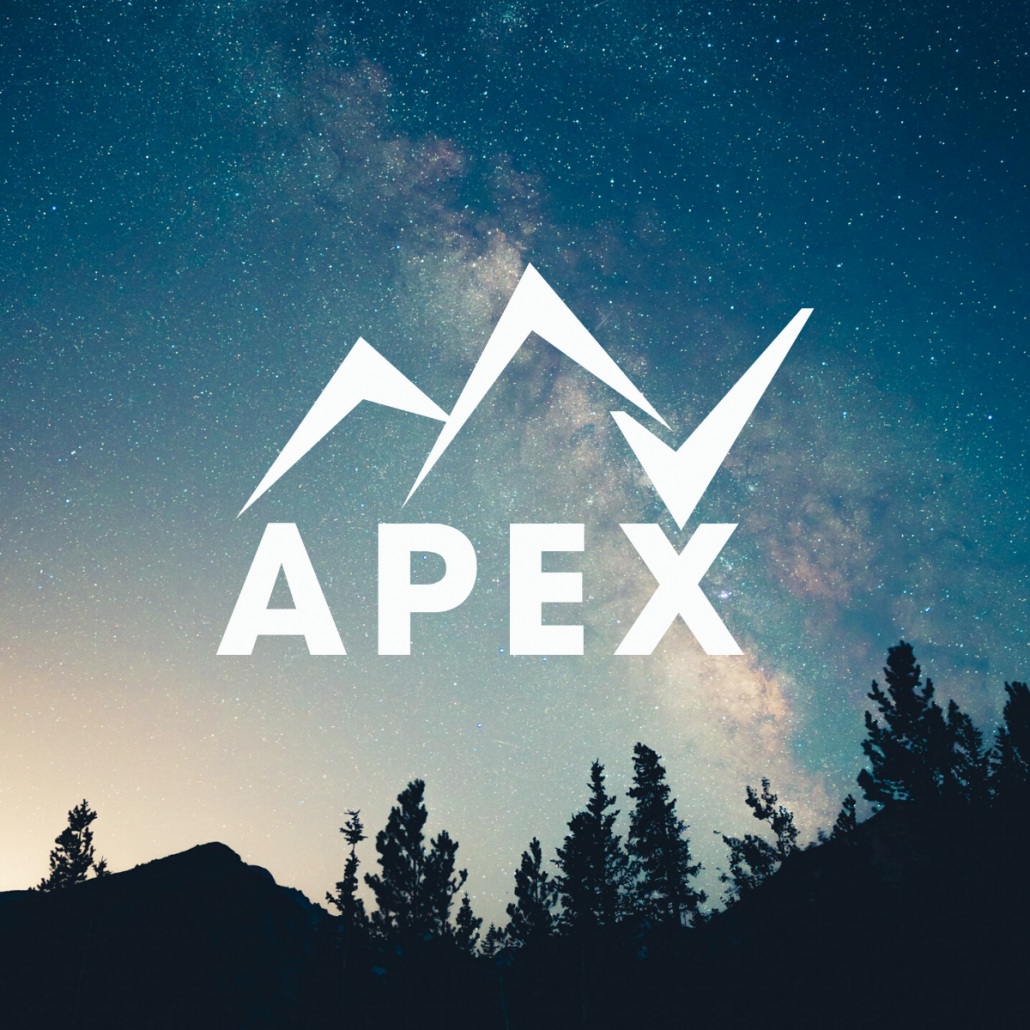 New Zealand and Australia's largest independent property advisory firm Opteon has acquired U.S. appraisal management company Apex Appraisal Service (Apex) which manages property valuations across all 50 U.S. states.
Opteon's move into the U.S. market follows an extensive analysis of operators across the U.S. property valuation and valuation management market.
Apex was selected as the ideal partner for Opteon, with an innovation mindset aligned to Opteon's ambitious vision for the future of property valuation services.
The acquisition marks a significant milestone in the ongoing success of Opteon, which has grown substantially over the past five years and offers commercial, agribusiness, residential and government property valuation, advisory and specialist property services with coverage over 95% of New Zealand and Australia.
An innovator in the valuation space, Opteon has developed a range of proprietary products that will provide Apex with a competitive advantage in the U.S. market, which is facing challenges regarding the future of valuations and the impact of automated valuation models (AVMs), changing regulation and a lack of new talent entering the field.
International growth was identified as a key strategic goal for Opteon three years ago by CEO Chris Knight.
"We are excited to have chosen Apex to help bring technology-driven valuation management solutions to the United States," said Knight.
Apex will retain existing leadership and key people including Chief Executive Officer (Americas), Gabriel Hern and Chief Operating Officer, Greg Bernstein. Tim Hamilton, former president of Apex, will form part of Opteon's newly created U.S. advisory board.
"Apex has been looking for ways to address the challenges of our market," said Hern.
"Now that we are teamed with Opteon, we can finally see the future of the valuation industry in the U.S."
With the changing real estate landscape in America, the partnership seeks to provide U.S. customers with faster, higher quality valuation management products and services.
"We are very familiar with the unique challenges we face in this market and have carefully chosen a forward-thinking U.S. partner," said Knight.