Opteon increases market share in the U.S. with acquisition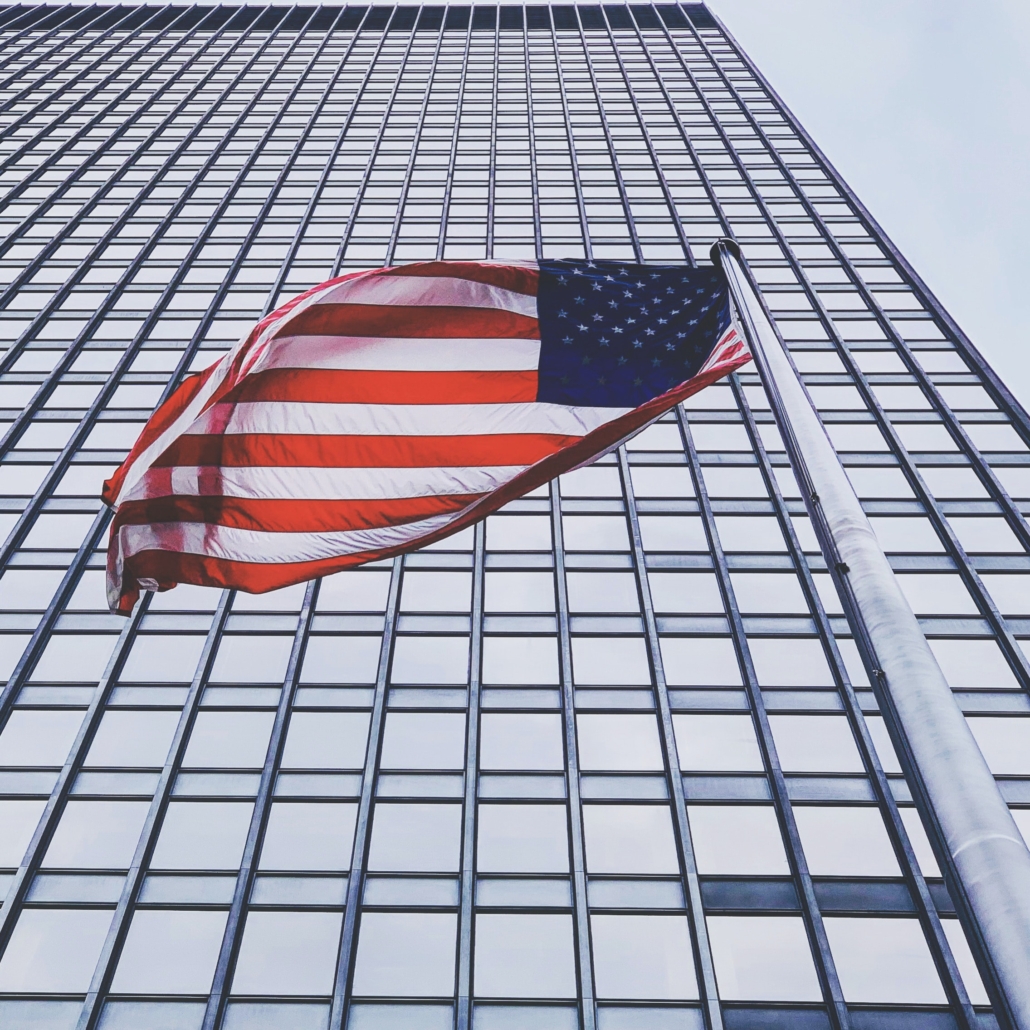 Opteon is pleased to announce the acquisition of the assets of the valuation firm The William Fall Group (WFG) and its related brands, Valuation Partners and Summit Valuation Solutions in the United States.
The acquisition is the latest in Opteon's growth trajectory. The privately-held valuation firm has developed substantially since 2017 and this latest acquisition is a strategic move for Opteon to fortify its U.S. entity, Apex Appraisal Services (Apex). The acquisition will nearly double the net revenue for Opteon's U.S. business and increase employee numbers to almost 280 with the addition of 165 full- and part-time employees in the U.S.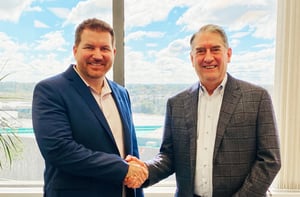 An innovator in the valuation space, Opteon has developed a range of proprietary technology products that will provide its U.S. operations with a competitive advantage in the market. Apex expects to release initial prototypes of the software in selected U.S. cities later this year.
Leveraging the market-leading valuation methodology developed and implemented by Opteon in New Zealand and Australia, the software will help modernise the valuation process in the United States by enabling faster delivery of services and an improved customer experience.
"The acquisition of The William Fall Group assets will help us achieve one of our strategic goals—uniting top-tier valuers with our innovative technology to redefine the valuation industry in the U.S. Our technology will be unlike anything else currently available in the States. It works best with a strong, reliable team of valuers," said Chris Knight, Group CEO of Opteon.
Opteon continues to build on its success in New Zealand and Australia.
"There are some exciting developments ahead," said Scott Chapman, Managing Director for the New Zealand and Australia operations. He explains,
"Opteon is committed to implementing innovative solutions for the valuation industry that offer the best possible outcomes for customers and provide our people with interesting and diverse careers. We have some projects in the pipeline that are going to contribute greatly to the evolution of the industry."
In New Zealand, Opteon provides commercial and residential valuation and advisory property services to the of banking, insurance and government sectors as well as direct to consumer.