Steady demand despite the general slowdown: Queenstown Market Update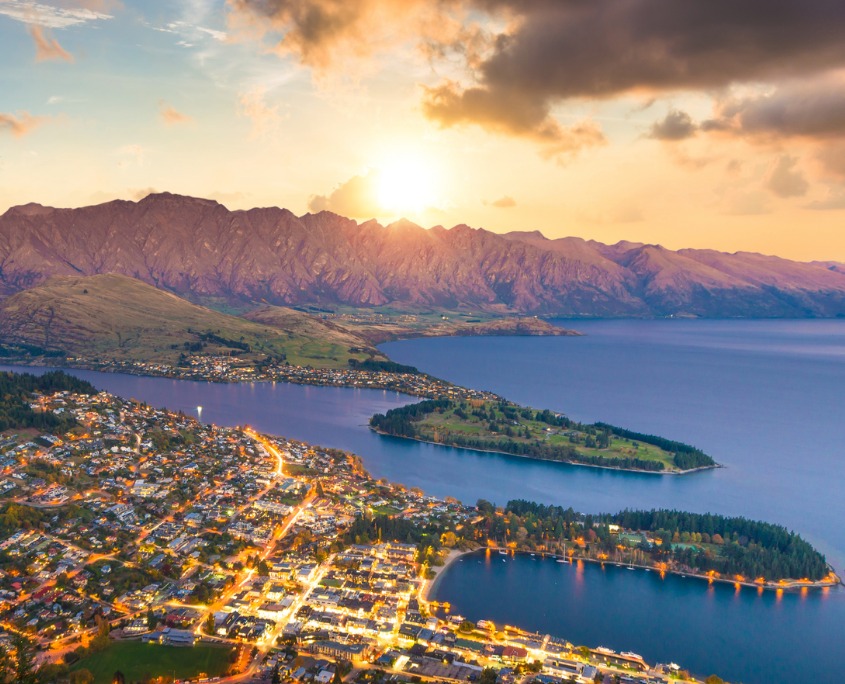 Reports suggest the Queenstown Lakes area is still the most expensive place in New Zealand to buy property, with an average asking price in August around $40k more than Auckland's average. The question is, will it stay on top?
We asked Queenstown valuer and Opteon Associate Director David Tristram, for his insights on the local market, and he gave us the following snapshot.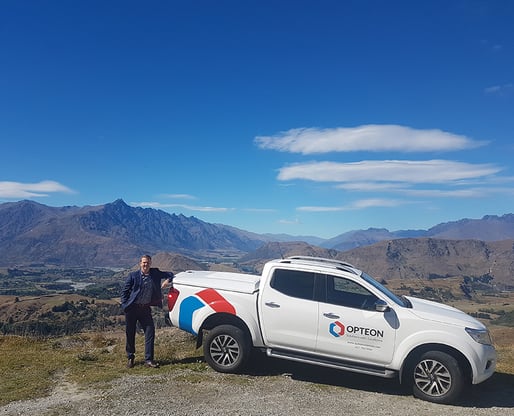 Residential
2018 has seen a general slowing in sales volumes down 6% YoY to July 2018 (REINZ). The slowing sales rate trend is not considered a reflection of a fall in demand, rather it is attributed partly to constrained supply of available housing stock, particularly at the lower end of the market.
However, even with slowing activity generally, values have remained steady and July 2018 saw a record Median for the Queenstown Lakes District at $1,053,799 (REINZ).
We do see that this steady performance is not consistent across all price points. Market feedback indicates a two-speed market with the circa $1M price point very popular with investors and homeowners alike.
Market activity above this price point is slower with fewer purchasers and longer leads sales experienced. The above $1M market still performing above average when considered in the national market context. Demand for homes in secondary locations or homes that don't 'tick all the boxes' has eased, indicating that the heat and urgency experienced in previous years have dissipated with more cautious buyers. Stock needs to be appropriately marketed to enact a timely sale.
Now that it's Spring, it will be interesting to see the effect of the usual rush of listings in really testing the depth of demand in the market. Ability for entry-level buyers to service a mortgage, especially at these record-setting levels remains a risk in the short term with interest rate movements and increasing stock levels a risk in the medium to long-term.
Commercial/Retail
Near on nil vacancy in the CBD is continuing to put upward pressure on rents, with new development at Five Mile benefitting from overflow particularly given the limited availability of parking within the CBD.
Prime yields have compressed with evidence of sub 4 per cent yield for well-leased stock.
The new development at Queenstown Central is set to provide 10,000sqm of retail space, due for completion late 2018 will deliver alternative options for those retailers and offices without a need to be in the CBD.
Industrial
We saw yield compression and strong rental performance in 2017 owed to limited supply, and an increase in capital values. Despite the new development in Shotover Park, the market remains undersupplied.
Visitor Accommodation
Strong tourism performance and limited new supply of accommodation have put continued pressure on the Lakes visitor accommodation market with average monthly occupancy for Hotels north of 75% and RAC rates the highest in the country.
Reports of over 2000 Hotel rooms either under construction or planned within the wider Queenstown area will go a long way to address accommodation shortages, though this is expected to be a slow burn given development timeframes for large hotel developments.