8 Tips to Prepare for A Property Valuation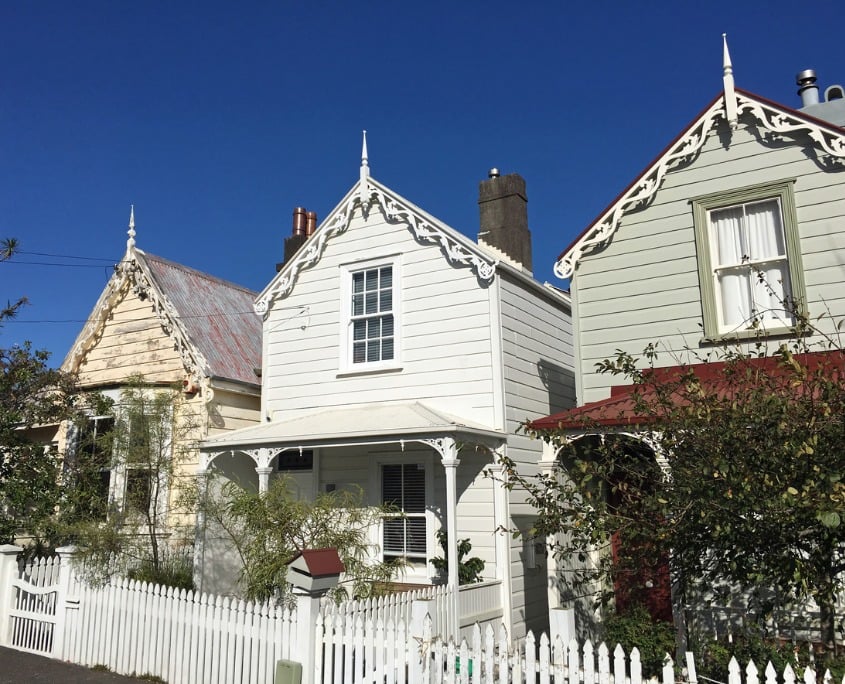 Preparing for a residential property valuation can make the process smoother for yourself and the valuer.
Here are eight top tips to help you prepare for your valuation:
Tidy!
Just as if you were having a guest over, the same goes for a valuation – it doesn't hurt to tidy, declutter, repair and finish any half-done renovations. A valuer can see past a little dust, but a well-presented property is easier to assess, and puts the property in the best possible light.
When preparing your house for a valuation, it can be helpful to think of it like an inspection – and get it as tidy as possible. This will create a positive first impression and show your property's full potential.
Some key areas:
Mow & tidy your lawn
Clean bathrooms and kitchen areas – these areas are a high priority as they can add great value to a house
Vacuum & sweep
Take out the rubbish
Lastly, always provide good lighting. Open the curtains. All of them.
Bank instructions are to provide a minimum of five photo's in a valuation report – usually front, kitchen, bathrooms, living, view, yard, rear and pool areas. So, it is best to present these areas in a clean and tidy manner.
Access
A valuer will need to access every room in the house. And you can speed up the process by ensuring access is possible. They will also need to measure the property.
Provide Documentation, like building plans if you have them, and for unit titled apartments provide Body Corporate minutes and accounts as well as Pre-contract disclosure statement.
If you do have a copy of your building plans – print or digital – get a copy to your valuer prior to the valuation. This will speed up the process and help with a full valuation.
Know your area and its potential
Let the valuer know of any very recent sales figures for nearby properties. Try to collect evidence of this – for example, a sales brochure or real estate agents contact details. Valuers have access to sales data, but they are generally 1 month old or older. Very recent sales are helpful.
Don't miss a thing
If your property has any hard to see features, be sure to let the valuer know so they can take those into consideration. This could also include advising the valuer of any recent renovations and the approximate cost of those renovations.
Be honest & realistic
Be honest with yourself and with the valuer. A certified valuer will be able to determine the value of your property, so there is no point exaggerating. A valuer's job is to assess your property's value based on the market and sales of properties like yours to provide a fair market value.
Don't forget the dog!
Remember to ensure your pets are also prepared for a visitor to come by. Valuer's don't want to let your pets out.
How long will the valuation take?
Our valuers recommend you allow up to half an hour for most properties. Unique, large or prestige properties may take longer to inspect.
Finally, wait for the valuation
The valuer can't tell you the value of your property right there and then. They need to do their research, compare the property to similar sales, and make their assessment.
The best thing you can do is be prepared and show your property at its best.