Revolutionizing the Appraisal Market
We're elevating the customer experience for lenders, brokers, and consumers across the country.
Our Story
Opteon AMC
In 2005, the Australian appraisal industry was facing the same challenges as the American market including slow turn times and a dwindling number of qualified appraisers. Our solution – unite a team of experienced appraisers throughout Australia and New Zealand and equip them with world-class field technology. Today, we are bringing our revolutionary solution to the United States with Opteon AMC. Our mission is to deliver a rapid digital mortgage experience with world-class customer service and resources at your fingertips.
Since our expansion into the US, Opteon AMC has brought several partners under the Opteon name, including Apex Appraisal Services, Valuation Partners, Summit Valuation Solutions, and Northeastern Appraisal Associates.
Why work with us?
Opteon AMC provides appraisals through our nationwide network of over 16,000 panel appraisers. Our elite team of experts across the United States enables a regionalized approach that drives faster turn times, streamlined communication, and a frictionless lender experience.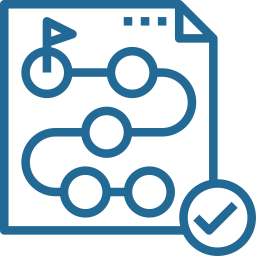 Automated Milestones
We automatically update order milestones to drive continuous communication throughout the loan cycle.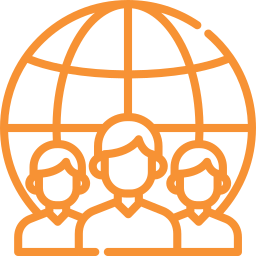 Local Representatives
We build relationships with local appraisers to serve most markets in the US and drive rapid turn times.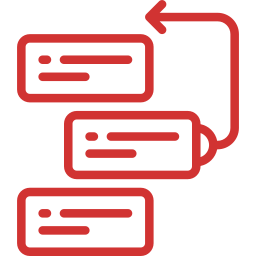 Prioritized Orders
Our team of panel appraisers can prioritize order due dates.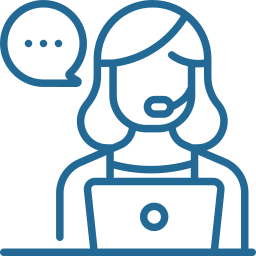 Dedicated Customer Experience Manager
Your success is our priority – which is why we provide a customer experience manager to ensure everything runs smoothly.
Meet Jaro – The Valuation Technology of Tomorrow
We aim to be the most technologically advanced appraisal management company in the industry – which is why we brought on a technology partner to develop our own suite of appraisal technology. Through our innovation and technology, we've created a world-class tech infrastructure that's designed to deliver rapid turn-times and create a seamless, end-to-end experience for our appraisers and lenders.
Intelligent and customizable workflows
Detailed reporting and tracking
Underwriting tools
200+ AI quality control checks
Lightning-fast processing and smart features
Help with CFPF and other compliance reporting
The leading order search function in the industry