Property Valuation and Legal Appraisal Services
Explore our Leading Edge Appraisal Solutions for Homeowners, Lenders, Real Estate Agents, Investment Firms, and more.
Services Designed to Meet Your Lending Needs
For our lender partners, our mission is to help you close more loans, faster, by empowering our expert appraisers with technology. We offer revolutionary appraisal services that break the mold of traditional and inefficient appraisal processes. Our services integrate our world-class technology that provides drastically faster turn times and our strong network of staff appraisers and panel appraisers to serve markets across the US.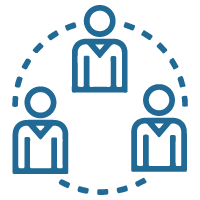 Our People
We have 250+ staff appraisers that provide consistent and fast reports through our technology and 16,000+ panel appraisers to provide extensive coverage from metro to rural areas across the nation.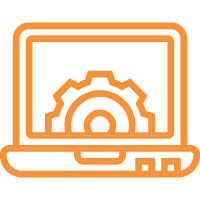 Our Technology
Our technology enhances the appraisal process with platforms that enable detailed reporting and tracking, 200+ AI and human quality control checks, and faster turn times.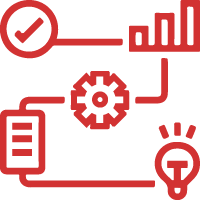 Our Process
We integrate innovation into every step of our process from ordering an appraisal to receiving your final report. We've created a seamless appraisal experience that combines the human expertise of our appraisers and the efficiency of our technology.