Explore a Career with Opteon
Become a part of our growing team of thought leaders and innovators solving the challenges of the appraisal industry every day.
Why work for Opteon?
At Opteon, our people are our greatest asset. We believe to do something well, you need great people. Our philosophy has always been to take care of our team by giving them the tools, guidance, and growth opportunities to achieve their full potential. Whether you are an emerging or an experienced appraiser or a talented professional, there is an opportunity for you to join our team of exceptional people at Opteon.





Our Commitment to Our People, Planet, and Practices

Environmental, Social, and Governance
At Opteon, we take responsibility for our role in the well-being of our people and our planet. We pledge to take part in our communities, give back to our people, and make responsible decisions when it comes to the environment.
Diversity, Inclusion, and Accessibility Council
We embrace an inclusive culture at Opteon by celebrating our diversity and equal opportunities for all employees. Our commitment to a safe, inclusive, and diverse organization for all employees will never waiver.
Explore Current Openings
Appraiser Opportunities
Interested in becoming an Opteon appraiser? Join our staff or panel as an appraiser by applying today.
Interested in becoming an Opteon appraiser? Join our staff or panel as an appraiser by applying today.

"I love working for Opteon! Being part of a growing company has been a great experience and provides plenty of opportunities for personal and professional growth. I also appreciate the flexibility to work both independently and as part of a team, which allows me to easily find balance between my personal and work life."
Mackenzie McKinley Integration and Process Analyst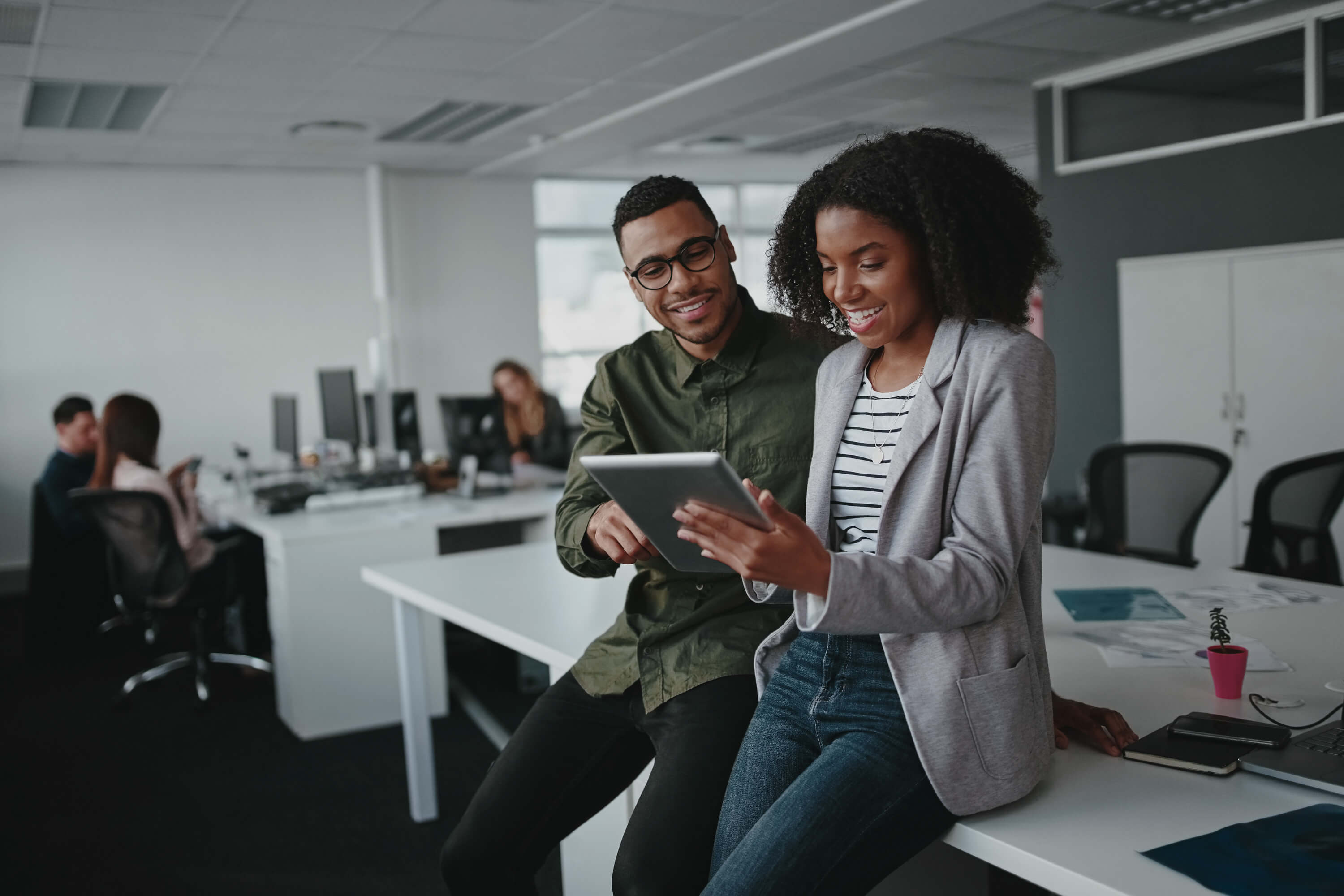 "Opteon is a company like no other. It's a place of opportunities, where they gave me a chance to learn, grow, and expand my abilities. I get to work with many great people in the team, and I'm truly thankful!"
Brenda Cuellar IT Support Specialist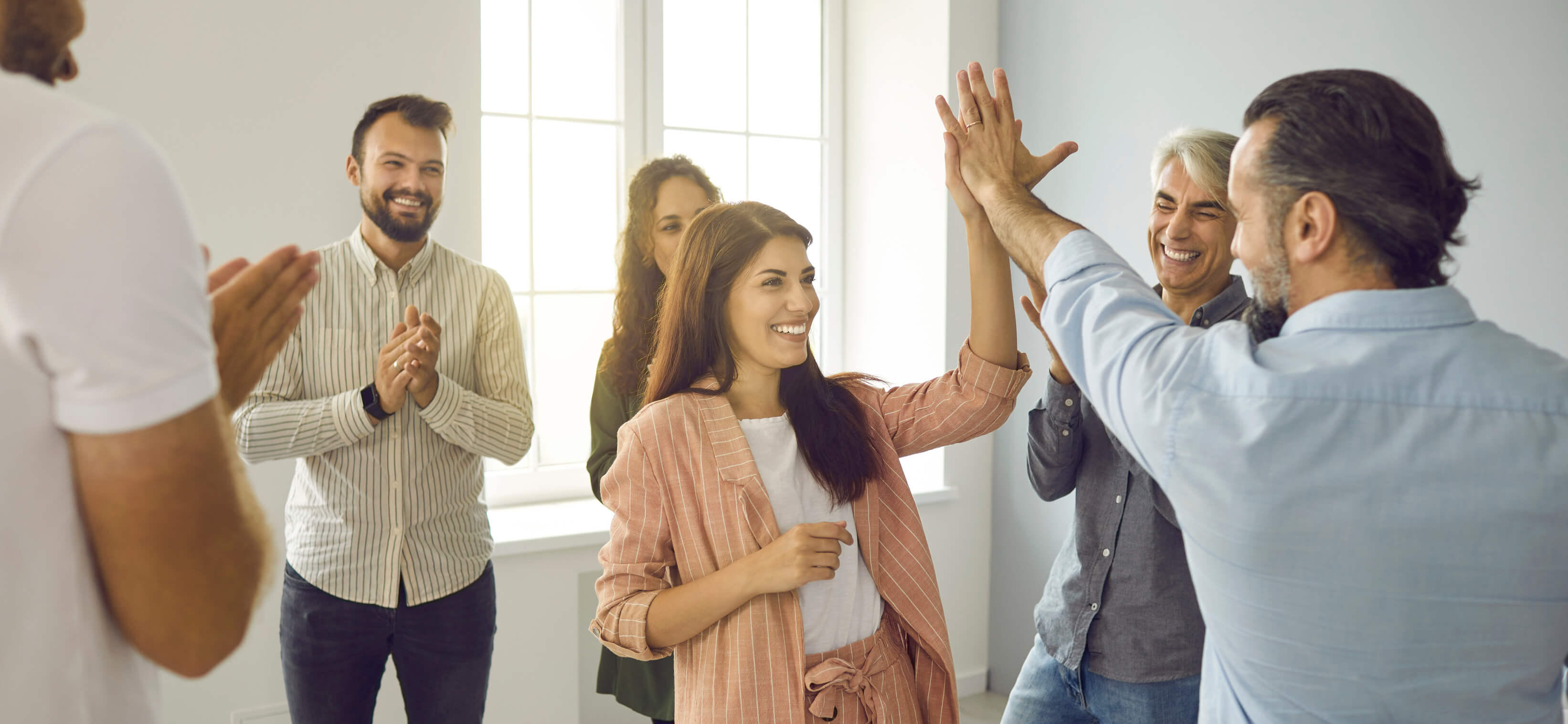 "I enjoy working for a Company that makes you feel valued, that keeps you informed, and that is striving to be the best in the industry. That is Opteon."
Kris Smith HR Administrator
The Latest News & Insights