Demystifying AIR Compliance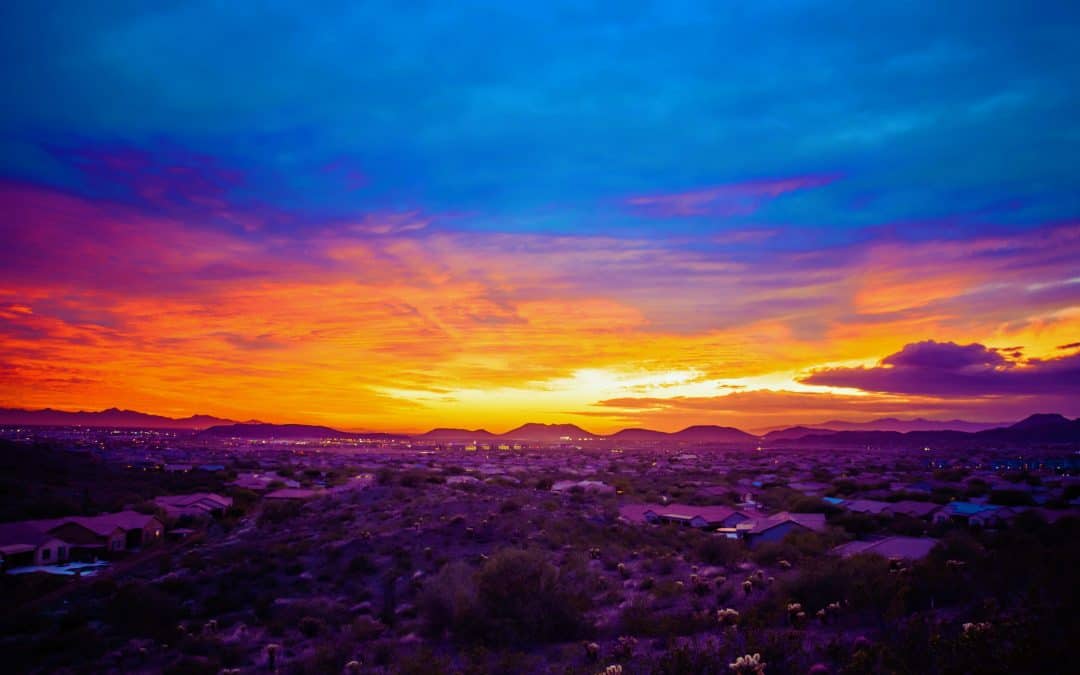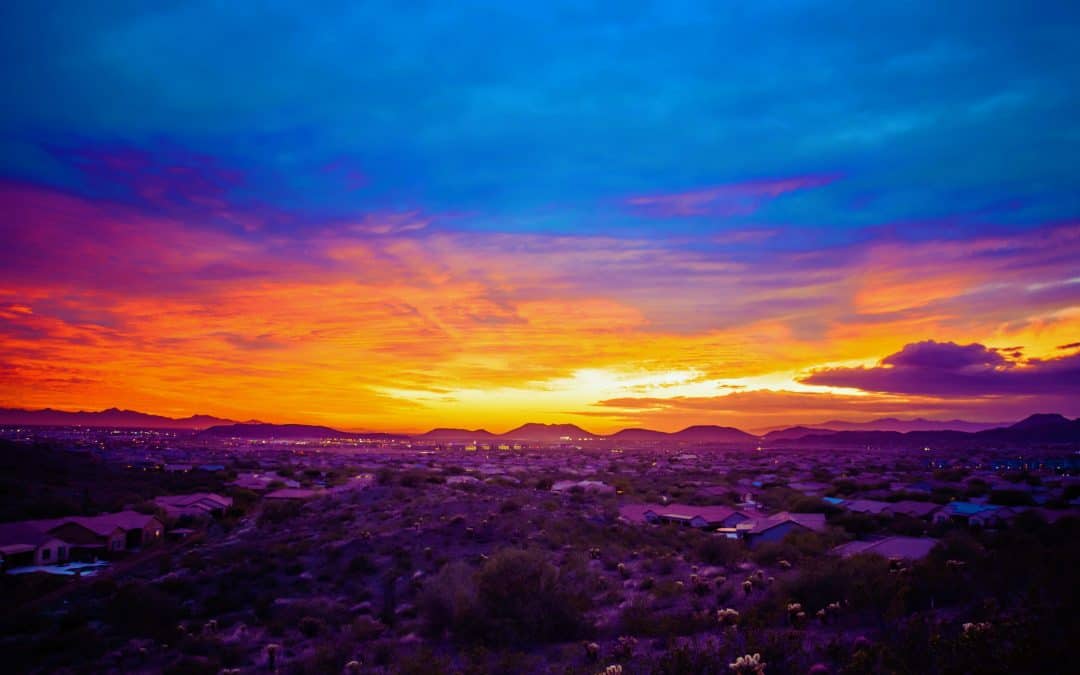 If you were lending 10 years ago, you'll remember that it was a bit of the wild, wild, west when it came to appraising homes.
We saw an emergence of crooked lenders, unethical appraisers, straw buyers, cash investors, rookie agents, and little to no industry oversight. The pressure for appraisers to "hit" value was at an all-time high.
But, in 2009 the Home Valuation Code of Conduct enabled appraisers to work independently. The policy placed a barrier between appraisers and lenders. When it expired in 2010, it was replaced by Appraiser Independence Requirements. That same year, the Dodd-Frank Act established liability for AIR violators. Lenders are now accountable for non-compliance—which could lead to thousands of dollars in fines or even losing their license.
But what does it mean to be AIR compliant?
Here are 6 key requirements that every lender should know:
First, an independent authorized third-party like Apex is responsible for selecting, retaining, and providing compensation to the appraiser. Under no circumstance can a mortgage broker or real estate agent be involved in the selection of an appraiser for a specific assignment.
Second, the appraiser selected must be licensed or certified by the state where the appraised property is located. He or she must be familiar with the local market, know how to appraise the subject property type, and have access to the data sources needed to complete a credible report.
Third, direct communication between the loan production staff and the appraiser is strictly prohibited. You must utilize an authorized third-party to ensure compliant communication.
Fourth,

no one

can attempt to unduly influence the outcome of the appraisal in any way, for any reason–including but not limited to coercion, extortion, collusion, intimidation or bribery.
Fifth, a second appraisal cannot be ordered unless there is a reasonable basis to believe the initial appraisal was flawed. If a second appraisal is needed or required by law, the most reliable appraisal must be used. You cannot choose the appraisal with the highest value.
Lastly, a copy of the appraisal must be provided to the borrower no less than 3 days prior to closing the loan.
A full copy of Fannie Mae requirements are available here. But rest assured lenders who partner with Apex are 100% AIR compliant, 100% of the time. At Apex, our process is AIR TIGHT.