Opteon Now Accepting Desktop Appraisal Orders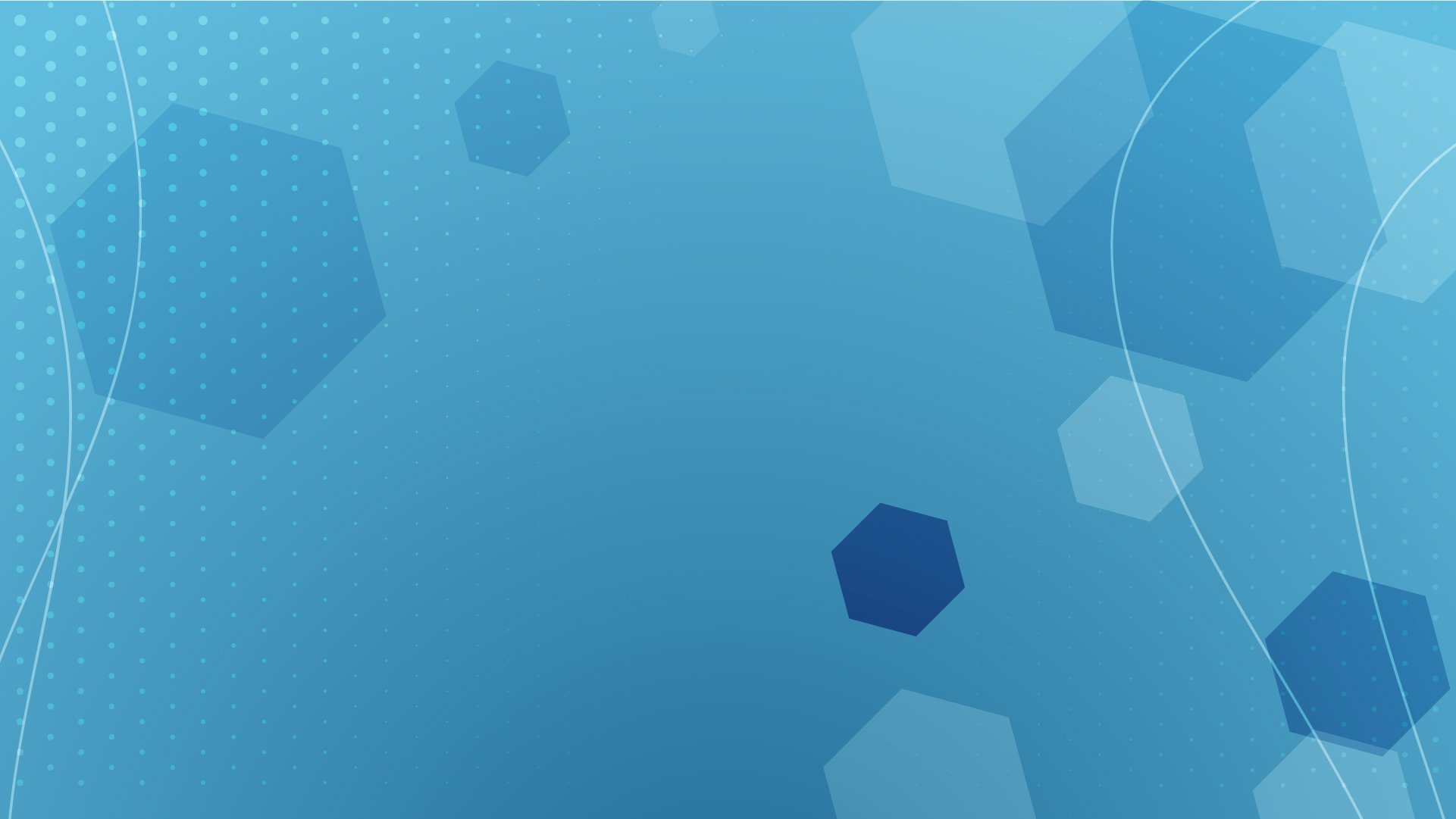 Opteon is now accepting desktop appraisals, provided the floor plan is included in the order. Not familiar with a Desktop Appraisal? Check out our FAQ below.
Frequently Asked Questions
What is a Desktop Appraisal vs a Hybrid Appraisal?
In Hybrid Appraisals or bifurcated appraisals, the subject is inspected by another appraiser, inspector, realtor, or third party. They are collecting photos, data, and sketch. They will report their findings to a valuing appraiser. The valuing appraiser will then complete the analysis.

In a Desktop Appraisal, the valuing appraiser will not physically view the home and will instead complete the appraisal utilizing county or township assessor data, MLS information (a floor plan must be included), old appraisal files, and by interviewing market participants.
What you need to include in a Desktop Appraisal:
Floor Plans

​ with dimensions, interior walls, and room.
A building sketch showing exterior dimensions
What photos are required?
Exterior photographs:

Clear, descriptive color photographs showing the front, back, and a street scene of the subject property and the front of each comparable. The subject and all comparables must be appropriately identified.

Interior photographs. At a minimum, the report must include photographs of the following:

The kitchen;

All bathrooms;

Main living area;

Examples of physical deterioration, if present; and

Examples of recent updates, such as restoration, remodeling, and renovation, if present.
Do homeowner-provided photos require verification?
Photos can be verified using MLS listings or with a live, virtual walkthrough with the homeowner.
Photos taken during a live walkthrough with the homeowner are considered appraiser observation during a live event and do not require further verification.
Can appraisers use a previously available floor plan?
Yes, if the appraiser deems it to be accurate and representative of the current state of the property.
If I don't have a floor plan to submit when placing my order, what can I do?
If you don't have a floor plan, you have a few options:

Connect with one of our partners for a discounted rate, who can provide you with the floor plan;

Convert to a Traditional 1004 Full Appraisal.