Opteon's Appraisal Modernization: Helping Loan Officers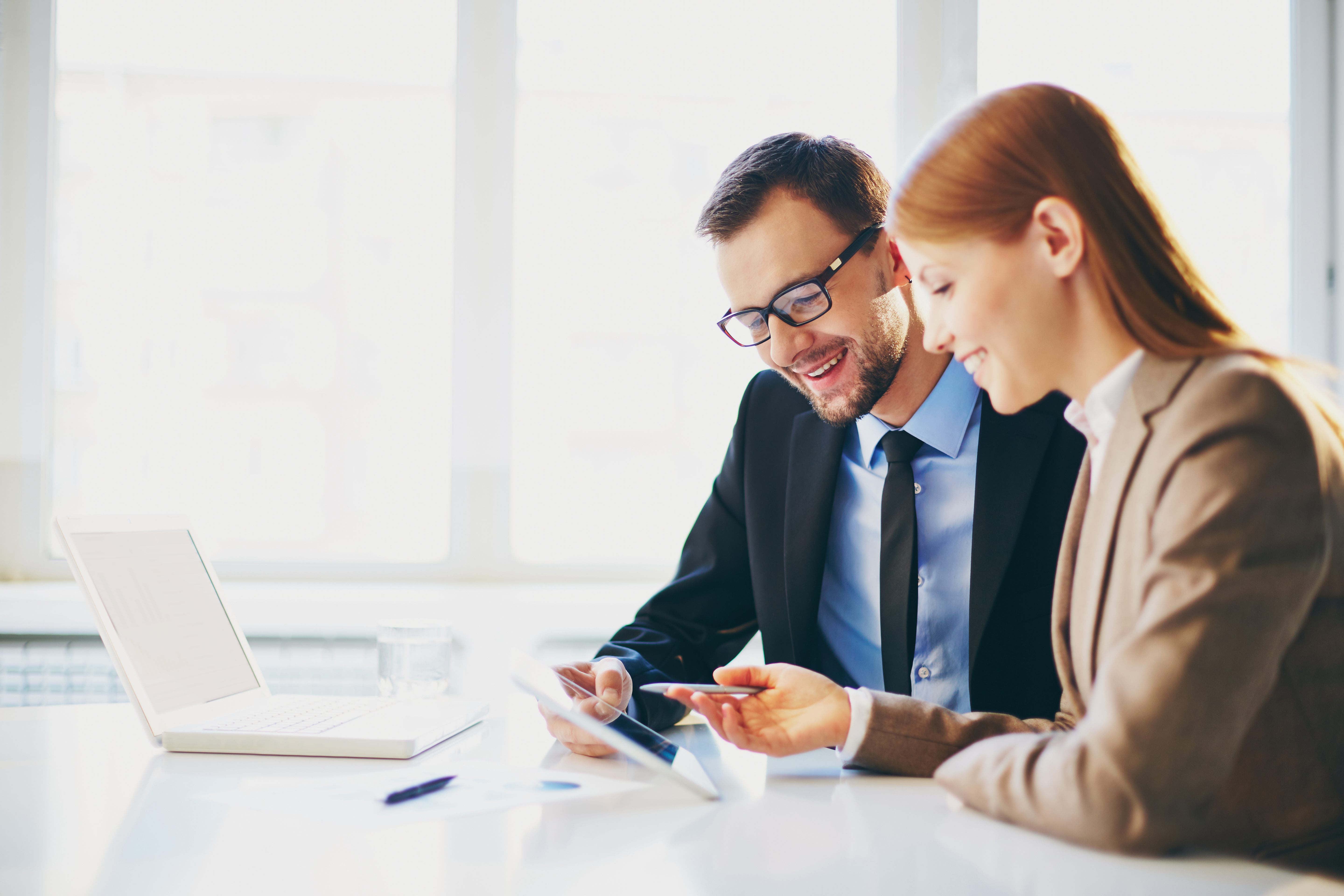 In an industry known for its tradition, change is on the horizon. Opteon is a leader in the appraisal industry, driving appraisal modernization to the industry. Let's explore how Opteon's initiatives are transforming the appraisal market, with a particular focus on how these changes benefit loan officers (LOs).
Appraisal Modernization: A New Era
Opteon is driving Appraisal Modernization, and we're not just talking about it – we're taking concrete steps to make it a reality. Through our sister company, Ascent Software Group (ASG), Opteon's customers and staff appraisers can utilize JaroDesk, a streamlined order management platform, JaroInspect, appraiser-facing technology, and 1004D same-day inspection reports. These tools streamline the appraisal process from ordering, management, and delivery with an emphasis on helping streamline the loan process through shorter turn times and better data.
In addition to Opteon's own efforts to modernize appraisals, they also partner with Fannie Mae and Freddie Mac's programs to help LOs shorten their appraisal process using Fannie Mae's Value Acceptance + Property Data and Freddie Mac's ACE+ PDR programs.
Why LOs Should Embrace Modernization
In today's competitive lending market, LOs must prioritize the borrower experience. Traditional property appraisals can be time-consuming, delaying loan processing and frustrating both borrowers and lenders. Modern collateral valuation solutions, such as property data collection, can significantly reduce appraisal time.
Adopting modern collateral valuation solutions can help LOs streamline their workflows, accelerate loan approvals, and improve efficiency. This enhances the overall lending process, leading to higher borrower satisfaction and increased business opportunities for LOs.
Additionally, LOs should have a thorough understanding of inspection-based appraisal waiver solutions. Explaining these options to borrowers can differentiate LOs in a competitive market and contribute to a more seamless lending experience.
Opteon's Role in Your Success
Opteon recognizes the importance of having the right tools and partners for modern collateral valuation solutions. Opteon's data collection technology ensures a seamless process for lenders participating in Fannie Mae's Value Acceptance + Property Data and Freddie Mac's ACE+ PDR programs.
By partnering with Opteon, LOs can stay competitive in today's dynamic real estate market. When the market heats up again, LOs will be well-positioned to excel by offering borrowers a faster and more efficient lending experience.
ACE+ PDR for Freddie Mac
Opteon's commitment to modernization includes collaboration with Freddie Mac. Opteon offers ACE+ PDR (Automated Collateral Evaluation plus Property Data Report) services, which bring efficiency and accuracy to property appraisals for Freddie Mac clients. This service empowers lenders and appraisers by simplifying complex appraisal challenges and maintaining the high-risk mitigation standards set by Freddie Mac.
Value Acceptance + Property Data for Fannie Mae
For those working with Fannie Mae, Opteon can offer Value Acceptance + Property Data. This offering equips Fannie Mae clients with the tools needed to streamline their property valuation processes. It not only speeds up the appraisal process but also reduces costs for buyers, striking a balance that works for everyone.
The Key to Success: Property Data Collection
Both ACE+ PDR and Value Acceptance + Property Data rely on property data collection for their effectiveness. Property data collection involves a comprehensive inspection of the subject property, both inside and out. A trained third party can conduct this data collection, ensuring that property characteristics, floor plans, and high-quality photos are accurately documented.
To initiate the property data collection process, the lender submits a request to a qualified service provider, such as Opteon. The service provider then assigns a data collector to the loan. The specific data collection process may vary depending on the service provider, but all collectors adhere to minimum requirements. Opteon, for example, utilizes advanced imagery technology to create a digital twin of the property. This digital twin can be used to revise property data without requiring a return visit, which saves time for loan officers.
How the Solutions Operate
ACE+ PDR and Value Acceptance + Property Data are appraisal waiver solutions offered by the GSEs. They waive traditional appraisal requirements for eligible loans while accelerating the loan approval process. These solutions benefit both borrowers and lenders by saving time and money.
Fannie Mae's Value Acceptance + Property Data solution requires three steps: receiving an offer from Desktop Underwriter (DU), arranging for property data collection, and submitting the results to Fannie Mae's Property Data API.
Freddie Mac's ACE+ PDR solution follows a similar workflow to Value Acceptance + Property Data. It was initially limited to refinances, but now includes eligible purchase transactions. For qualifying loans, lenders can opt for a PDR, where property information is collected on-site by trained data collectors using the Freddie Mac PDR dataset.
Opteon's commitment to Appraisal Modernization, combined with its ACE+ PDR and Value Acceptance + Property Data solutions, is transforming property appraisals and benefiting LOs in numerous ways. Adopting these innovative solutions saves time and money, while also positioning LOs as industry leaders.