Opteon's appraiser-facing software allows appraisers to submit reports from the field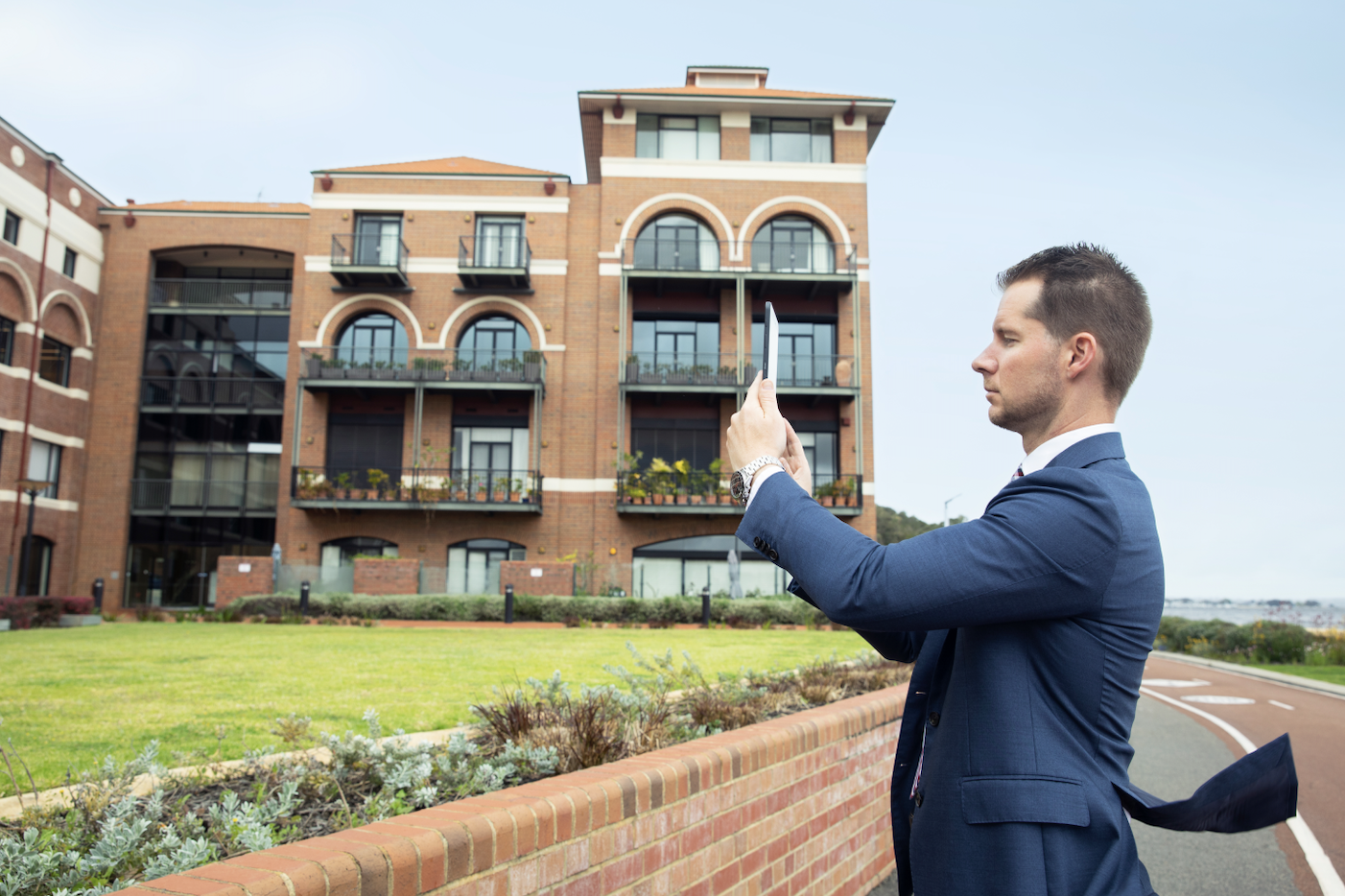 HousingWire featured Opteon in a recent report on innovative appraisal technology
Technology has radically disrupted many industries in recent years. The valuation services market has yet to see that same level of impact, but the pace of change is ramping up. With advances in automation bolstering speed and accuracy in other fields, some within the industry believe that technology should reduce or eliminate the role of appraisers. But is it truly the best way forward? 
Opteon, a cutting-edge appraisal provider, offers an alternative solution and a bold vision of same-day turn times.
"We can't continue to provide appraisal services the same way we have been. The market has moved into the digital realm, and businesses require on-demand access and rapid results," said Chris Knight, Group CEO of Opteon. "However, the traditional way provides an important human element that includes critical thinking and a strong knowledge base. Value and marketability are not purely a math equation."
While many stakeholders look to algorithms and third-party property inspectors, Opteon takes a different approach. By equipping experienced appraisers with a holistically engineered ecosystem of technology, process and data management, they merge AI and human expertise. This approach delivers dramatically improved accuracy while maintaining the irreplaceable human touch.
"The real estate industry faces juxtaposed issues: Outdated processes like constant phone calls, physical tools and long turn times, versus new technological solutions intended to replace the human element. The Opteon solution lives at the crossroads of these options," said Nick Conteduca, Opteon's SVP of Tech Innovation.
Opteon's appraisal ordering platform is a prime example of this synergy. On the surface, their platform offers performance-based appraiser selection and a rapid AI review tool that covers over 200 QC points—but attention to detail is where their proprietary software shines. Improved interfaces and smart integrations reduce common frustrations found in other software. Hundreds of minute differences compound to deliver an experience that inspires user confidence.
"Don't take our word for it." Knight said. "Trial our competitor's ordering platform, and then trial ours. The difference will quickly become apparent."
Opteon's appraiser-facing software has a similar impact. By automating data imports and other tedious elements, their process-centric software frees appraisers to focus on tasks requiring human critical thinking. This technology is accessible via smartphone or tablet, empowering appraisers to submit reports from the field in real-time.
Opteon USA's rapidly growing team employs over 250 staff appraisers, and their Opteon University program is fostering a new generation of professionals to utilize this technology. Their expanding team will soon use Opteon software across the country with the ultimate goal of same-day turn times.
To those doubting their vision, Opteon USA points to the brand's counterparts in Australia and New Zealand. These industries also wrestled with cumbersome inefficiencies until investment in people, processes and technology paved the way for a more efficient system. For over a decade, Opteon has maintained a two-day average turn time in these markets.
Today in the US, Opteon is uniquely merging process, technology, data and human critical thinking to drive a brighter future for the industry at large.