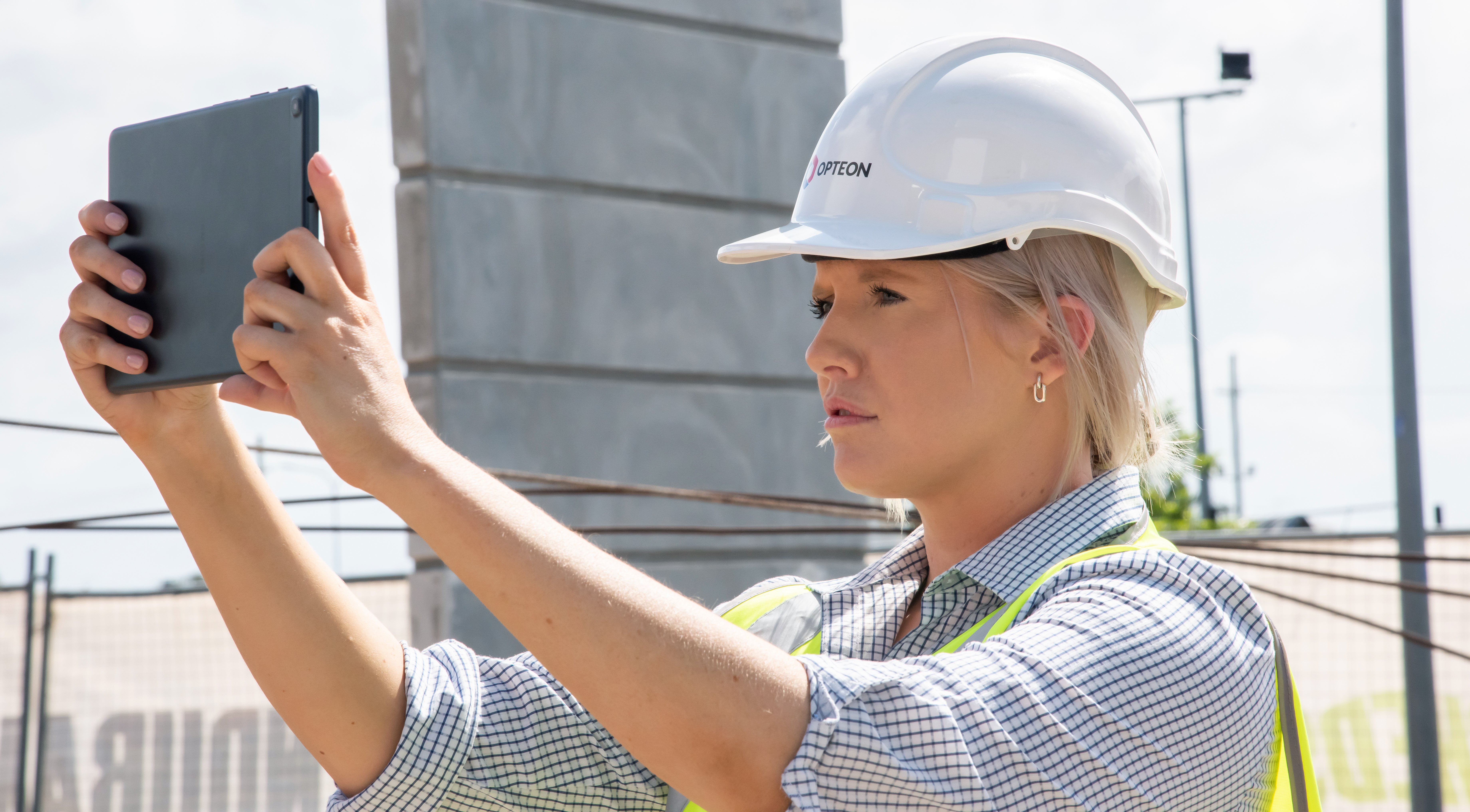 Opteon Technology Delivers 1004D Final Inspections From Field
This industry-first technology enables appraisers to deliver final inspections instantly from the field.
Learn More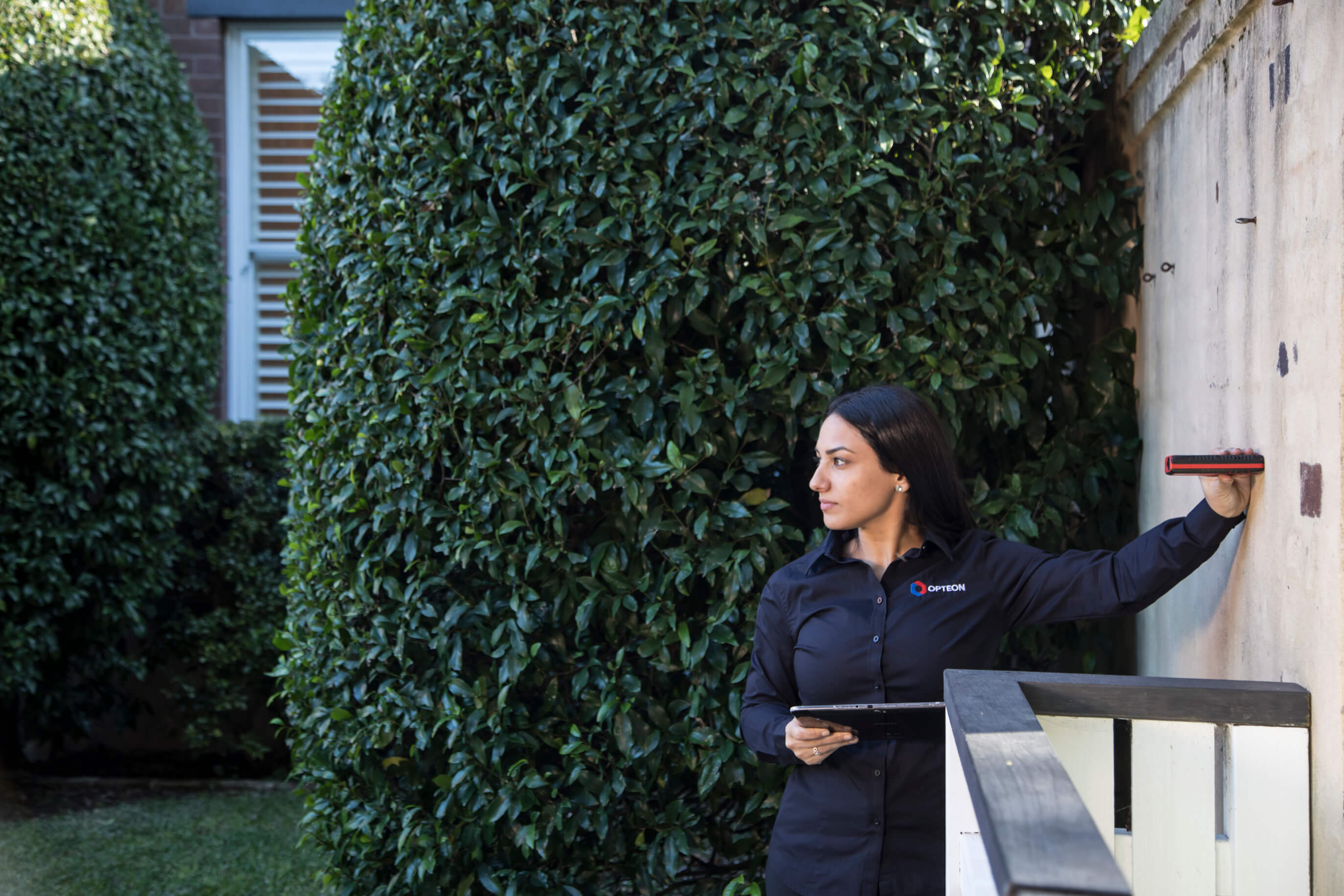 Revolutionizing the Appraisal Industry
We're helping lenders, property owners, government, and professional services advisors make informed and empowered property decisions with our industry-leading technology, valuation experts, and systems.
Watch Video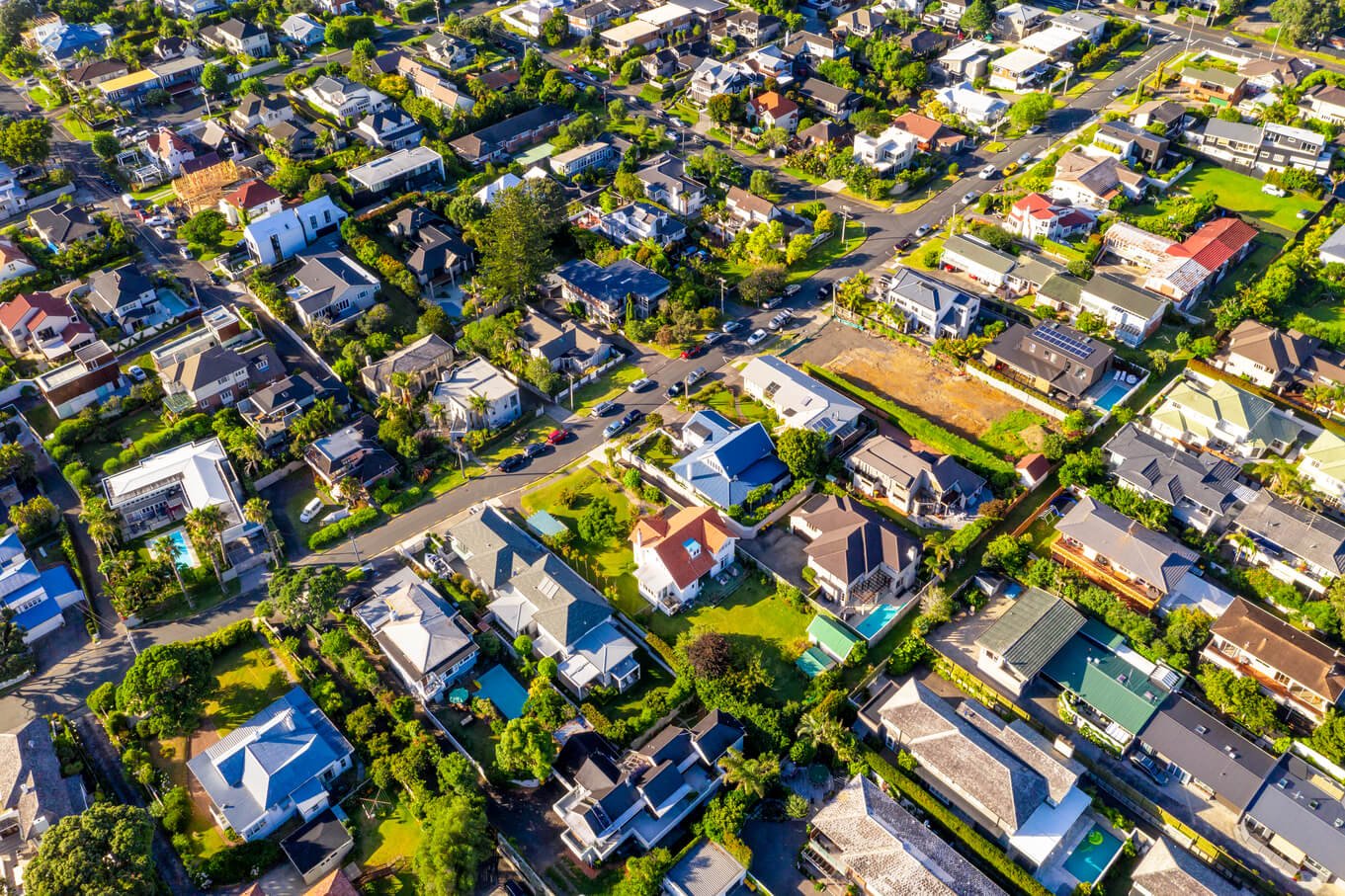 Opteon Has Expanded Consumer Direct Appraisal Offerings
After high demand in key target markets, Opteon has expanded our consumer direct appraisal offerings to national coverage.
Learn More
Discover the Valuation Solution for Your Needs
Select from the choices below to uncover your best-fit solution.
I am a...
Harnessing the
Power of Our
We are a team of global innovators and industry leaders who are reshaping the future of the real estate valuation industry. Our story began over a decade ago in Australia and our success has led us to the United States to revolutionize the industry on a global scale. Through the power of our people and technology, we've created a solution that integrates the automation and efficiency of technology with the human knowledge and expertise of our appraisers. We have a vision for the future and continually push the boundaries in every market to deliver the latest in technology, expertise, and service.
Read Our Story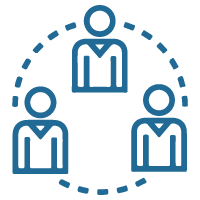 Our People
We have 250+ staff appraisers that provide consistent and fast reports through our technology and 16,000+ panel appraisers to provide extensive coverage from metro to rural areas across the nation.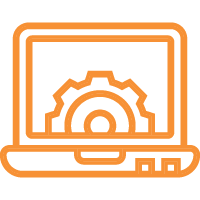 Our Technology
Our technology enhances the appraisal process with platforms that enable detailed reporting and tracking, 200+ AI and human quality control checks, and faster turn times.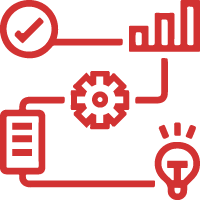 Our Process
We integrate innovation into every step of our process from ordering an appraisal to receiving your final report. We've created a seamless appraisal experience that combines the human expertise of our appraisers and the efficiency of our technology.
Delivering Next-Level Appraisal Services
We deliver high-quality appraisal services to lenders, brokers, and property owners. We leverage our world-class technology to provide drastically faster turn times and a strong network of staff appraisers and panel appraisers to serve markets throughout the US. Our mission is to help our partners close more loans, faster, by empowering our expert appraisers with technology.
Hear from Our Customers
"I just wanted you to know that Rebecca Lewis continues to provide AMAZING service to our team for ALL of our clients' needs! She always goes above and beyond to help expedite our requests and answer all of our questions. Opteon is very lucky to have her on their team! Thank you so much for all you do, Rebecca!"
Amy Debusk Finance of America
"John and his team always provide my agent/brokers with my most up to date information on appraisals. He is top notch. He has the most accurate presentation to help agents comp like an appraiser. I love having him give this presentation as an add value to them. John and Opteon are highly recommended."
Will Merritt Movement Mortgage
"It's great having partners like Opteon. It makes the business a whole lot easier."
Frank Gemma Caliber Home Loans
"How awesome is this!? Just got confirmation that Opteon USA has already confirmed and an appraiser has accepted the order for a sooner completion date and $20 less? Whhaa… trying to hit it out of the park apparently!?"
Tara Attwood Guild Mortgage