We are excited to announce our new Chief Review Appraiser, Roger Partridge!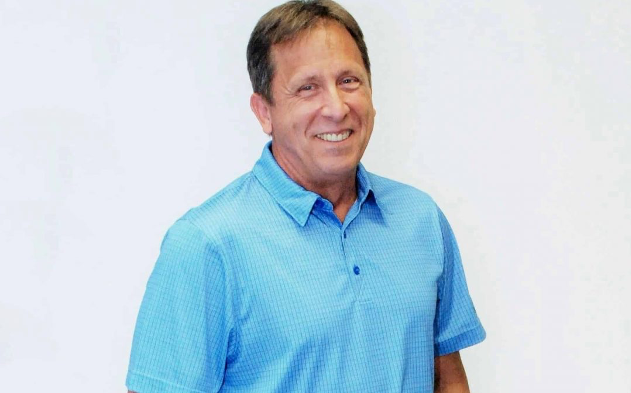 We are excited to announce the new Chief Review Appraiser at Apex, Roger Partridge!
With more than 35 years of appraisal and review experience,
Apex clients will benefit from Roger's industry knowledge, objective listening skills, problem-solving abilities, and love for coaching and working with other appraisers. Above all, Roger enjoys the satisfaction of being able to help and add value to support appraisers, our clients, and homeowners.
Roger is a Certified General Appraiser and we are pleased to have him working full-time in our appraisal department. As Apex's Chief Review Appraiser, Roger will work alongside Jay Josephs and our VP of Quality Control, Jennifer Fleming.
On a personal note, Roger likes golfing, skiing, and water sports such as scuba diving and water skiing.
Please join us in congratulating Roger and feel free to reach out and introduce yourself: Roger.Partridge@apexone.com.