Pioneering the Future of the Valuation Industry
Embracing prop tech to propel the valuation sector
Opteon has been providing cutting-edge systems and valuation data solutions for more than 10 years. Our investment in seamless automation, proprietary tech, best-in-class licensed solutions and a team of 50+ IT and innovation staff has provided the foundation for our valuation and advisory services and solutions, and has transformed the sector.
We've recently invested in a range of innovative digital products that speed up the 'time to yes' for lenders, brokers and homeowners, while providing superior risk mitigation and accuracy compared to digital products.
Many of the digitally-driven valuation products on the market today fail to connect with on the ground knowledge and insights gained from years of experience. Our technology-enabled solutions, with Quality Assurance by an experience team of valuation professionals, combine the best of both worlds: specific, local industry knowledge, backed by global data insights.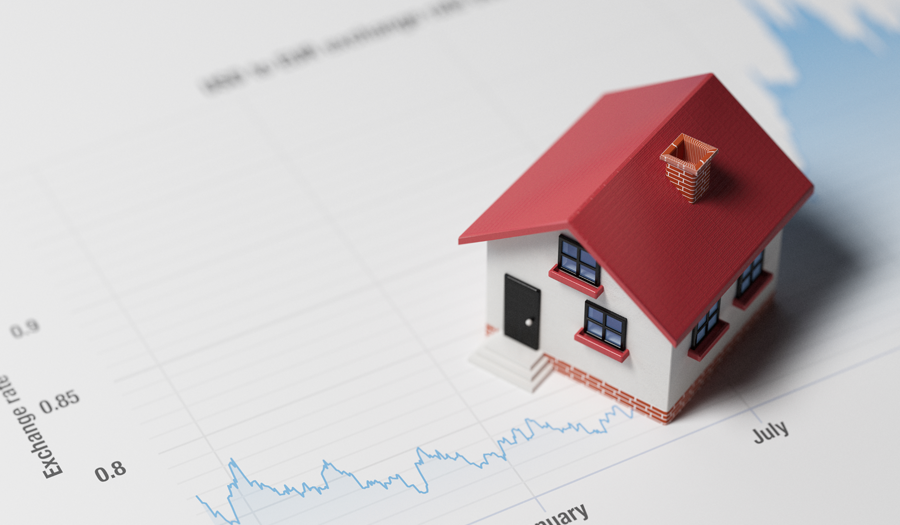 SmartVAL
We have partnered with CoreLogic, the leading provider of property data and analytics in Australia, to launch an innovative digital valuation solution – SMARTval. SMARTval helps slash the 'time to yes' in Australia's competitive mortgage market by combining Opteon's local valuer expertise and CoreLogic's best-in-class data in a digital platform.
Delivers accurate valuations without the need for physical inspections.
Significantly reducing carbon miles associated with valuations
Slashing the usual 3-4 day turnaround time, with potential to convert up to 40% of full valuations to one business day.
Meets International Valuation Standards (IVS) by applying existing CoreLogic valuation data.
Automated quality assurance checks and digital reports that include images for sales evidence, market trends, mapping and floor plans.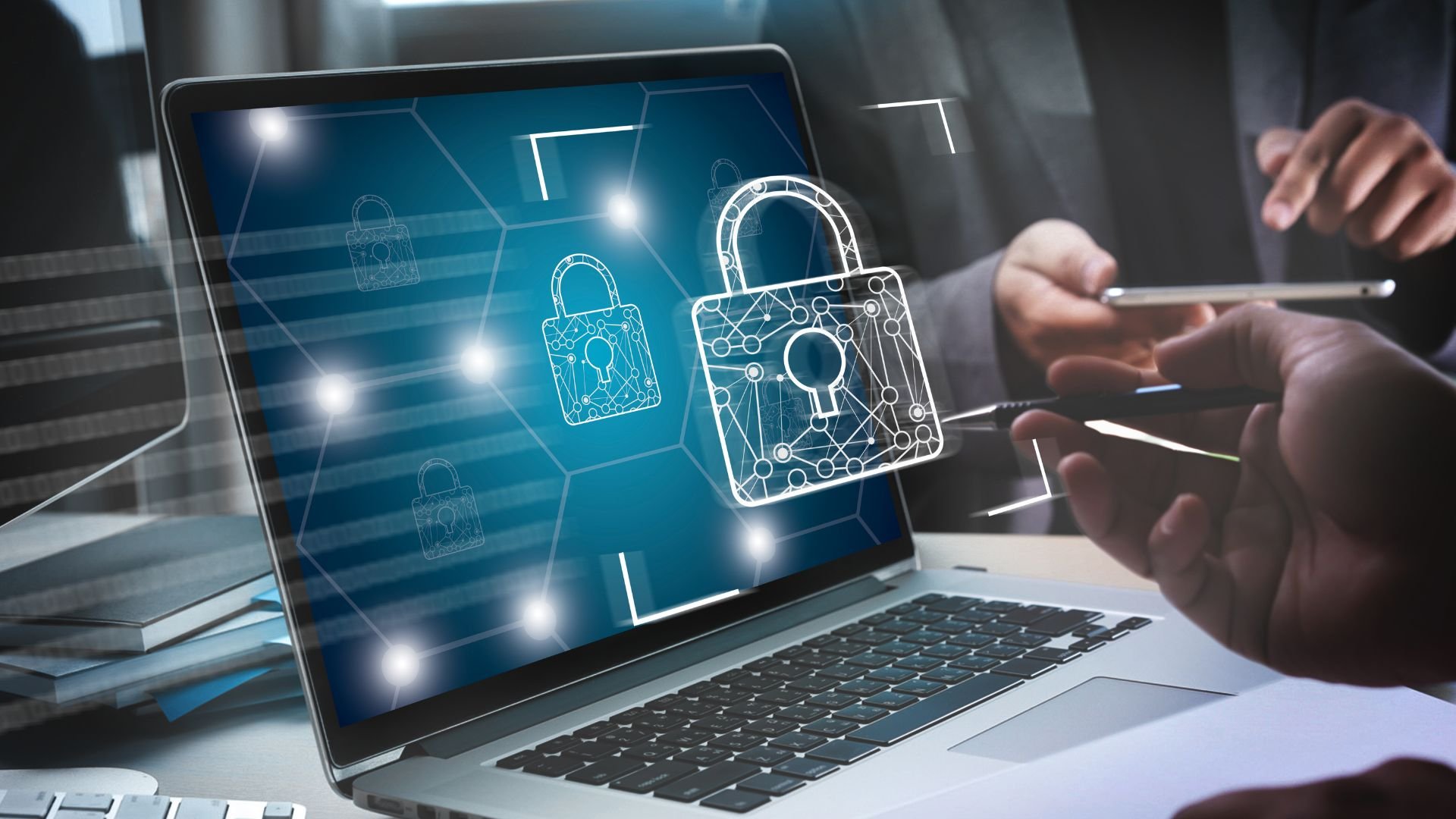 Data security
As a prop tech business, we take data protection very seriously. We apply bank-level security controls for personal information, and we are ISO27001 accredited (an internationally recognised accreditation for an information security management system). We also use jurisdiction-specific cloud-based providers to avoid data sovereignty issues.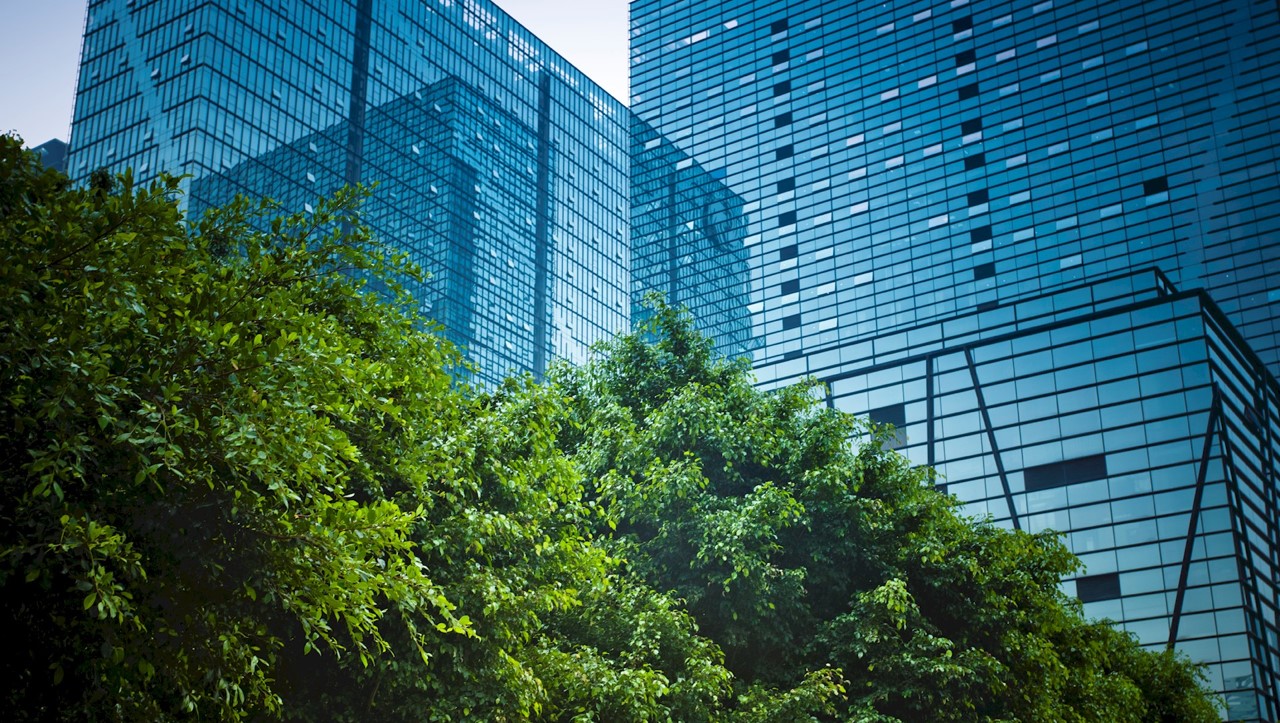 GreenVal
Opteon's highly trained valuers inspect over 400,000 residential and commercial properties each year and capture primary data, including energy and sustainability-related data, on valuation trends. Our independent valuations pass rigorous quality and compliance standards, leading to high quality primary data that can inform green classifications.
Our GreenVal service captures the value of green data. It can be used to identify loans that may meet residential and commercial green bonds eligibility criteria. It can also be valuable in determining emissions for ESG reporting purposes.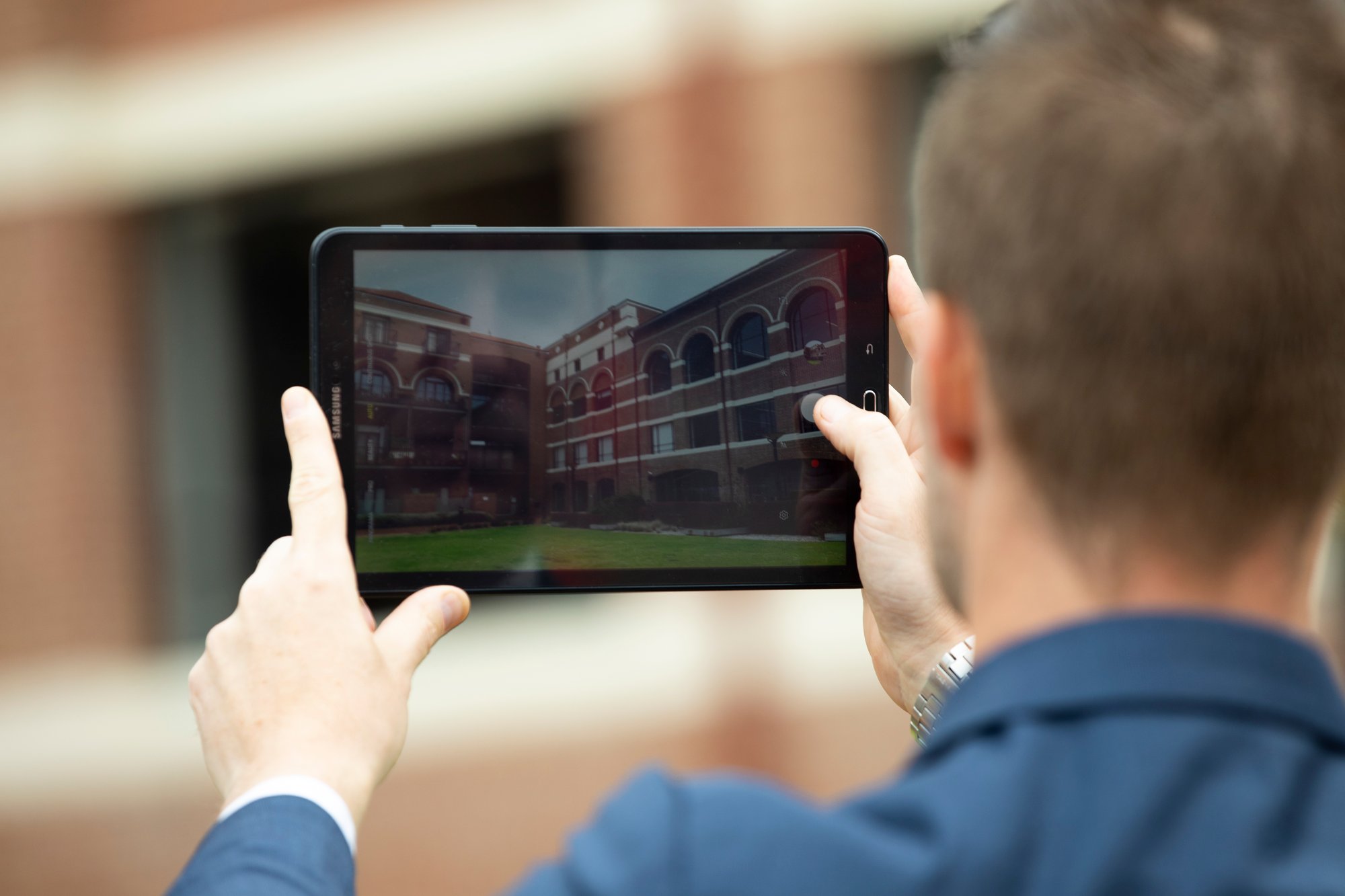 Valuation Management System
Opteon Opteon's Valuation Management System (VMS) is a proprietary tech platform that allows our valuers to seamlessly manage the end-to-end valuation process in one place. This system supercharges our business by delivering speed, efficiency and quality outcomes.
The VMS also provides customer connectivity, creating system-to-system integrated channels with lenders by plumbing straight into banks' systems using industry standard protocols.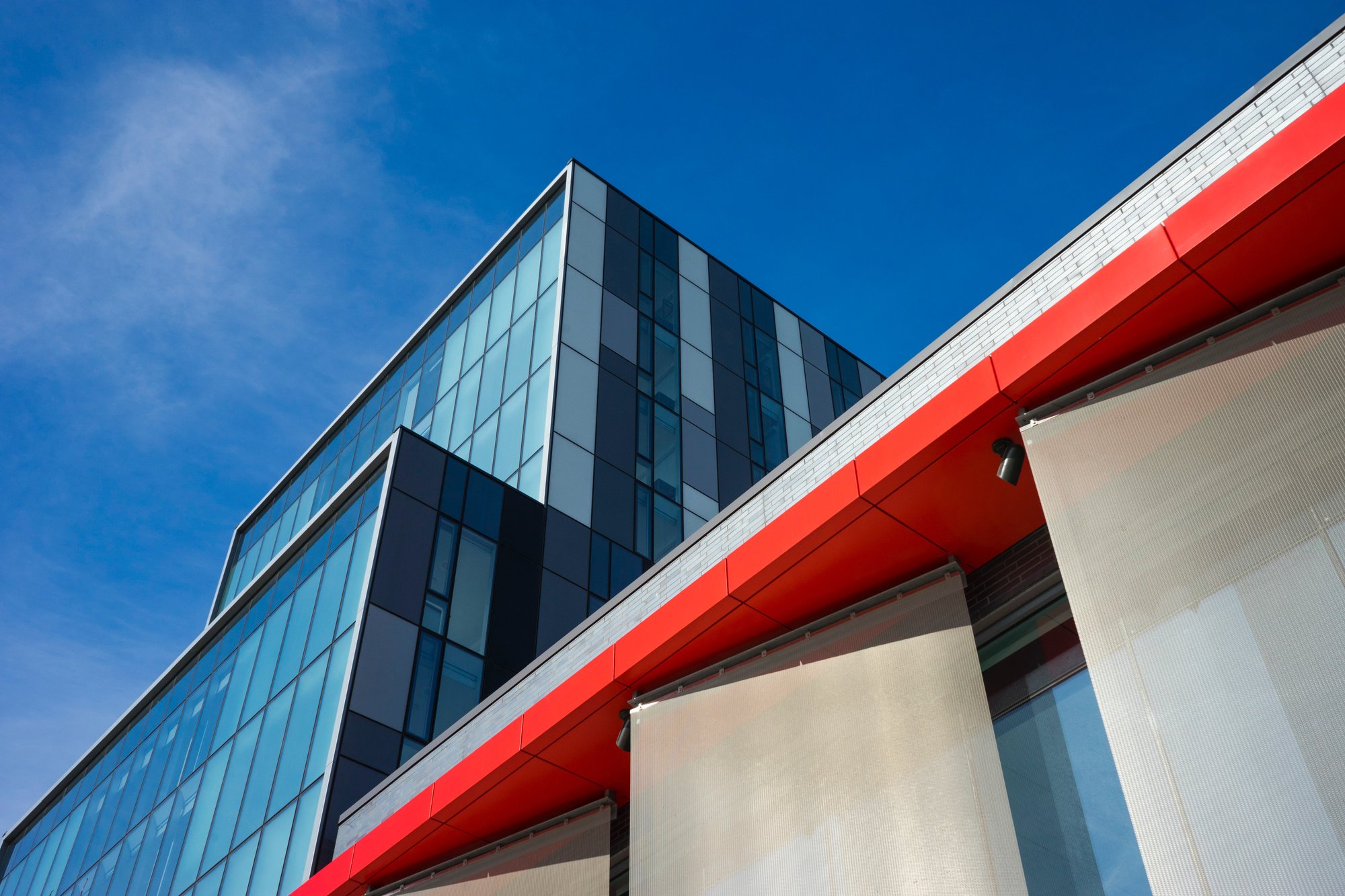 Core Commercial Report
Opteon's VMS supports the new Core Commercial Report, which is an accurate, fast and easy to understand valuation report for sub $5m property asset classes. This tech-enabled report provides banks with a succinct summary of the key risks and metrics up-front – in about half the time taken by many other valuation providers.
Opteon's Core Commercial Report has reduced turnaround times to five days in metro areas with high volume markets, reduced post-valuation enquiries by 4%, and increased report preparation efficiency by 20%-30%.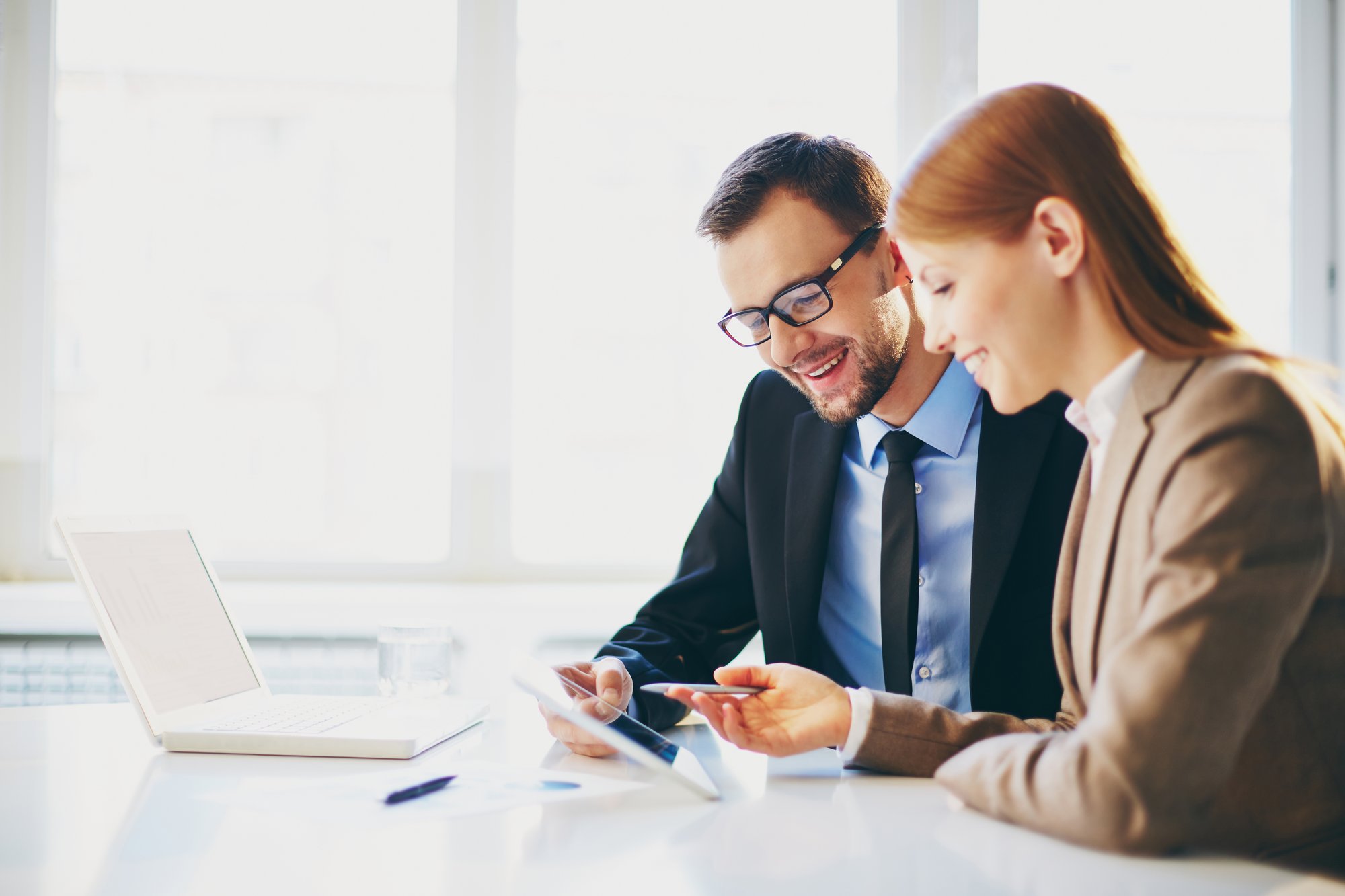 Valor
Valor is Opteon's solution for local government rating and taxing systems in Australia and New Zealand.
The system works on the basis of a 'Classify, Analyse and Apply' principle. This involves the valuer first classifying the properties into their relevant groups for land and improvements, then analysing these classifications to establish the relevant rates for each group of land and improvements. The valuer can apply their local knowledge in a higher-volume approach.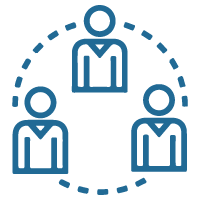 Our Coverage
We have extensive coverage with 500+ valuers located in 98% of Australia's postcodes with specialised knowledge and experience in family law and property settlements.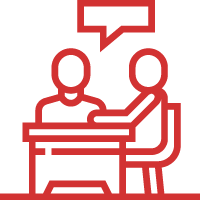 Property Expertise
Our valuers have experience with assessing properties of all types, including residential, commercial, agribusiness, and many other specialised properties or assets.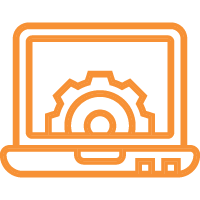 Our Technology
Our technology enhances the valuation process for everyone involved with customisable, automated workflows and centralised systems to access, manage, and deliver your reports.
Services You May
Be Interested In