Government, Community and Public Asset Valuation and Advisory
Helping Governments and their Agencies Invest in Our Communities
Determining the value of community and public assets is vital for financial reporting, or as you explore options for investing in or improving the community around you. Our team dedicates itself to helping you make informed decisions about your public assets and infrastructures including government buildings, educational/institutional complexes, roads, airports, air and subterranean rights, marinas, seabed, golf courses, railways, port complexes, and many other assets. With public and private sector property expertise and cutting-edge technology solutions, we can help you build, plan, and manage your community and public asset portfolios.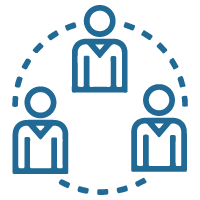 Our Coverage
We have a team of more than 500 local valuers providing coverage across 98% of Australia's postcodes. Our experts have local knowledge of public and private sector assets to support community investments.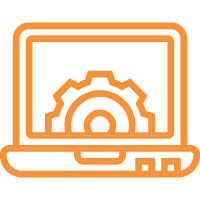 Our Technology
Our technology enhances the valuation process for everyone involved with customisable, automated workflows and centralised systems to access, manage, and deliver your reports.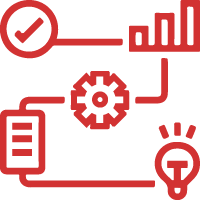 Our Process
We integrate innovation into every step of our process from ordering a valuation to receiving your final report. Our seamless valuation experience combines the human expertise of our valuers and the efficiency of our technology.
Community and Public Asset Property Services
Our Community Asset Expertise
Roads
Airports
Railways
Government Buildings
Educational/Institutional Complexes
Ground Rentals for Marinas, Sea Beds, Golf Courses, Fixed Rail & Port Complexes
Air & Subterranean Rights
Specialised Freehold Rentals