Leverage Strategic Property and Risk Management Advice
Make critical decisions that contribute to the success of your investments and your organisation with our leading property advisory services. Whether you're an investor, lender, developer, or property owner – we have the local expertise and technology to ensure high-quality advice and reports to empower more informed property decisions.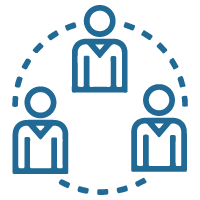 Our Coverage
With more than 500 local valuers located in 98% of Australia's postcodes, we're able to get you in contact with a skilled property advice specialist in rapid time.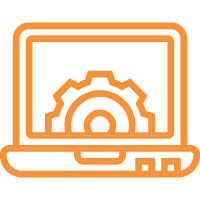 Our Technology
Our technology enhances the valuation process for everyone involved with customisable, automated workflows and centralised systems to access, manage, and deliver your reports.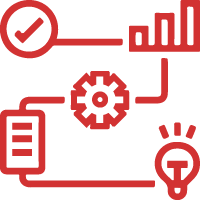 Our Process
We integrate innovation into every step of our process from ordering a valuation to receiving your final report. Our seamless valuation experience combines the human expertise of our valuers and the efficiency of our technology.
Property Advisory Services
We provide a range of property advisory services with individualised solutions and expertise. Our advisors are skilled at analysing the local property markets, understanding various market sectors – from residential to rural –, and providing strategic property and risk management advice for small to large investments or decisions.
Development Feasibility Assessments
Rent Reviews & Rental Determinations
Strategic Property Advice
Request a Quote
Ready to get started? Follow the link below to fill out a quote request and an Opteon team member will be in touch shortly.
Get Started