Petroleum Property Valuation and Advisory
Gain an Understanding of Market Drivers and Environmental Considerations that Impact Petroleum Assets
The petroleum industry is complex and ever-changing with many market drivers and environmental considerations that require in-depth evaluation. Our team of highly skilled and experienced valuers help you navigate and analyse this challenging market and enable you to make the most informed investment decisions. We dedicate ourselves to gathering the best insights and creating quality reports to support your next decision.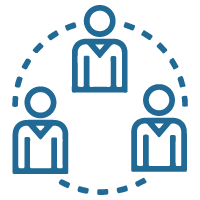 Our Coverage
We have a team of more than 500 local valuers providing coverage across 98% of Australia's postcodes. Our experts have local knowledge in metropolitan to rural areas and experience with a wide range of petroleum assets.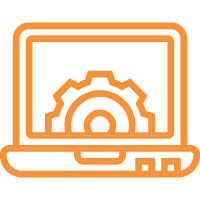 Our Technology
Our technology enhances the valuation process for everyone involved with customisable, automated workflows and centralised systems to access, manage, and deliver your reports.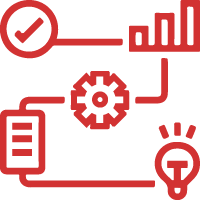 Our Process
We integrate innovation into every step of our process from ordering a valuation to receiving your final report. Our seamless valuation experience combines the human expertise of our valuers and the efficiency of our technology.
Services for the Petroleum Industry
Service Stations
Car Wash Facilities
Fuel Outlets
Garage/Motor Repair Centres
Multipurpose Fuel
Vehicle Sales Centre