Residential Property Valuation
First home? Your next investment? Let us help.
When it comes to valuing your residential property, whether it is for lending, accounting, or tax purposes or even settling a property dispute, our expert knowledge of the local residential market is critical to your future. Our team at Opteon can assist any of your residential valuation needs, with our local knowledge and expertise, to help you navigate the nuanced real estate market. We focus on discovering the true value of residential properties by leveraging our advanced technology, local relationships, and valuation processes to suit your requirements.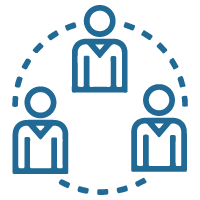 Our Coverage
We have a team of more than 500 local valuers providing coverage across 98% of Australia's postcodes. Our experts have local knowledge from metropolitan to rural areas and expertise with a wide range of property types.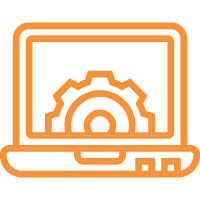 Our Technology
Our technology enhances the valuation process for everyone involved with customisable, automated workflows and centralised systems to access, manage, and deliver your reports.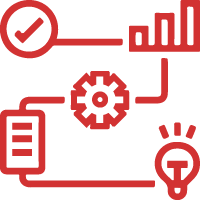 Our Process
We integrate innovation into every step of our process from ordering a valuation to receiving your final report. Our seamless valuation experience combines the human expertise of our valuers and the efficiency of our technology.
Residential Property Services
Our Residential Property Expertise
Single Residential Homes
Units, Townhouses and Apartment Complexes
Rural Lifestyle and Small Acreage
Prestige Residential
Vacant Land
Investment Flats
New Homes, Renovations, or Extensions