Plant and Equipment Property Valuation and Advisory
Comprehensive Valuations of Plant and Equipment Assets
The manufacturing market covers a diverse range of facilities and assets from automotive to warehousing, including the machinery within those facilities. Gaining a deep understanding of the current market and a true assessment of a facility's value is what drives successful financial decisions. Our team at Opteon has in-depth plant and equipment knowledge and leading valuation technology to support informed purchasing, acquisition, development, and other investment choices.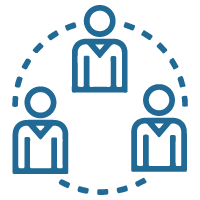 Our Coverage
We have a team of more than 500 local valuers providing coverage across 98% of Australia's postcodes. Our experts have local knowledge in metropolitan to rural areas and experience in the plant and equipment market.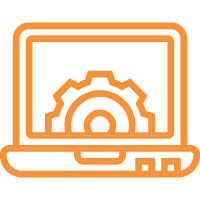 Our Technology
Our technology enhances the valuation process for everyone involved with customisable, automated workflows and centralised systems to access, manage, and deliver your reports.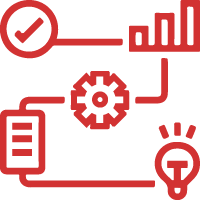 Our Process
We integrate innovation into every step of our process from ordering a valuation to receiving your final report. Our seamless valuation experience combines the human expertise of our valuers and the efficiency of our technology.
Plant and Equipment Property Services
Our Plant and Equipment Property Expertise
Manufacturing Facilities
Warehousing & Distribution
Equipment & Machinery
Automotive
Aerospace
Food & Beverage