Property Development Valuation and Advisory
Break Ground on Your Next Development Project with Confidence
Whether you're considering a brand-new development, implementing building improvements, or want to ensure you maximise the value of your site – you need the confidence that your time, money, and resources are worth the investment. Our team provides expert advice and valuation services to enable you to make informed property decisions before embarking on your next project.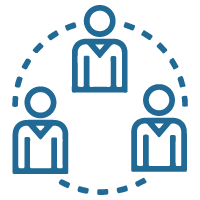 Our Coverage
We have a team of more than 500 local valuers providing coverage across 98% of Australia's postcodes. Our experts have local knowledge in metropolitan to rural areas and experience with a wide range of development properties.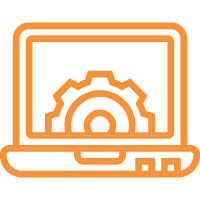 Our Technology
Our technology enhances the valuation process for everyone involved with customisable, automated workflows and centralised systems to access, manage, and deliver your reports.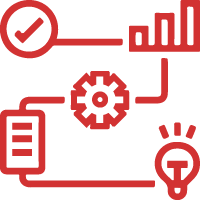 Our Process
We integrate innovation into every step of our process from ordering a valuation to receiving your final report. Our seamless valuation experience combines the human expertise of our valuers and the efficiency of our technology.
Development & Project Site Property Services
Our Property Development Expertise
Townhouse Developments
Unit Developments
Apartment Developments
Land Subdivisions
Development sites
Multi- Stage & Mixed-Use
Residential or Commercial
Renovations & Building Enhancements
Unit Entitlements
Insurance Valuations