Your Trusted Advisors
We are the partner you can trust with your most important property decisions and valuation needs in Australia.
Our story began in 2005 in Australia. Opteon saw an opportunity to revolutionise the valuation industry by investing in innovative technology and uniting a national network of industry experts under the same vision. Our investment in technology and people helped to shape the industry.
Today, we continue to expand and excel at what we do; expanding to new countries, developing new technologies, and pushing the boundaries of what we can achieve in every market, every day. In 2019, we entered the US market while continuing to broaden our presence across Australia and New Zealand. We have a vision for the future and will continue to shape the industry across the globe.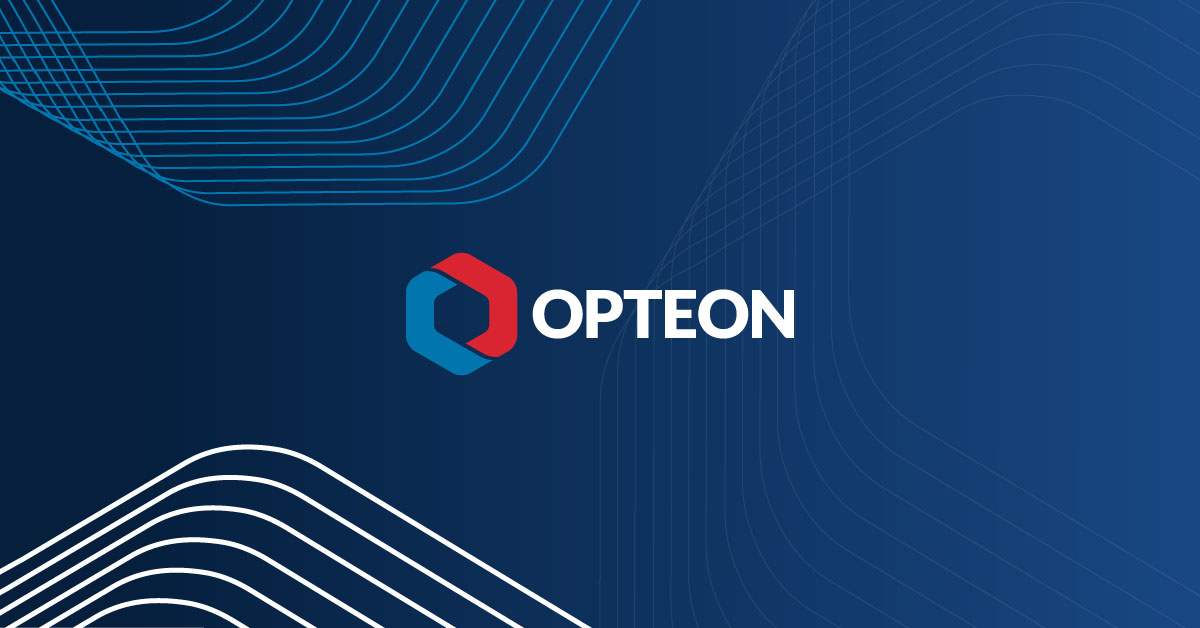 2005
Opteon founded as a collective group of member companies.
2010
2010
Opteon creates national network bringing together 25 valuation firms.
2014
2014
Formalization of eight business units and a new brand is launched.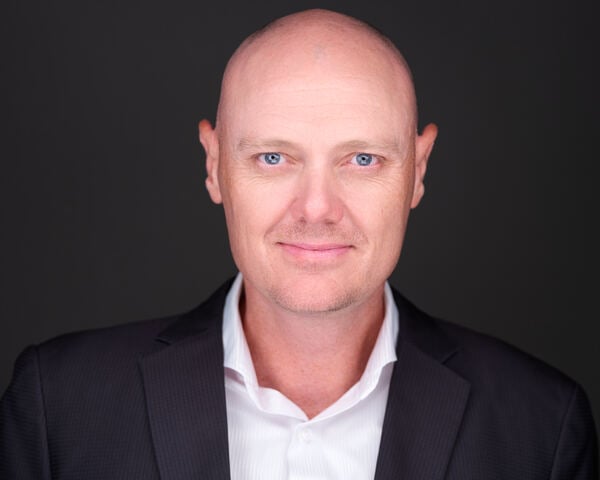 2016
Chris Knight appointed as CEO.
2016
2016
Cubetec is created to provide leading-edge valuation management systems.
2017
2017
12 member companies amalgamate, creating Opteon Group Holdings.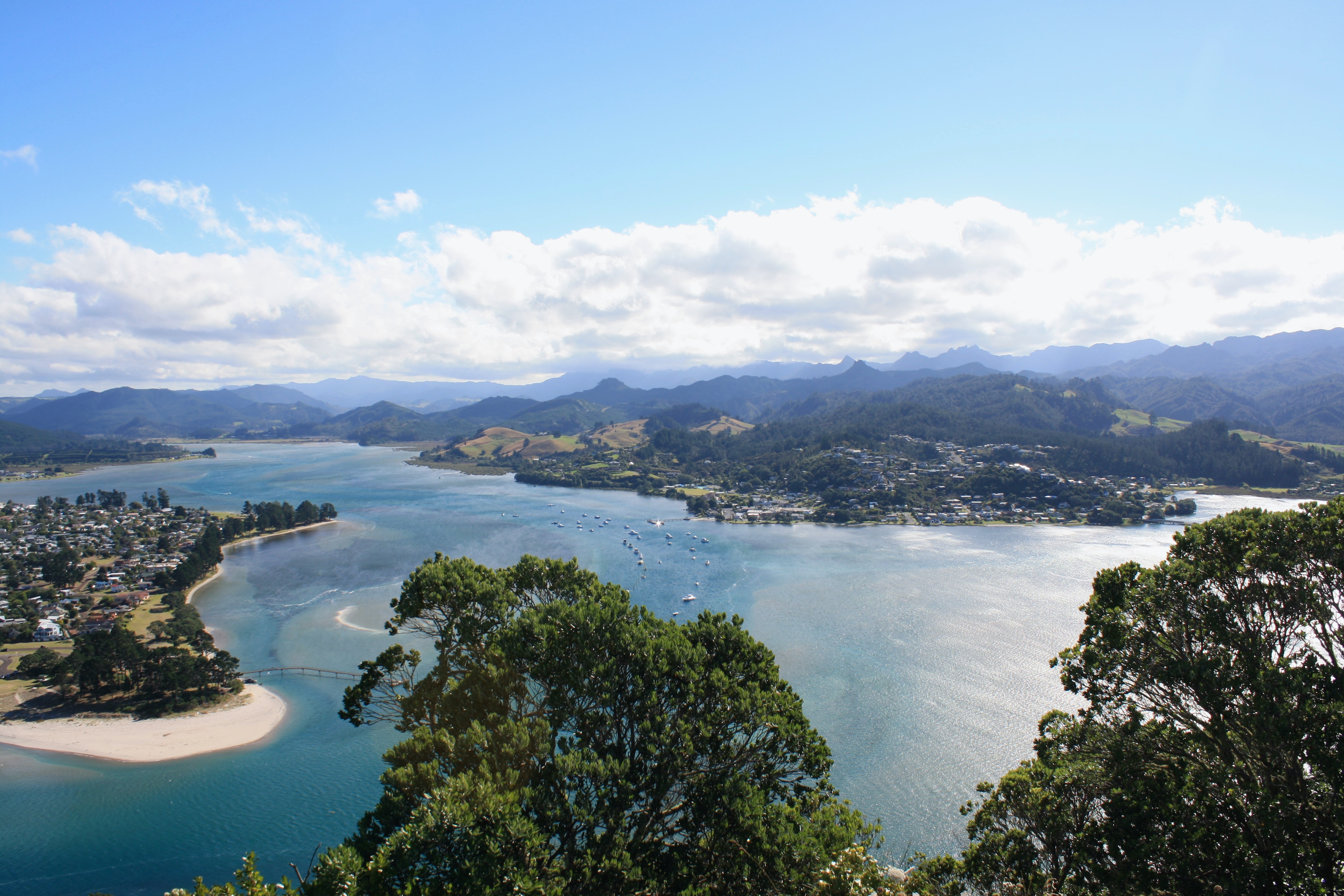 2017
NZ launch with the rebrand of Landmass Technology Ltd and Sheldon & Partners Ltd.
2017
2017
Opteon acquires another five franchises.
2018
2018
Opteon acquires Omega Property Consultants, a boutique property consultancy company.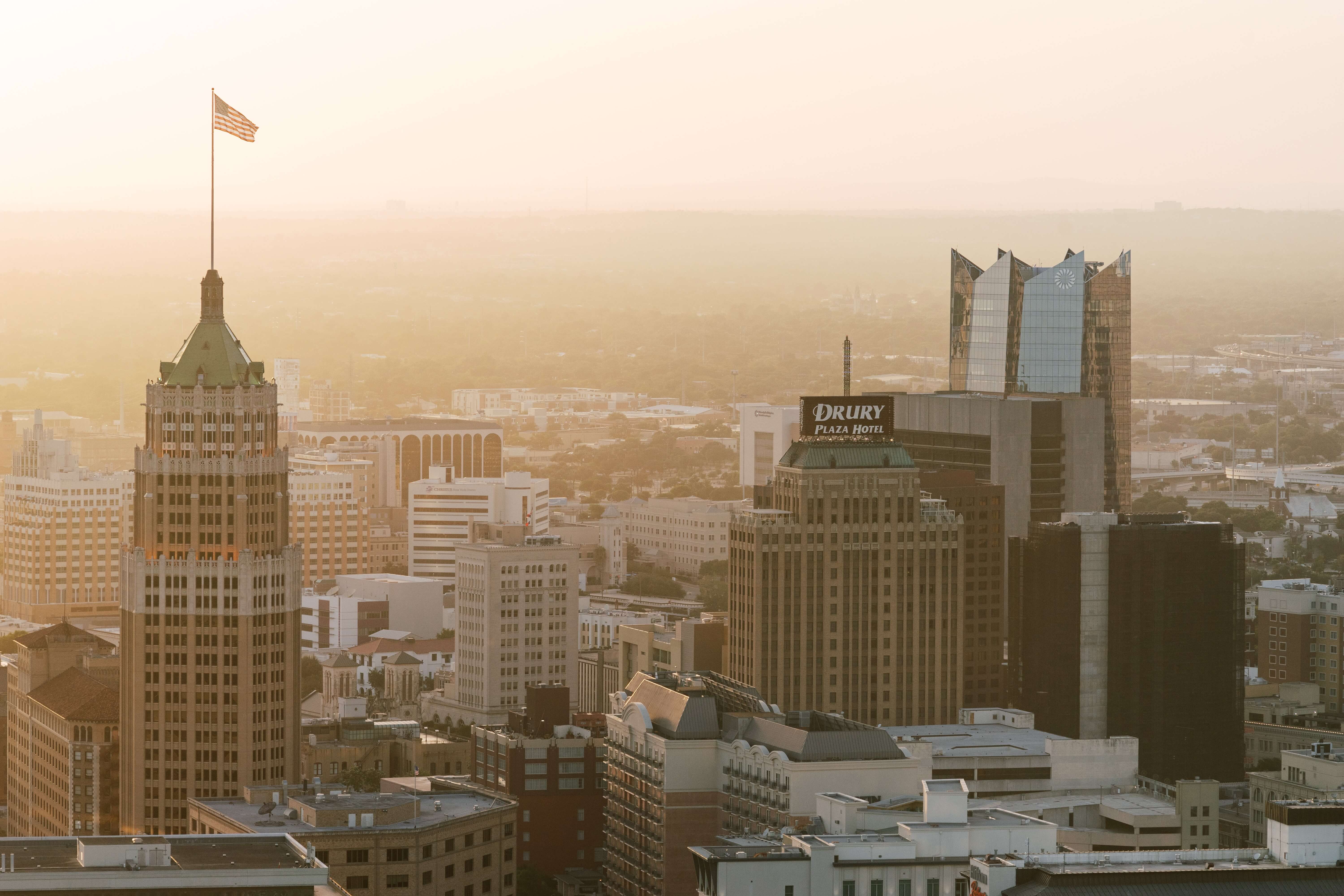 2019
USA expansion with the acquisition of Phoenix-based appraisal management company, Apex.
2021
2021
Anacacia Capital investment of Opteon enables the acquisitions of ASG, The William Fall Group (and its related brands, Valuation Partners and Summit Valuation), and Valucentric.
2022
2022
Further USA expansion with acquisition of appraisal management company Northeastern Appraisal Associates.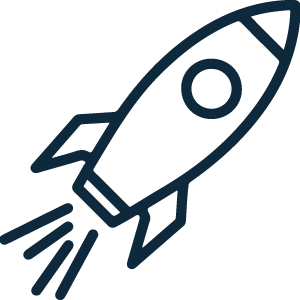 Our Mission
To provide value for our customers through trusted advice, insights, and solutions, enabled by global thinking and local expertise.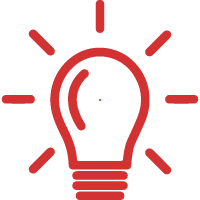 Our Vision
To be the leading independent global property solutions provider powered by innovation, data intelligence and technology.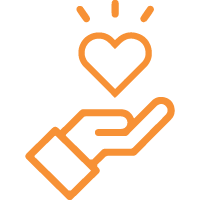 Our Values
Make it Safe. Have Courage. Strive for Excellence. Act with Integrity. Be Connected.
Meet the Leaders Reshaping Our Industry
Our Commitment to Our People, Planet, and Practices

Environmental, Social, and Governance
At Opteon, we take responsibility for our role in the well-being of our people and our planet. We pledge to take part in our communities, give back to our people, and make responsible decisions when it comes to the environment.
Diversity, Inclusion, and Accessibility Council
We embrace an inclusive culture at Opteon by celebrating our diversity and equal opportunities for all employees. Our commitment to a safe, inclusive, and diverse organisation for all employees will never waiver.
The Latest News & Insights