Property Valuation and Advisory Services
Explore services designed to meet your property needs. We're helping lenders, property owners, government bodies, and professional services advisors make informed and empowered property decisions with our extensive coverage, industry-leading technology, valuation experts, and systems.
Services Designed to Meet Your Property Needs
We offer revolutionary valuation services that break the mould of traditional and inefficient valuation processes. By combining the in-depth knowledge and local expertise of our valuers with the automation and efficiency of our technology, we're able to deliver rapid turn times and quality reports that help you make confident property decisions.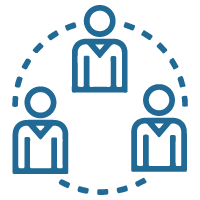 Our Coverage
We have a team of more than 500 local valuers that provide coverage across 98% of Australia's postcodes. Our experts have local knowledge in metropolitan to rural areas and experience with a wide range of property types.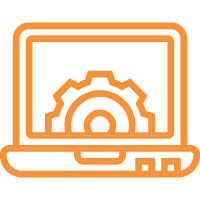 Our Technology
Our technology enhances the valuation process for everyone involved with customisable, automated workflows and centralised systems to access, manage, and deliver your reports.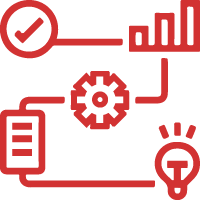 Our Process
We integrate innovation into every step of our process from ordering a valuation to receiving your final report. Our seamless valuation experience combines the human expertise of our valuers and the efficiency of our technology.