Motels, Caravan Parks & Boarding House Property Valuations
Find New Opportunities in Short-to-Long-Term Lodging Facilities
Boarding houses, caravan parks, and motels have sustained interest from property developers, investors, and private clients across Australia. With the right guidance and information, these properties can provide new and valuable opportunities to invest, develop, or expand into the short-term lodging market. Our team helps you navigate the real estate market and make informed property decisions with our in-depth local insights, leading valuation technology, and streamlined processes.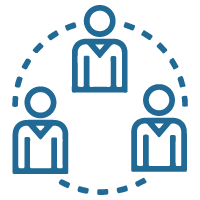 Our Coverage
We have a team of more than 500 local valuers providing coverage across 98% of Australia's postcodes. Our experts have local knowledge in metropolitan to rural areas and experience with various short-term lodging properties.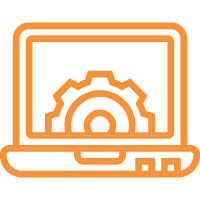 Our Technology
Our technology enhances the valuation process for everyone involved with customisable, automated workflows and centralised systems to access, manage, and deliver your reports.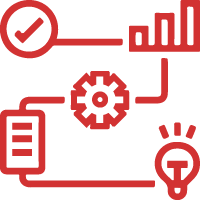 Our Process
We integrate innovation into every step of our process from ordering a valuation to receiving your final report. Our seamless valuation experience combines the human expertise of our valuers and the efficiency of our technology.
Motels, Caravan Parks, and Boarding House Property Services
Motel
Caravan Park
Boarding Houses