Agribusiness Property Valuation and Advisory
Trusted, Independent Valuations for the Rural and Agribusiness Markets
When it comes to investing in rural or agribusiness property, receiving industry-specific and local knowledge is vital. Our local valuers have a deep understanding of land management and agricultural practices, including dryland cropping, grazing, irrigation, water licenses, and other specialised assets. We deliver accurate, high-quality valuations for your rural and the agribusiness investments by leveraging our people, technology, and processes.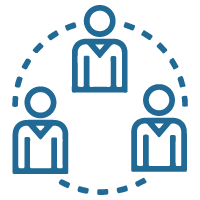 Our Coverage
We have a team of more than 500 local valuers providing coverage across 98% of Australia's postcodes. Our experts have local knowledge and backgrounds in rural and agricultural property valuations.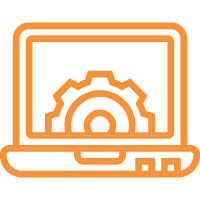 Our Technology
Our technology enhances the valuation process for everyone involved with customisable, automated workflows and centeralised systems to access, manage, and deliver your reports.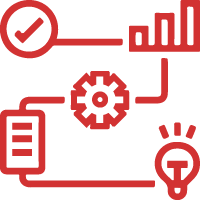 Our Process
We integrate innovation into every step of our process from ordering a valuation to receiving your finalized report. Our seamless valuation experience combines our valuer's human touch and the efficiency of our technology.
Agribusiness Property Services
Our Agribusiness and Rural Property Expertise
Grazing
Farming
Irrigation
Grain Storage
Horticulture
Dairy Farms
Dryland Cropping