Office, Industrial & Retail Property Valuation and Advisory
Valuation services for retail, industrial, and office properties based on data-driven insights from over 12,000 annual commercial valuations across regional and metropolitan Australia.
Commercial property valuations are nuanced and consider factors ranging from the property's net income to the current market value of similar properties. Whether you're seeking valuation or advisory services for an office building, retail space, or industrial facility – our team has the tools and knowledge to provide individualised reporting and advice to support your financial decisions and needs.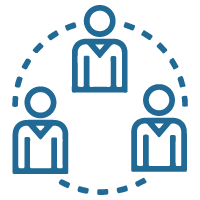 Our Coverage
We have a team of more than 130 local valuers providing coverage across 98% of Australia's postcodes. Our experts have local knowledge in metropolitan to rural areas and experience working in commercial spaces like retail, offices, and industrial.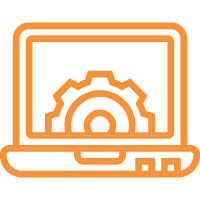 Our Technology
Our technology enhances the valuation process for everyone involved with customisable, automated workflows and centralised systems to access, manage, and deliver your reports.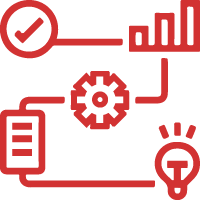 Our Process
We integrate innovation into every step of our process from ordering a valuation to receiving your final report. Our seamless valuation experience combines the human expertise of our valuers and the efficiency of our technology.
Office, Industrial & Retail Property Services
Our Office, Industrial & Retail Property Expertise
Commercial Use Development Land
Retail
Office
Industrial
Manufacturing
Warehouse/Distribution
Request a Quote
Ready to get started? Follow the link below to fill out a quote request an Opteon team member will be in touch shortly.
Get Started