The Value of Green Data in Mortgage Valuations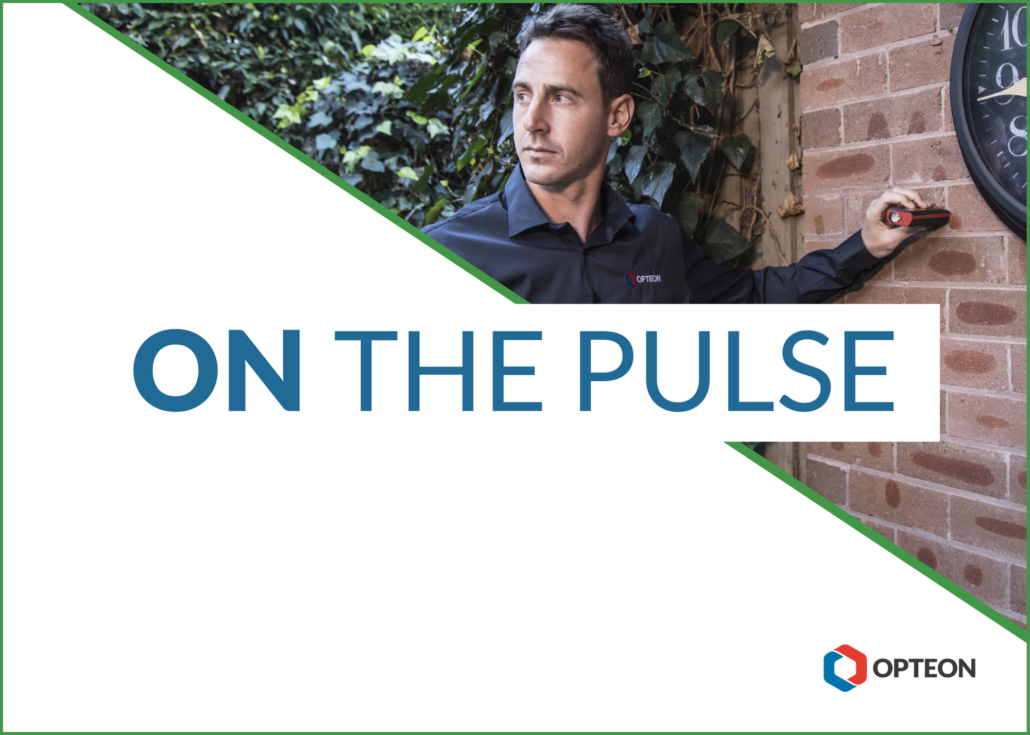 For lenders and investors, there's enormous – and often untapped – value in accurate 'green' property data. Green property data describes the energy efficiency and sustainability of a building – including the age, measured living area, as well as the building material used to the type of heating, cooling and appliances. Green data can be used in determining energy consumption and provides independent primary data for validation and auditability.
Since NAB issued its first green bond in 2014, demand for sustainable investments has steadily increased. The Sydney Morning Herald1 recently reported "sustainable debt issuance, which also includes green bonds and social bonds, jumped three-fold in Australia and New Zealand last year to $US44 billion".
Companies are increasingly invested in meeting market expectations around environmental, social and governance (ESG) reporting. According to an Economist Impact report sponsored by Westpac, Financing for sustainability: Inside Asia Pacific's rapid market growth (the Economic Impact Report),2 "new [sustainable finance] products and increasing demand are helping companies and investors make the challenging transition to net zero and fulfil their ESG obligations".
Both green bonds and ESG reporting are significant market opportunities that rely on accurate green data. However, reliable and up-to-date data is often difficult to source.
Green bonds
According to the Economic Impact Report,2 "rising recognition of the urgency to mitigate climate risks and the need to meet the United Nations 2030 Sustainable Development Goals" has fuelled the rapid growth of the Asia Pacific's sustainable market. Sustainable green bonds are attracting a premium for lenders issuing these securities.
The Climate Bonds Standard and Certification Scheme is a labelling scheme for bonds and loans. It is used by bond issuers, governments, investors and the financial markets around the world to prioritise investments that help address climate change.
The Climate Bond Initiative outlines eligibility criteria3 for green residential buildings with national and state-based requirements. These consider dwelling type, location and other relevant characteristics. State-based requirements align to the relevant building codes and may be eligible with an energy certification, such as NatHERS, Green Star, BASIX Energy 40 or Passive House certification.
The eligibility criteria is intended to evolve over time with the eligibility determined at the time a green bond is issued. As the criteria evolves, weaker proxy data is phased out as more reliable, specific and measurable data becomes available. For example, rooftop solar was eligible under a simplified proxy framework nationally (excluding WA) where financing was confirmed before 30 June 2022. The simplified proxy framework requires less data than the newer criteria, which also considers pools and gas connection.
Environmental, social and governance (ESG) reporting
In 2021, New Zealand became the first country in the world to enact climate change disclosure laws for financial firms. The Financial Sector (Climate-related Disclosures and Other Matters) Amendment Act 2021 requires approximately 200 large financial institutions to start publishing disclosures in 2023.
In Australia, where ESG reporting remains voluntary, many companies are choosing to disclose their ESG performance to meet a new range of investor, customer, employee and community expectations. For example, ANZ, NAB, CBA, Macquarie and most recently Westpac have joined the NetZero Banking Alliance.4 The Alliance members commit to transition greenhouse gas emissions from their lending and investment portfolios to align with pathways to net-zero by 2050 or sooner. This includes addressing Scope 3 emissions,5 which can include emissions associated with residential mortgages.
Effectively managing and disclosing ESG risks has become a critical governance activity. To comply with continuous disclosure obligations and to avoid misleading and deceptive conduct, it is becoming increasingly important that corporate entities, including lenders, understand the quality of sustainability data in meeting their ESG reporting requirements. Increasing regulatory scrutiny in 'greenwashing', or falsely representing a company's ESG performance, makes it critical directors are relying on accurate data.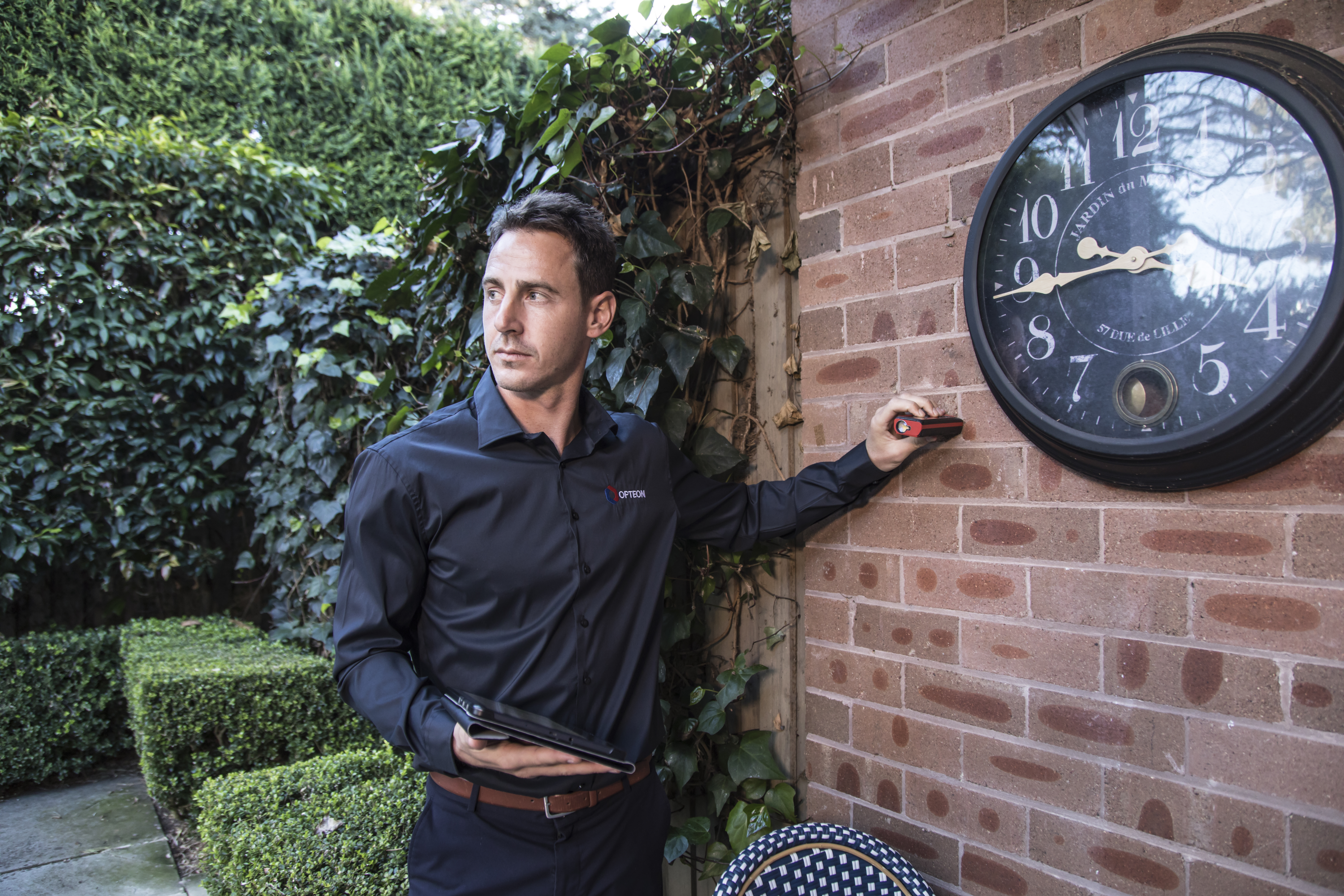 How Opteon can help tap into green asset potential
Opteon's highly trained valuers inspect over 400,000 residential and commercial properties each year from which primary data is collected, including energy and sustainability-related data. Our independent valuations pass rigorous quality and compliance standards, leading to high quality primary data that can inform green classifications.
Opteon's inspection data is accessible for portfolio-level analysis and can be used to identify loans that may meet residential and commercial green bonds eligibility criteria. It can also be valuable in determining emissions for ESG reporting purposes.
Using trusted green data is an important aspect of issuing green bonds. Green bonds have been attracting higher rates of returns for investors in wholesale markets, green data enables banks to identify assets in its back-book which are eligible to be securitised. Additionally, green data can be used by banks for determining Scope 3 emissions from the built environment in a bank's portfolio, data is available historically with richer, more specific data becoming available.

General Manager – Residential

General Manager – Commercial
DISCLAIMER
This material is produced by Opteon Property Group Pty Ltd. It is intended to provide general information in summary form on valuation related topics, current at the time of first publication. The contents do not constitute advice and should not be relied upon as such. Formal advice should be sought in particular matters. Opteon's valuers are qualified, experienced and certified to provide market value valuations of your property. Opteon does not provide accounting, specialist tax, investment or financial advice.
Liability limited by a scheme approved under Professional Standards Legislation.
[1] https://www.smh.com.au/business/banking-and-finance/climate-credentials-essential-as-westpac-eyes-green-lending-boom-20220513-p5al96.html
[2] https://library.westpaciq.com.au/content/dam/public/westpaciq/documents/aus/2022/06/ECO155_Westpac_Sustainability_Article1_FINAL.pdf
[3] https://www.climatebonds.net/standard/buildings/residential
[4] https://www.unepfi.org/net-zero-banking/
[5] https://www.epa.gov/climateleadership/scope-3-inventory-guidance