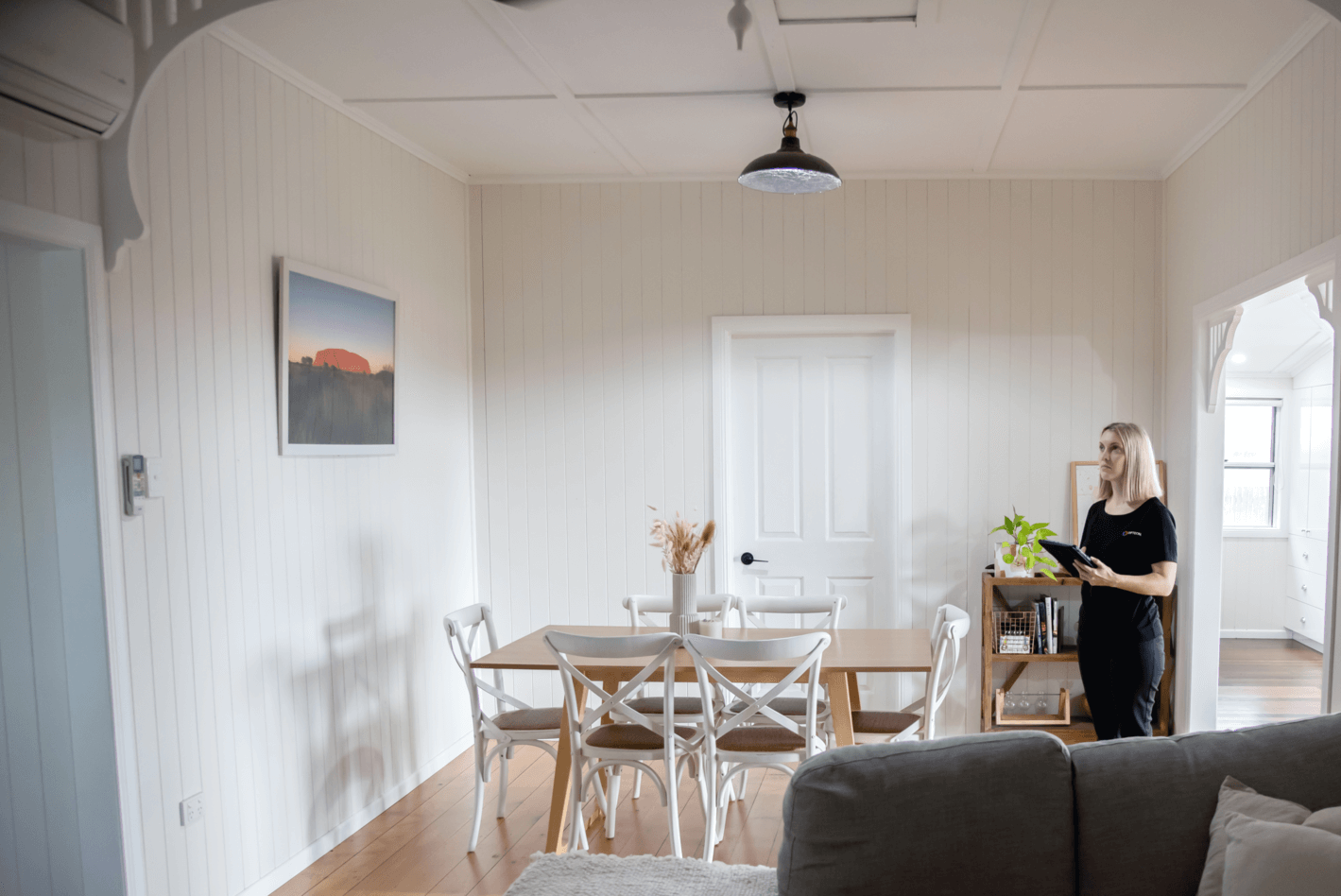 Empowering Informed Property Decisions
We're helping lenders, property owners, government bodies, and professional services advisors make informed and empowered property decisions with our extensive coverage, industry-leading technology, valuation experts, and systems.
Watch Video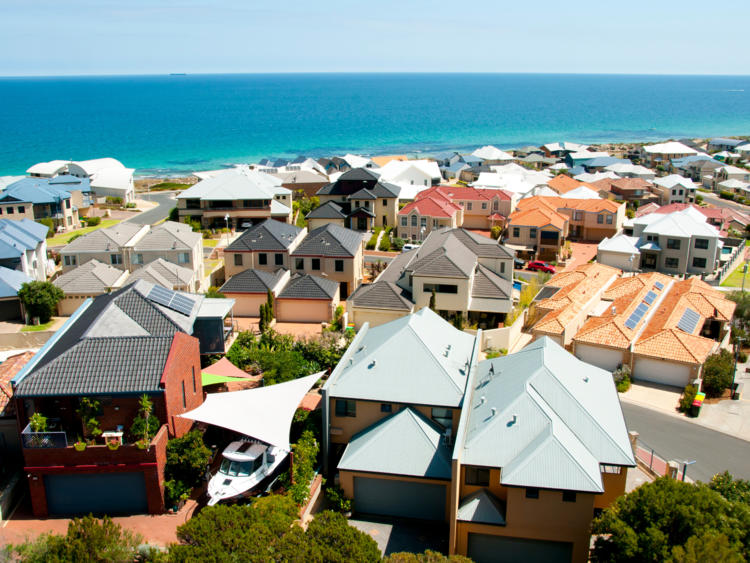 Latest Issue of 'On the Pulse' Out Now
Our property valuation experts share the latest property news in Australia.

Read Now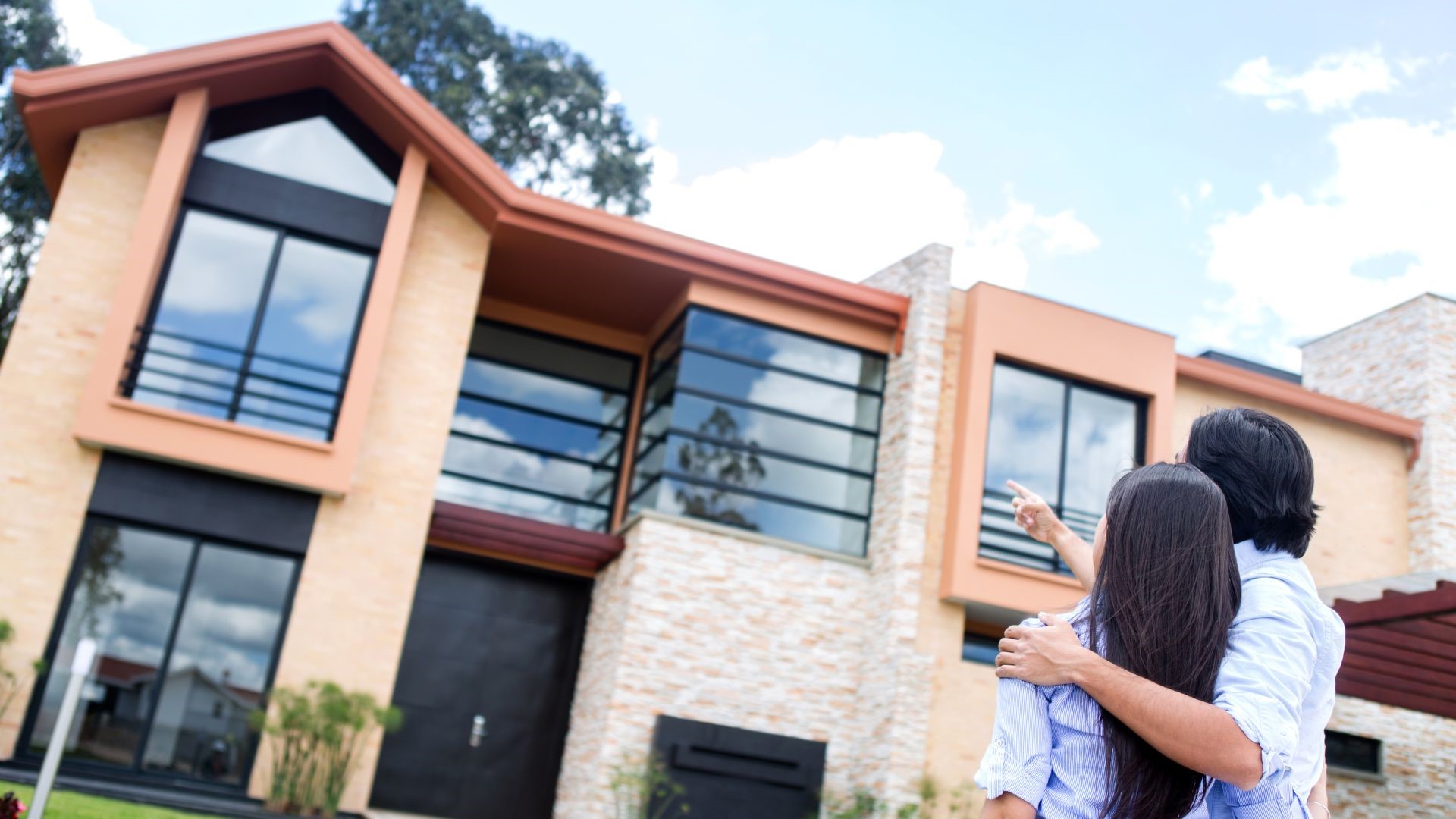 Your Essential Guide to Property Selling Success
We are excited to announce the release of our new free eBook - Selling your Property in Australia: A Comprehensive Guide.


Download Now
Discover the valuation solution for your needs
Select from the choices below to uncover your best-fit solution.
I am a...
Harnessing the
Power of Our
We are a team of global innovators and industry leaders who are reshaping the valuation industry. Our story began over a decade ago in Australia and our success has allowed us to expand across all of Australia, New Zealand, and the United States. Through our innovative valuation technology and an extensive team of valuers, we've brought the valuation industry into the future and we're on a mission to continually push the boundaries of what we can achieve in every market across the globe.
Read Our Story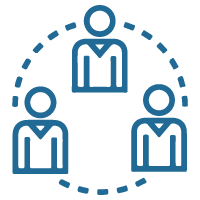 Our Local Experts
We have a team of more than 500 local valuers that provide coverage across 98% of Australia's postcodes. Our experts have local knowledge in metropolitan to rural areas and experience with a wide range of property types.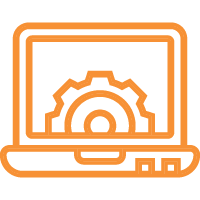 Our Technology
Our technology enhances the valuation process for everyone involved with customisable, automated workflows and centralised systems to access, manage, and deliver your reports.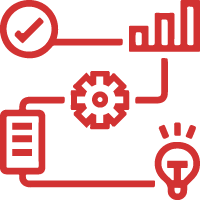 Our Process
We integrate innovation into every step of our process from ordering a valuation to receiving your final report. Our seamless valuation experience combines the human expertise of our local valuers and the efficiency of our technology.
Empowering

y

ou to

m

ake

i

nformed

d

ecisions
We provide industry-leading property valuation and advisory services to property owners, lenders, government bodies and professional services advisors, and more. We leverage our technology, our people, and our processes to deliver efficient, high-quality reports in the industry. Let us empower you to make informed property decisions.
Hear from Our Customers
"Opteon were prompt, professional and friendly. Opteon has the best people working for them so it's no surprise that they are the market leader in the industry. Their knowledge of the area is second to none. Their customer service is excellent. If you want a company that goes the extra mile then look no further than Opteon. "
Nisha
"We have utilised Opteon's Commercial valuations for 20+ years. They show a high level of competence and professionalism in what they do, are friendly to deal with and deliver a quality outcome every time. "
Paul
"Opteon's commercial valuer was exceptional. Very knowledgeable and accommodated tight turnaround requirements to support funding / settlement. "
Theo