Property Valuers in Dunsborough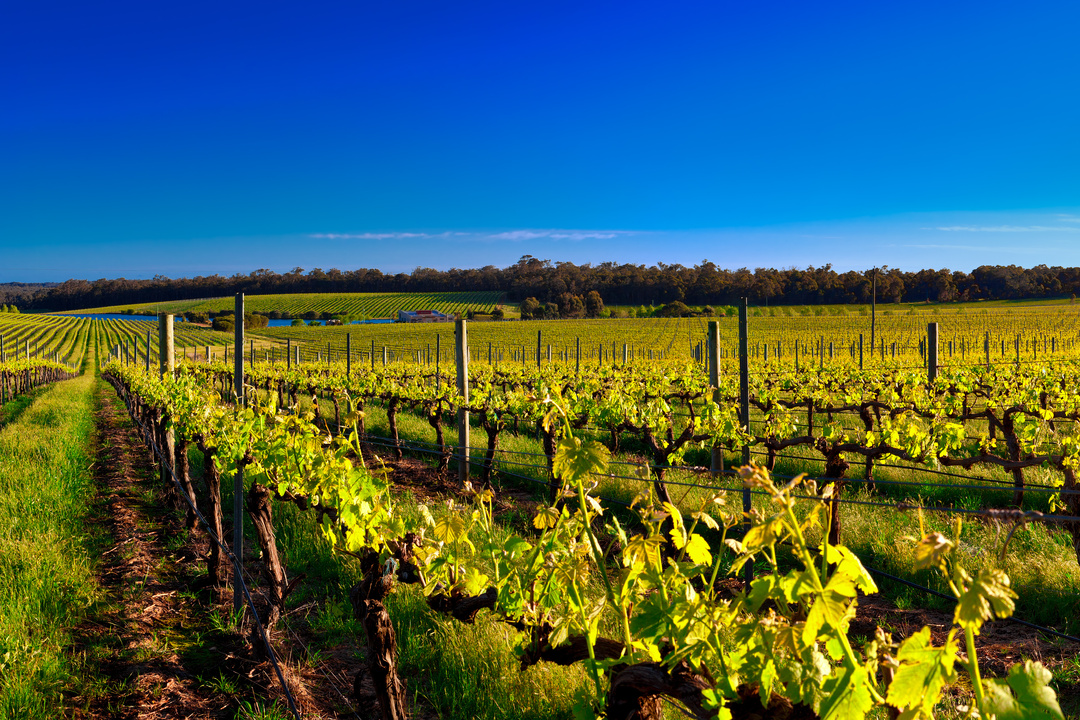 Request a Quote
Our Dunsborough Office
Welcome to our Dunsborough office location! Located near Geographe Bay, Dunsborough is known for its proximity to Leeuwin Naturaliste National Park and its resorts– creating numerous hospitality property opportunities. We provide industry-leading property valuation and advisory services throughout Dunsborough's surrounding communities including Eagle Bay, Yallingup, Quindalup, Margaret River, Augusta, Busselton, Bunbury, Collie, Williams, Narrogin, Katanning, Kojonup and more.
At Opteon, we aim to provide high-quality services by connecting you with our Dunsborough-based valuers, who bring unmatched local knowledge and insights. We believe the power of our people, local expertise, and technology is the key to unlocking better and more informed property decisions.
Harnessing the
Power of Our
We are a team of global innovators reshaping the valuation industry. Our story began over a decade ago in Australia. Our success has allowed us to expand across Australia and serve the New South Wales region with local experts and leading services. We empower informed property decisions through our people, technology, and processes.
Read Our Story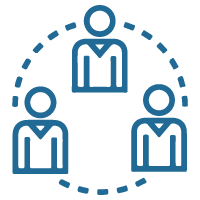 Our People
We have a team of more than 80 valuers that provide coverage across the NSW region and postcodes. Our experts have local knowledge in metropolitan to rural areas and experience with various property types.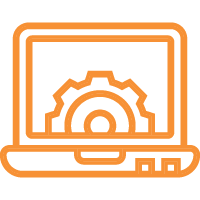 Our Technology
Our technology enhances the valuation process for everyone involved with customisable, automated workflows and a centralised location to access, manage, and review your reports.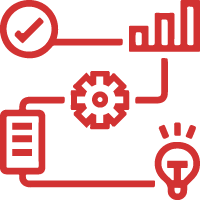 Our Process
We integrate innovation into every step of our process, from ordering a valuation to receiving your final report. Our seamless valuation experience combines our valuers' human expertise and our technology's efficiency.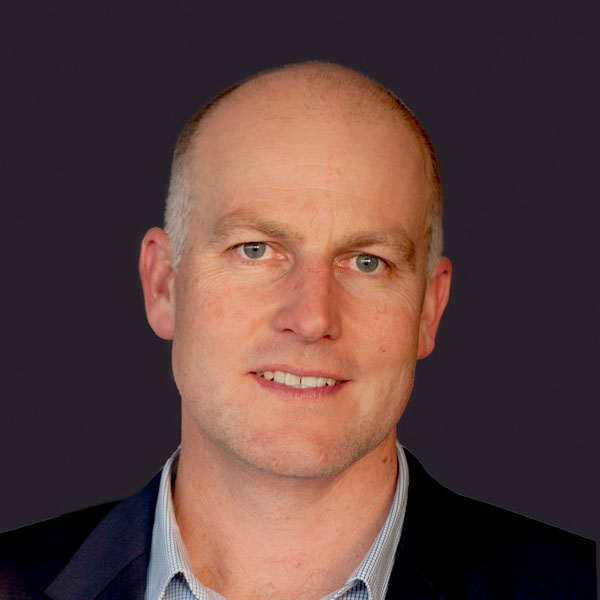 Bio
Director - Specialised & Advisory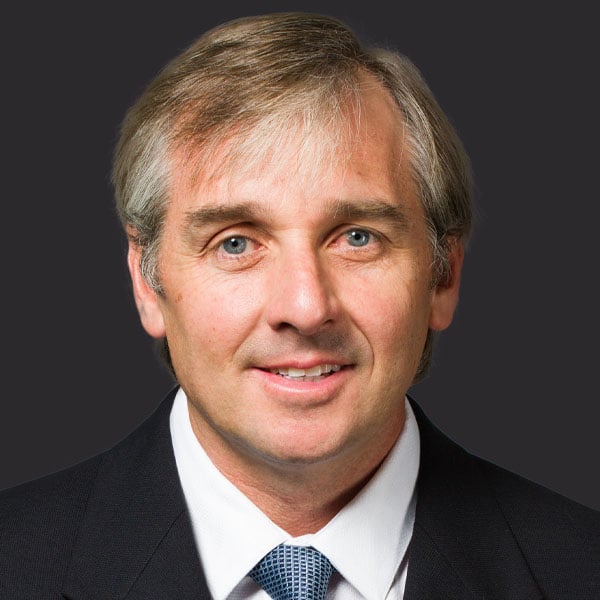 Bio
Director - Specialised & Advisory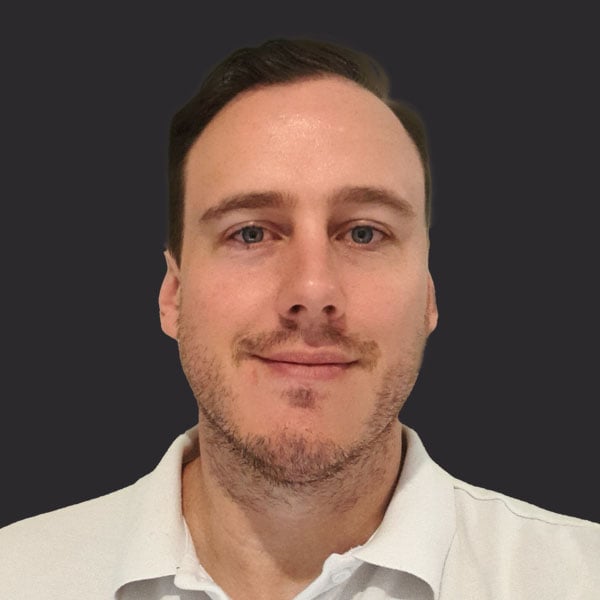 Bio
Associate Director - Residential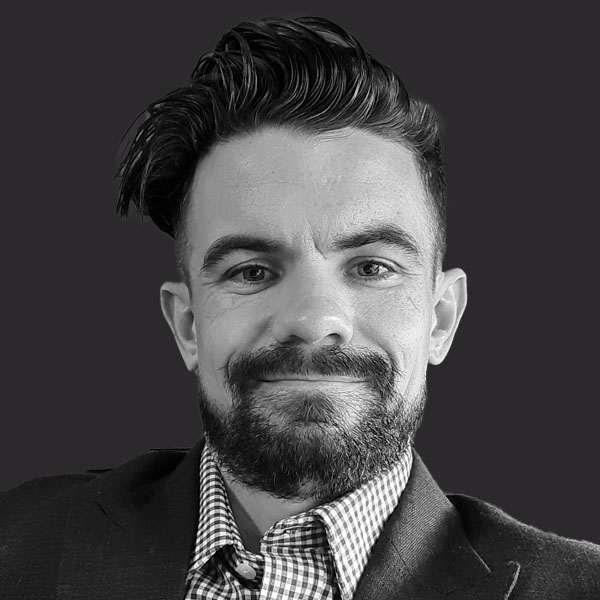 Bio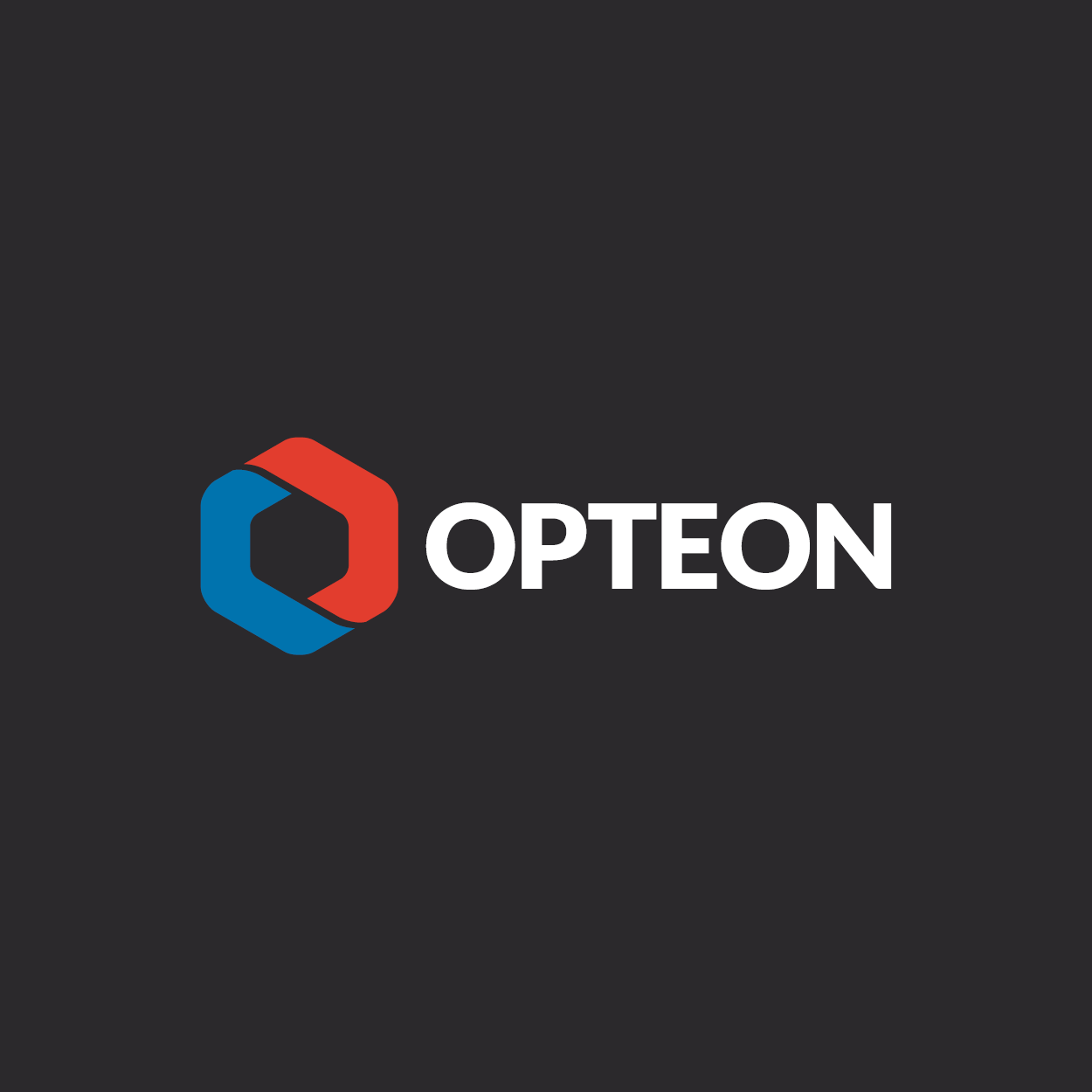 Brad Hunt
Certified Practising Valuer
The Latest News & Insights