Medical and Healthcare Facility Valuations
Elevating the Experience of Medical and Healthcare Valuation Services
Our team understands the essential role a medical facility plays in providing exceptional care to patients and the many nuances of medical facilities. We want to help build healthier informed property decisions through expert valuation and advice. Our team's local market and sector expertise allow them to deliver accurate reports to you.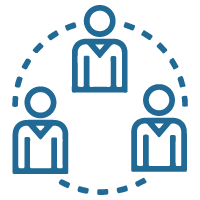 Our Coverage
We have a team of more than 130 local commercial valuers providing coverage across 98% of Australia's postcodes. Our experts have local knowledge in metropolitan to rural areas and expertise with a wide range of healthcare facilities.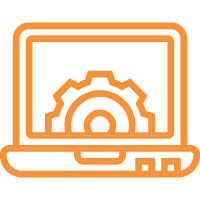 Our Technology
Our technology enhances the valuation process for everyone involved with customisable, automated workflows and centralised systems to access, manage, and deliver your reports.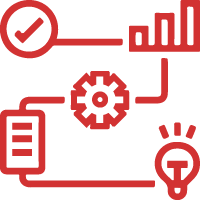 Our Process
We integrate innovation into every step of our process from ordering a valuation to receiving your final report. Our seamless valuation experience combines the human expertise of our valuers and the efficiency of our technology.
Our Medical Property Services
Our Medial and Healthcare Expertise
Community Services
Day Care
Dental Clinic
Diagnostic Centre/Xray
Health Clinic
Health Surgery
Infant Welfare
Medical Centre
Private Hospital
Public Hospital
Disability Housing (NDIS)
Vet
Super Clinic
Community Health Centre