Informed, expert and impartial local valuation advice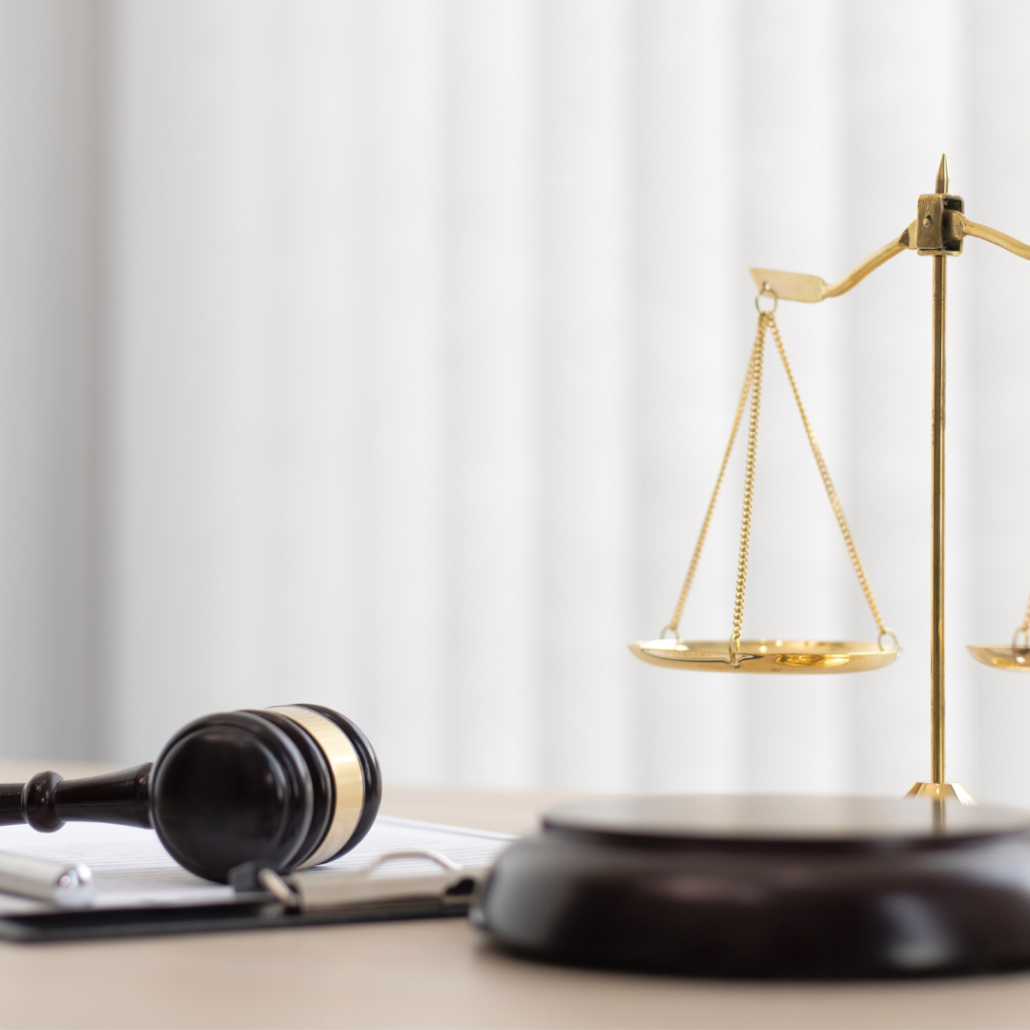 Informed, expert and impartial local valuation advice
For family law practitioners, having access to a national team of professional valuers who understand how to navigate the sensitivity of the residential, commercial and agribusiness property valuation process is critical.
When client emotions are running high and some of the most valuable assets in a pool are contested, an independent property valuation can narrow the issues in dispute. Informed, independent, and impartial local expert valuation advice can also give family law clients a reliable framework in which to make significant, often stressful life decisions.
Opteon's certified and experienced property valuers provide advice and valuations on all types of property assets for court proceedings and other forms of dispute resolution across all jurisdictions in Australia and New Zealand. With our 450-strong team of local experts located across more than 80 offices and regions completing over 130 family law valuations per month, Opteon can value multiple assets in different property categories and jurisdictions with just one instruction.
We provide Expert Witness Valuation reports when needed as evidence in court. Our team also includes long-standing valuers who are able to provide diminution and retrospective valuation advisory services when required.
How Opteon Can Help
Our expert team include specialists in residential, commercial and agricultural properties completing over 130 family law valuations on average per month. Our business is supercharged by our investment in prop-tech, which allows us to deliver efficient and quality valuation reports. Our efficiency generally allows us to turn around metropolitan residential valuation reports within seven days. Similarly our Core Commercial Report genuinely leads the market by enabling our valuers to consistently deliver a 8 – 10 day turnaround time in metro regions for sub $5m commercial property assets.
Expert witness services
We are regularly instructed as expert witnesses in property dispute claims across all courts and jurisdictions, including the Federal Circuit and Family Court of Australia.
Our national team of Australian Property Institute (API) registered valuers have extensive experience in preparing valuation reports, attending valuer conferences and in providing expert evidence in courts and tribunals. Many members of our team have also completed additional training run by the API to enhance their expert witness skills.
Retrospective valuations
Increasingly, we are asked to provide retrospective valuations. We have many long-standing valuers in our national team who, having held their certifications for many years, are able to provide retrospective valuations.
Our Family Law and Expert Witness Valuers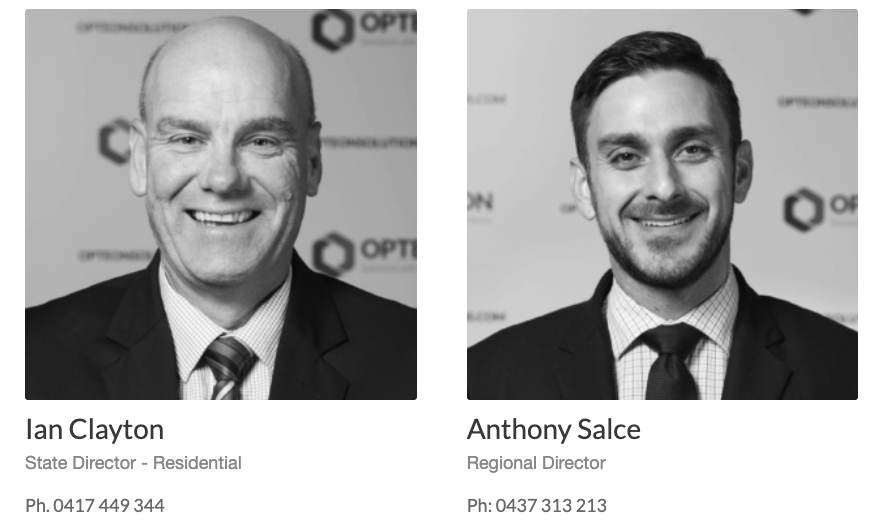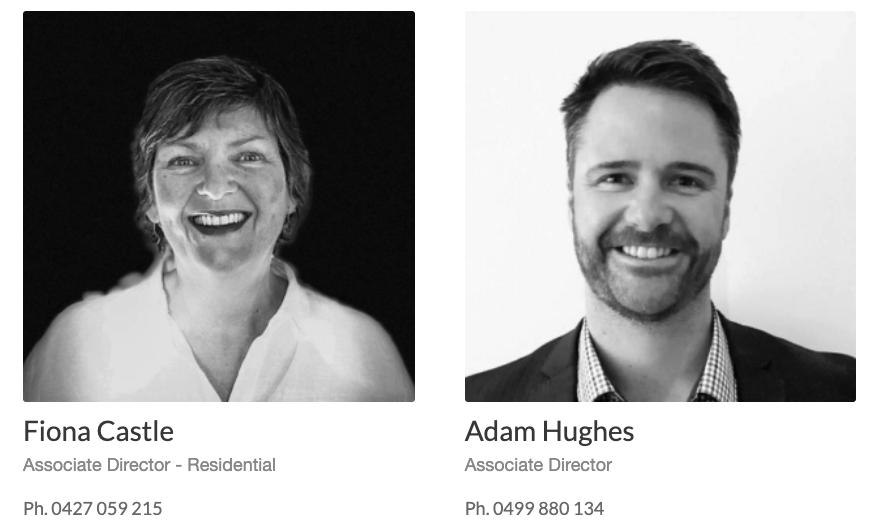 This material is produced by Opteon Property Group Pty Ltd. It is intended to provide general information in summary form on valuation related topics, current at the time of first publication. The contents do not constitute advice and should not be relied upon as such. Formal advice should be sought in particular matters. Opteon's valuers are qualified, experienced and certified to provide market value valuations of your property. Opteon does not provide accounting, specialist tax or financial advice. Liability limited by a scheme approved under Professional Standards Legislation.