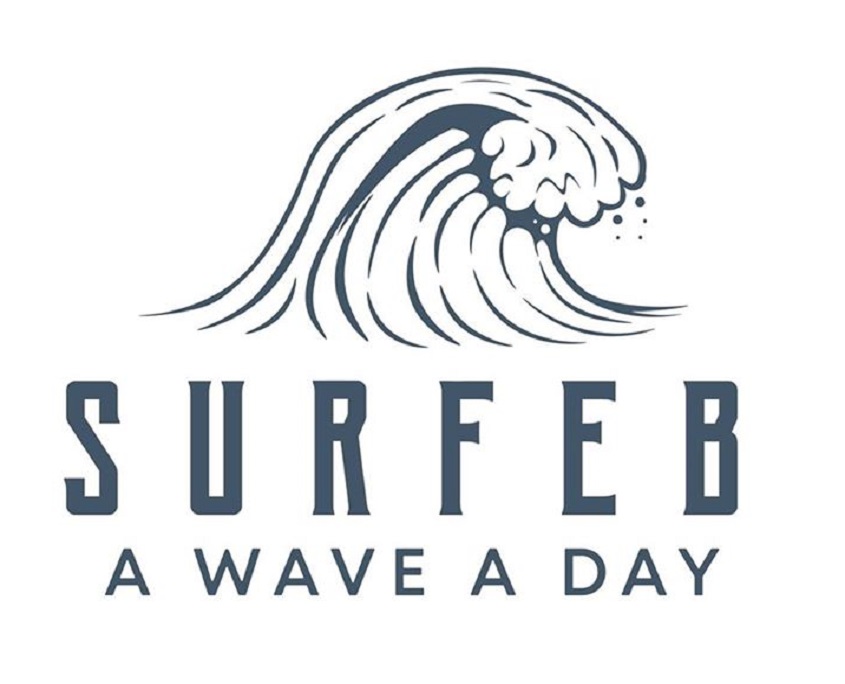 Throughout February, valuers Arron Clark, Scott O'Dell and Sam Screen from the Opteon Sydney office will be participating in SurFebruary. SurFebruary is a fundraising event where participants catch a wave every day in February to raise money for the Chris O'Brien Lifehouse and cancer research.
Founder Arron Clark set up SurFebruary after his wife Jenna-lea was treated for cervical cancer at the Chris O'Brien Lifehouse, which helped save her life and their family's future.
"The inaugural year last year raised over $20,000. This year we have over 50 participants and hope to raise over $50,000. It's a rewarding experience, and I can't wait to pass on the cheque to the Chris O'Brien Lifehouse.
"On top of this, it's been great fun getting healthy and fit surfing each day. People are welcome to join us and participate, otherwise all donations are welcome" said Arron Clark.
On Friday 8th of February, Arron Clark and his wife, Jenna-lea, appeared on The Today Show on channel Nine to share their story of how the Chris O'Brien Lifehouse helped save their family's future. Watch here: The new surgery helping cancer survivors become mothers
To find out more about SurFebruary or to support Arron and the team by donating, click here: http://donate.mylifehouse.org.au/campaign/11/surfebruary
Or, visit the SurFebruary Facebook page: https://www.facebook.com/surfebruary/videos/2095137577272475/