Working from home changing buyer behaviour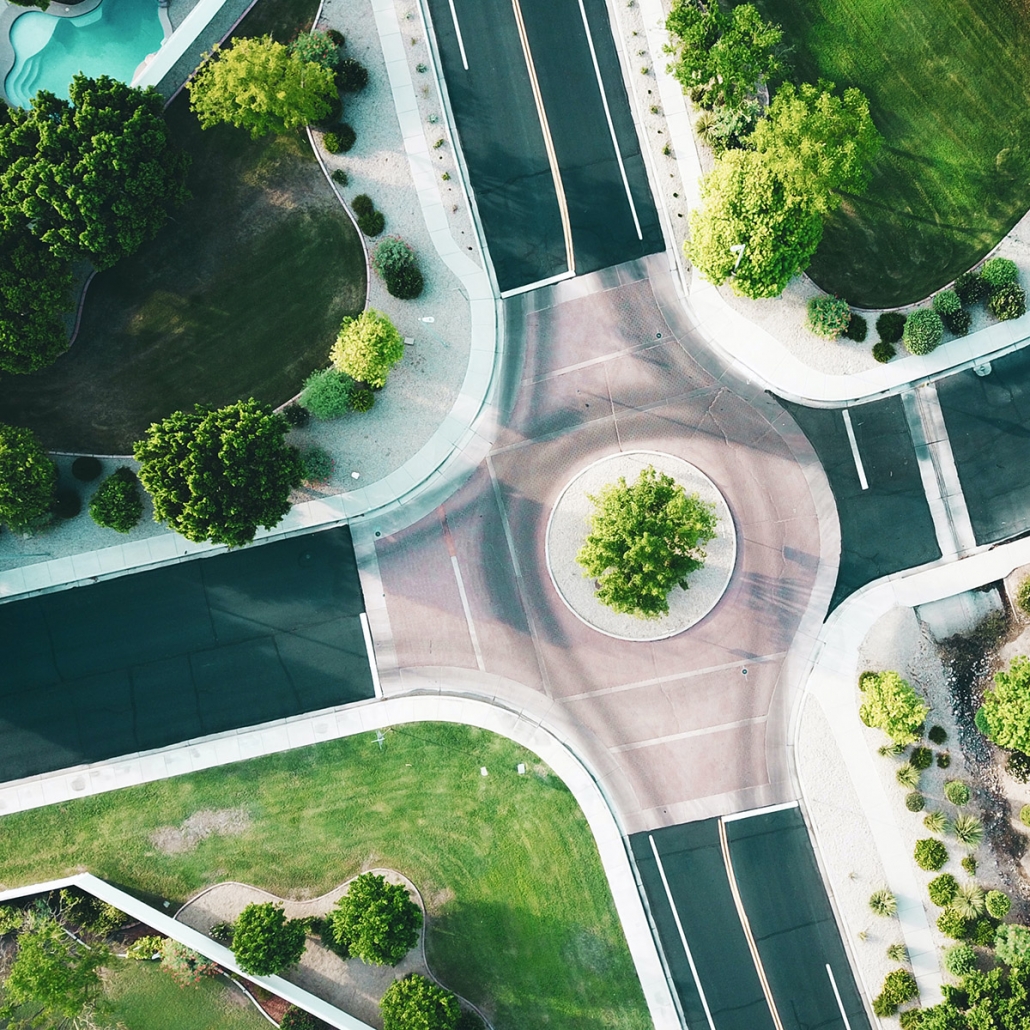 Author: Derek Smith | AAPI CPV | Regional Director - Residential | M. +61 404 020 040
As we start to see the impacts of COVID-19 on our economy, new property market trends are emerging, including a shift in buyer behaviour.
In addition to market movement predictions, which include value reductions ranging from 5% up to the most bearish projections of 30%, we see a post-COVID shift in buyer behaviour that could reasonably be linked back to how the virus has changed our living and working habits.
The Pandemic has forced companies to reconsider flexible working from home arrangements, with Gartner reporting that 88% of organisations are encouraging or requiring staff to work from home. Whilst some may be longing to return to the office environment, others who traditionally have long commutes have enjoyed living and working close to schools, child care and family and will likely continue to do so at least on a part time basis, if not permanently.
Productivity and Working From Home
A recent survey (paywall) of EY staff showed one in five didn't wish to return to the office and the AFR reported that the productivity of Westpac's technology staff (paywall) was up and they are considering whether to keep working from home (WFH) arrangements permanently in place. This corporate work force shift allows people to re-consider where they want to live, adjusting prioritisation of proximity to family education and lifestyle demands over proximity to the CBD.
Traditionally there has always been a premium for proximity to the CBD, with land value rates of up to $10,000 per square metre for inner Melbourne suburbs like Albert Park vs $300 per square metre in growth corridors such as Cranbourne or Mernda, each approximately 27 and 39 kilometres (respectively) from the Melbourne CBD with one hour plus commute times during peak traffic.
Demand for suburbs
With the corporate and work force expectations shifting, we have seen continued demand for outer-ring suburbs and estates that have good amenities and lifestyle options. This demand is seeing prices holding relatively firm as they offer affordable housing options without the commute time penalty previously paid with having to work from the office.
Freedom of choice
We are also starting to see a strengthening in demand of traditional sea change or tree change townships that are within the one to one and a half hour commute to Melbourne CBD. This new-found working flexibility allows more people the freedom to choose where they want to live, giving them access to lifestyle choices previously not available without a significant commute time penalty.
The interesting trend to watch will be the shift in buyer attention to the provision of a home office in our contemporary residences.