In the Spotlight: Chris Mitrothanasis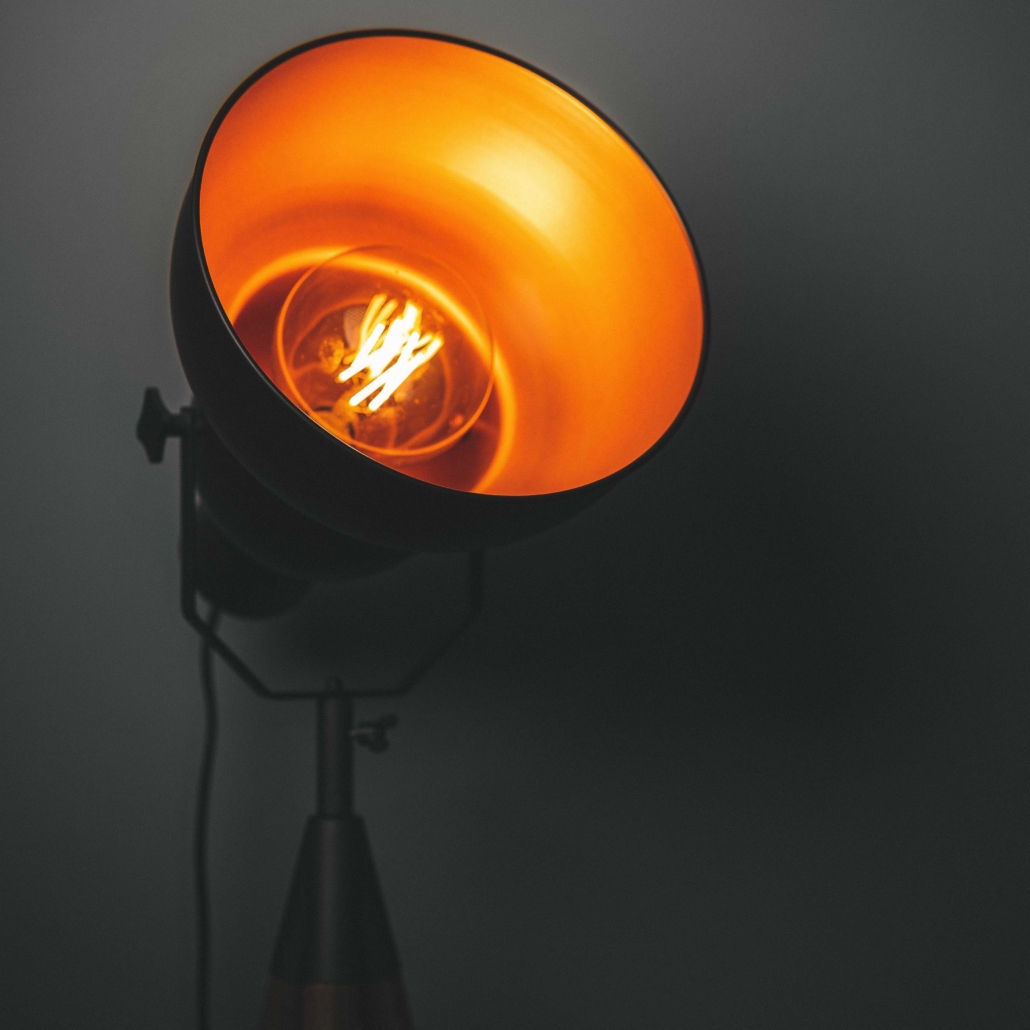 Recently appointed Senior Director - Government & Advisory, Chris Mitrothanasis currently leads Opteon's Government services teams in NSW, QLD, NT and WA. The teams specialise in government sector-specific valuation and property advice across all asset classes for Federal, State and Local Government and their agencies.
A Fellow member of the Australian Property Institute (API) and Certified Practising Valuer with over 26 years' experience within the property industry, Chris has worked in various leadership roles throughout his career. Today we delve into his progressive career journey.
Getting a taste of the property industry early on
Chris developed a keen interest in the property industry from a young age, having been introduced to the industry through family and friends represented in the real estate and construction industries.
During high school he worked at the local real estate agency as an office assistant. While completing his HSC, his mentor at the time suggested he undertake the Property Economics course at the University of Western Sydney. Great advice!
Growth and Leadership Accomplishments
Chris started out as a Cadet Residential Valuer in 1996 after completing his Bachelor of Commerce (Land Economics) Degree at the University of Western Sydney. Working for boutique property firms, he experienced rapid career progression over the next several years, developing technical skills and expertise in the Commercial, Residential and Government sectors.
Joining Opteon in 2013 as Director of Commercial, Chris established a Commercial/Government Department within the Sydney office. With the successful growth and expansion of the team across the Sydney metropolitan as well as regional areas, Chris was promoted to NSW State Regional Director (Commercial, Agribusiness & Government) in 2015.
Over the next seven years, the team continued to smash goals under his leadership, expanding rapidly and diversifying their core business offerings to cover Core Commercial, Alternate Assets/Middle Markets, Agribusiness, and Government Advisory. Chris says,
"As a leader, seeing my peers reach their goals gives me a sense of accomplishment."
Government Expertise
Chris is well versed in the Government and Advisory sectors, managing various large-scale government and non-government projects and portfolios. He specialises in compulsory acquisitions and financial reporting valuations across Local, State, and Federal Government clientele. He has undertaken multiple complex compulsory acquisition valuations and mediations for both the resuming authorities and dispossessed owners.
With strong leadership acumen and technical expertise spanning across a broad range of property sectors, he is regularly commissioned to undertake Government, Commercial, Retail and Industrial rental determinations on behalf of the API and multiple Government and Non- Government bodies.
Contributions to Industry
As an industry leader, Chris holds deep-seated passion for the Valuation and Property industry and genuinely enjoys giving back to the property community.
Chris is an API NSW State Committee member, providing critical guidance and intuitions into various issues arising or confronting the industry. He also serves the API as member of the CPD Committee, advocating for continuous professional development, event participation, and maintenance of professional standards.
With a penchant for public speaking, Chris has hosted and presented at full house events and webinars, sharing insights and expert knowledge with peers and clients.
Motivation
Chris is involved with various graduate mentoring programs and projects, providing mentorship, and coaching to Opteon's graduates and future leaders, helping them to achieve their qualifications and career goals.
"You never stop learning in the valuation industry. My biggest motivation at this stage of my career is to see the new generation coming through the ranks, witnessing the growth of our graduates, cadets and assistants, whilst ensuring we are expanding pathways for our teams in their career advancement."
Recent article
Click here to read Chris's overview of the Rise of Alternative Real Estate. In this article, Chris examines a range of factors, including compressing yields, that are contributing to individual and private investors increasingly turning their attention to alternative real estate assets – particularly in the petroleum and childcare asset categories.

Senior Director – Government & Advisory (NSW QLD NT & WA)
How to get in touch
For more information about Opteon's Government and Advisory services, click here for Government and here for Advisory.
To get a quote, contact us via the below form, or on 1300 40 50 60.
DISCLAIMER
This article is produced by Opteon Property Group Pty Ltd. It is intended to provide general information in summary form on valuation related topics, current at the time of first publication. The contents do not constitute advice and should not be relied upon as such. Formal advice should be sought in particular matters. Opteon's valuers are qualified, experienced and certified to provide market value valuations of your property. Opteon does not provide accounting, specialist tax or financial advice.
Liability limited by a scheme approved under Professional Standards