In the Spotlight: Mark Garroway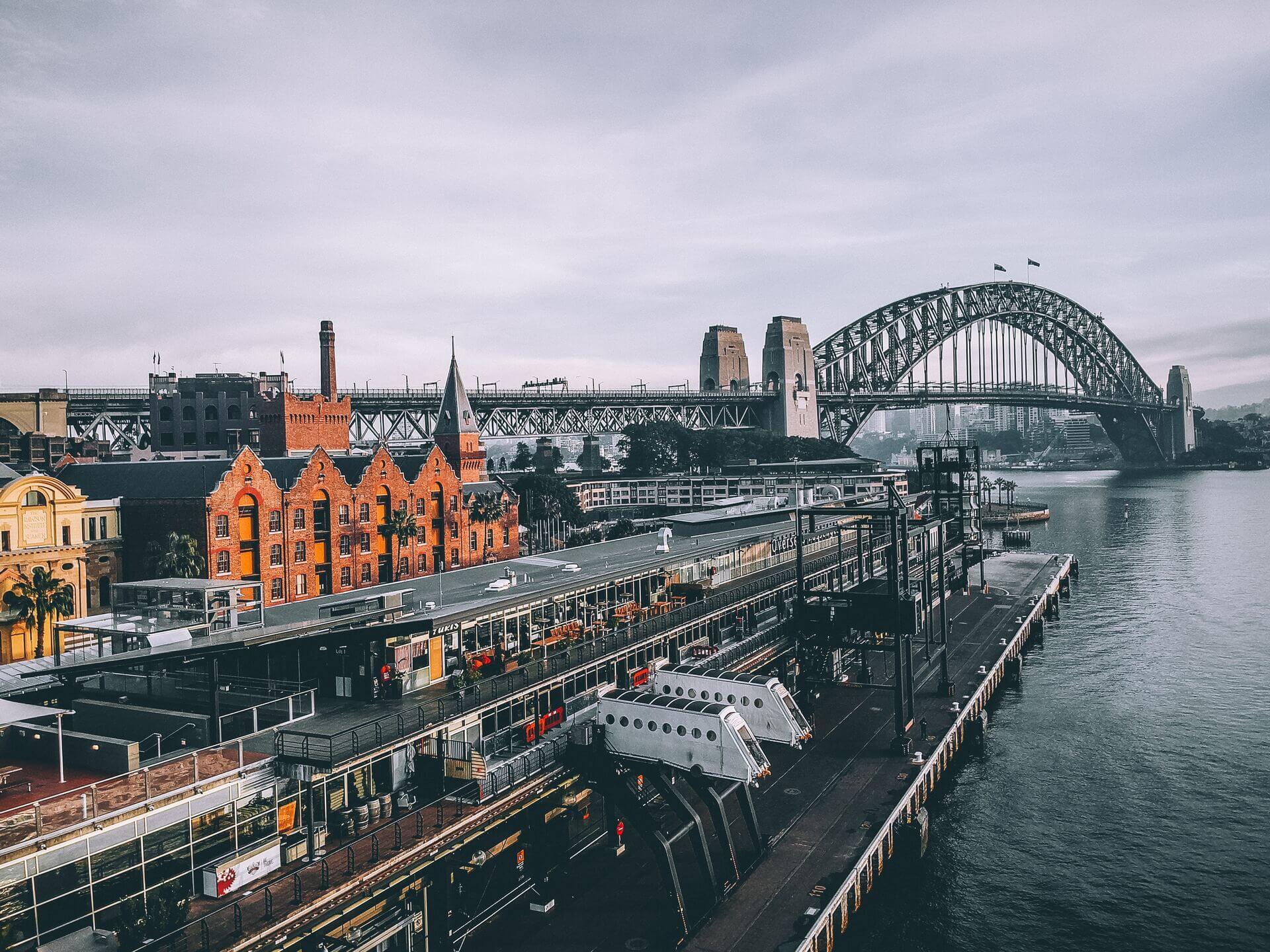 In late 2022, Associate Director Mark Garroway received the Opteon Government Advisory Valuer of the Year Award.
The award recognised the significant contribution Mark has made to Opteon's Government Advisory team, including his part in growing Opteon's Government Advisory Business sector, leading multiple large government projects across NSW.
Mark and the Opteon Government team provide and coordinate independent valuation and specialised property advice for local, state and federal governments. Across all asset categories, this spans rating and taxation valuations, compulsory acquisition valuations, valuations for disposal and pre-purchase, as well as assessments for financial reporting and portfolio management, among other purposes.
Mark provides commercial property valuations for assets ranging from infrastructure properties and rural properties to conservation properties (bio banking). He enjoys the variety of work and the places it takes him, which can be anywhere from industrial estates in Western Sydney to national park clifftops with coastal views.
According to Mark: "There is extremely interesting valuation work in the government sector, often involving assets of significant value. I am always aware of how the impartiality of our work is critical in helping our clients meet their governance requirements. It's also very gratifying to be able to contribute to areas of government focus, such as affordable housing, with independent expertise and quality valuations."
How a convenient job turned into a compelling career
Mark studied property economics at university, but graduated without having a clear idea of the career path he wanted to pursue. So he took a job as an Assistant Property Valuer because it was conveniently located just around the corner from his house – and he never looked back.
While Mark describes aspects of his first role being like a "trial by fire" he thinks, looking back on it, that the all-rounder skills he developed were invaluable in accelerating his professional experiences. It also made him realise that he was "doing important work that impacts people's lives". By the time he joined Opteon, Mark had already enjoyed many successes and, by the age of 24, he was managing a team of six people.
"I really enjoy working for an ambitious company that's focused on its customers. Opteon is never complacent and constantly invests in better ways to deliver our services, including the market-leading tech we work with. While we are culturally ambitious, we are also very collegiate and I really value how people help each other across different departments to deliver quality outcomes for our clients," said Mark.
And outside of work…
In his spare time, Mark is a self-confessed sports tragic. Sports books litter his shelves and he keeps tabs on a wide range of sports around the world, despite the inconvenient time differences! His favourite sport is unquestionably AFL, supporting both the Richmond Tigers and also his local team the GWS Giants.

Associate Director – Government Services
How to get in touch
For more information about Opteon's Government and Advisory services, click here for Government and here for Advisory.
To get a quote, contact us via this form, or on 1300 40 50 60.
DISCLAIMER
This article is produced by Opteon Property Group Pty Ltd. It is intended to provide general information in summary form on valuation related topics, current at the time of first publication. The contents do not constitute advice and should not be relied upon as such. Formal advice should be sought in particular matters. Opteon's valuers are qualified, experienced and certified to provide market value valuations of your property. Opteon does not provide accounting, specialist tax or financial advice.
Liability limited by a scheme approved under Professional Standards