What value does off-street parking add to a property?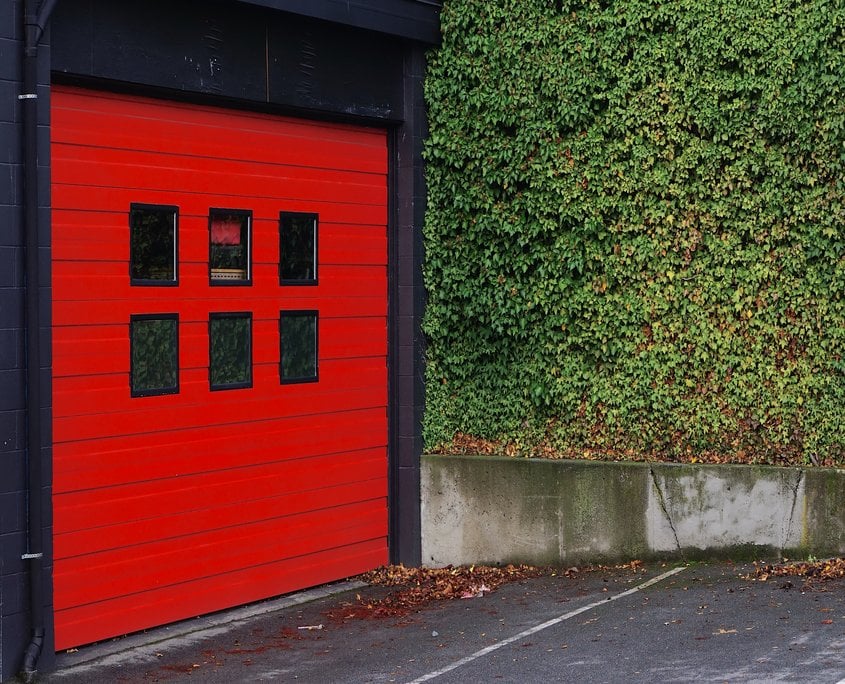 Recently in Domain – Opteon's Scott O'Dell discussed the value of off-street parking
Excerpt from: Why cars aren't sitting in their top-dollar garages, Domain.com.au
"From a home owner's perspective, the trend away from parking in your garage may be an understandable one when considering the cost of the space.

A driveway or a car parking spot can be worth up to $300,000 to a buyer in Sydney's Barangaroo or Bondi, or Melbourne's inner city, according to property valuers Opteon.

"We've seen similar terraces in Paddington, and the one with secure car parking can achieve $200,000 (or more) than the one that doesn't," valuation specialist Opteon's regional director Scott O'Dell says, adding that a garage space remains a must-have for many buyers.

"Residential buyers, particularly at the higher end of the inner-city market, who want to tick all the boxes, won't look at properties without car accommodation."
To read the full article, click here.