In the Spotlight: Anthony Salce

As Regional Director, Anthony Salce leads Opteon's high-performing residential team in Victoria and takes a hands-on role, both in mentoring the team, and improving outcomes for our clients. He is also a Senior API examiner and an enthusiastic advocate for the valuations community.
Driven by dual passions
Anthony's father was a successful real estate agent in Melbourne. Growing up, Anthony started to develop his father's passion for property. However, he was less excited by the after-hours commitments demanded by a successful real estate business because that was going to get in the way of his other passion – becoming a lead singer!
Eventually, Anthony found a way to pursue his dual passions. He became a valuer by day and a musician by night. He was the lead singer and guitarist in the bands Skarlet Blue and The Hiding, playing in festivals with Van Halen, Billy Joel and Aerosmith, and touring with Diesel, The Angels and Shannon Noll in Australia. In the early years of his career, he recalls scheduling valuation appointments throughout regional Victoria to align with the band's tours.
While he is no longer touring as a band front-man, Anthony acknowledges that the property valuation sector still provides him with a stage he loves.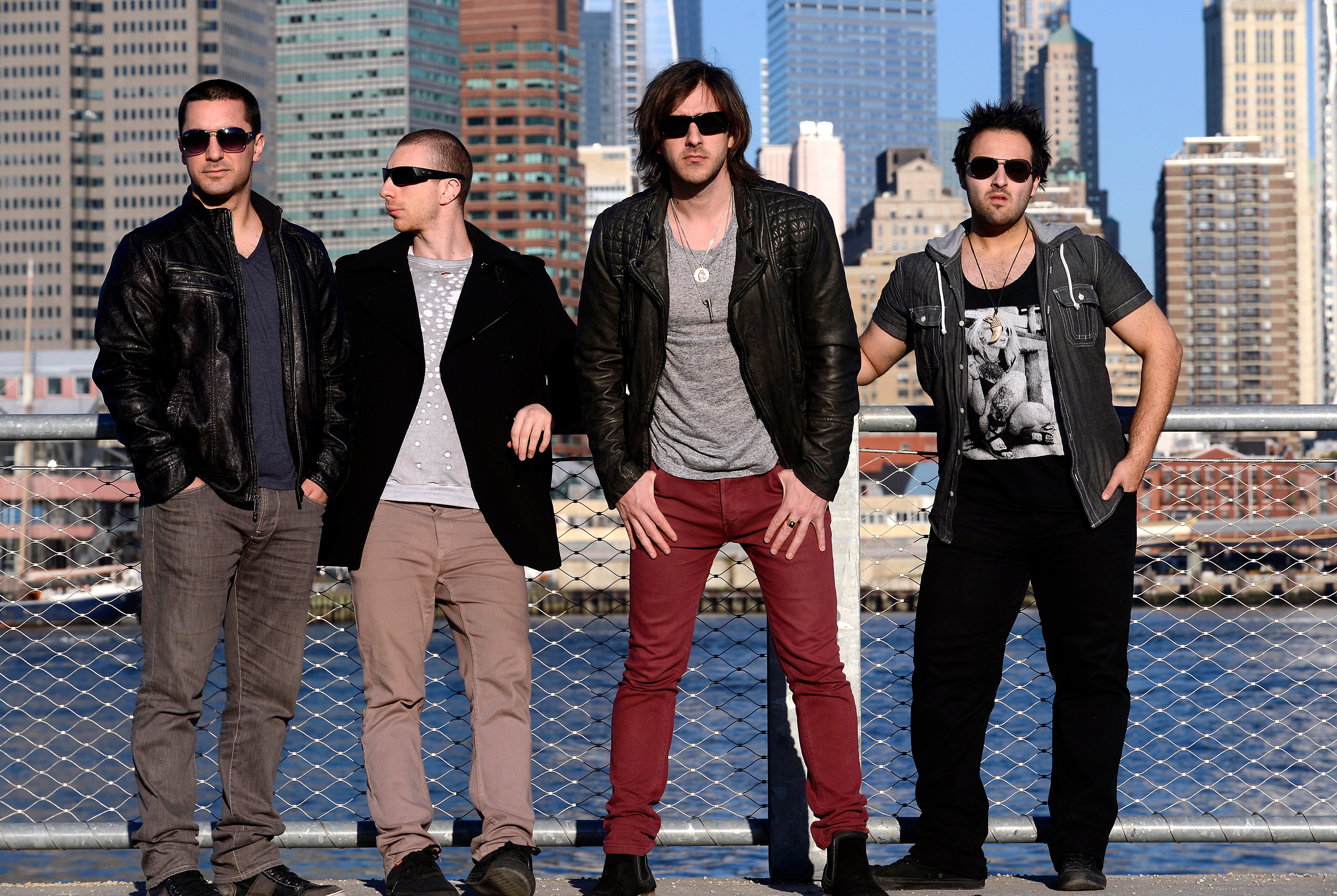 A rockstar in the valuation world too
Anthony remains passionate and energetic about the valuation sector. He has become a commercially astute leader who walks the talk in terms of growing and supporting the community of valuers around him.
Even while studying, Anthony realised that he was entering a tight-knit community of professionals. In working his way from being a graduate to a Regional Director, he has always done what he can to help other people in his network – whether that's through direct mentoring, knowledge-sharing with a client or connecting people to new opportunities. In turn, that network has provided him with many learning and career opportunities, including a stint as a property analyst for a private lender.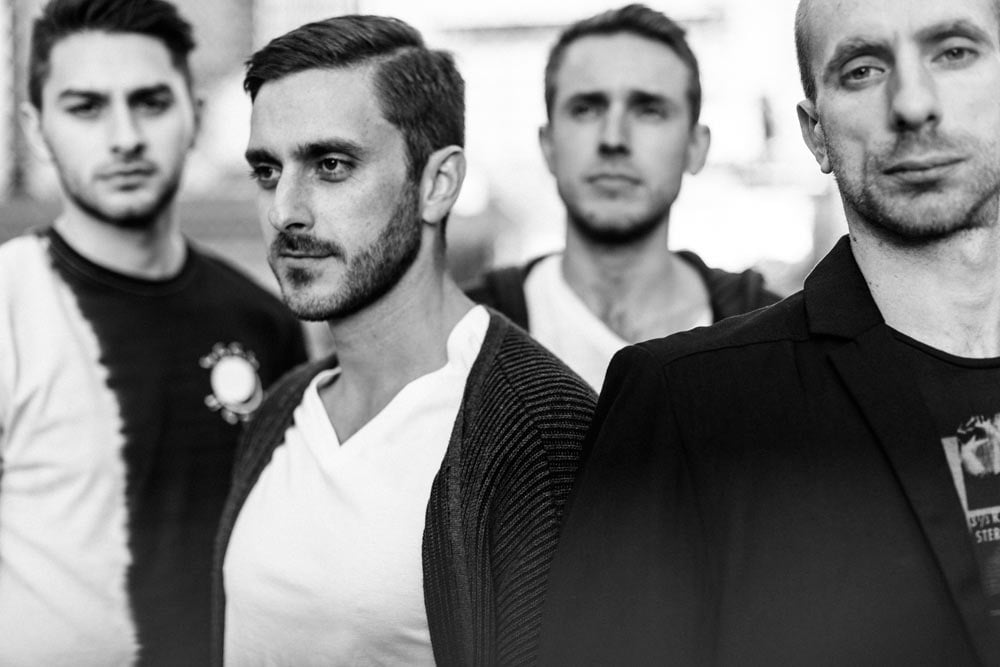 Investing in the next generation
About eight years ago, Anthony became a panel examiner for the Australian Property Institute. He has also served on a range of other committees for the Australian Property Institute and Property Council of Australia to promote positive change for the sector.
Anthony made these commitments so he could help continue to grow his community. He's remained connected with many of the graduates who have been through the API program and takes pleasure in seeing their successes. "I feel lucky to have been part of their journey. It's really rewarding when I bump into people years later and they thank me for asking the tough questions in their exams," he said.
As the sector recovers from the learning impacts caused by COVID lockdowns, Anthony is hoping to see a greater agility of thinking – born from hands-on experience – demonstrated by successful candidates.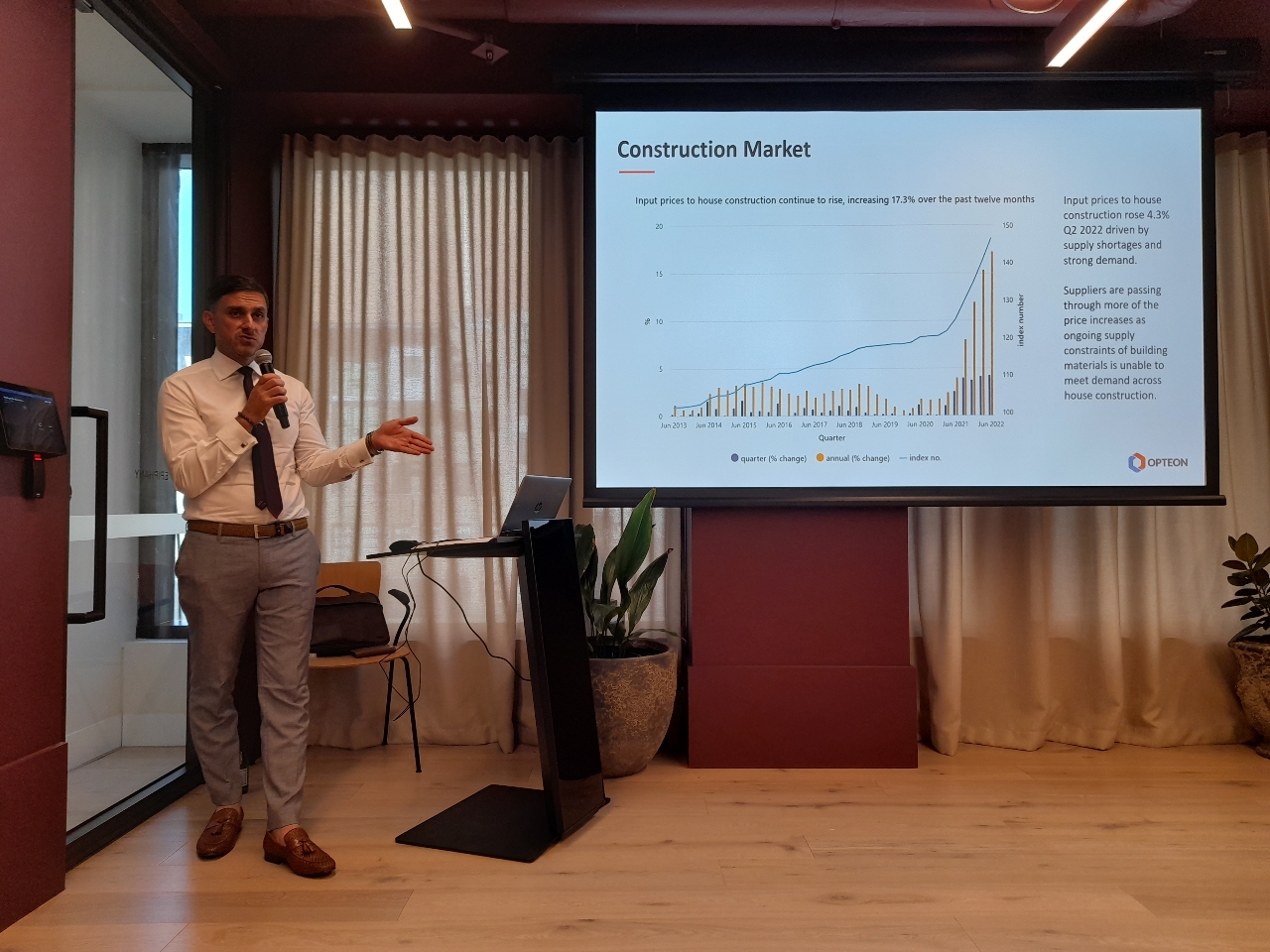 And one other thing
Anthony continues to be passionate about property and music. But he has another big love in his life now too – being a dad to his four year-old daughter.
If you're interested in listening to some of Anthony's music, check out Karma My Life by The Hiding. The clip also features the work of the talented sand artist Fatmir Mura.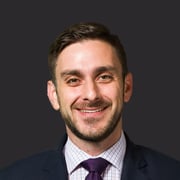 Anthony Salce | AAPI CPV
0437 313 213
Subscribe to receive the latest property insights here: