Opteon CEO Chris Knight leading a panel at the API National Property Conference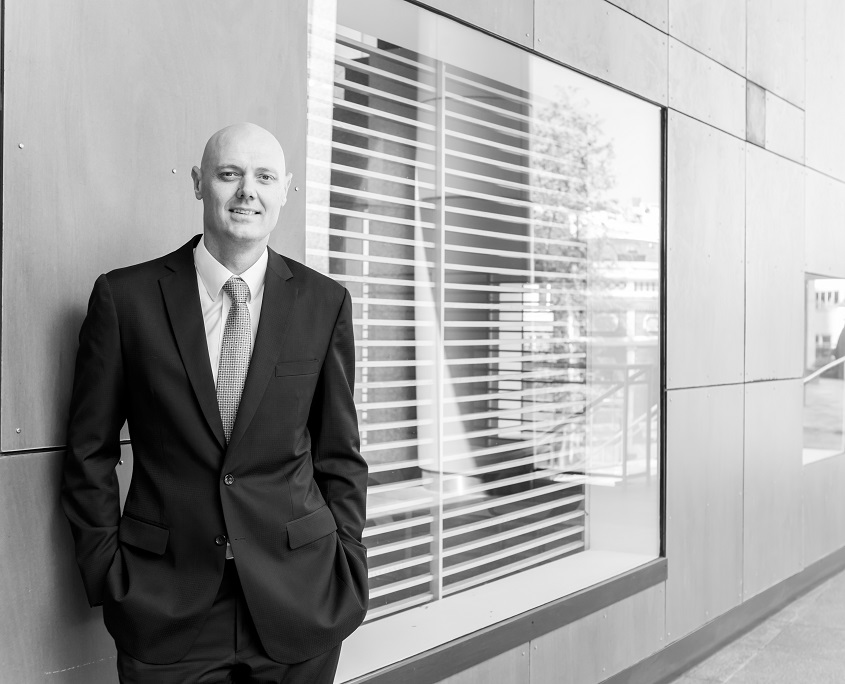 Opteon CEO Chris Knight will be moderating a panel on technology and the changing workplace at next months' API National Property Conference.
The panel discussion and Q&A will cover transformative workplace technologies, tech tool best practices and the impact innovation may have on the broader property environment.
Chris will be joined by leading industry panellists Toni Trumbull, Digital Innovation Manager from EF Funds Manager, Spatial Vision's CTO Ian Miller, and Dr Catherine Ball who is also the MC for the API conference.
"Technology has been at the heart of workplace transformation over the last 20 years, delivering increased productivity and opportunity in terms of workplace flexibility, but also raising issues in regard to the very nature of work itself," Mr Knight said.
"Our panel will explore advancing technologies like the Internet of Things, artificial intelligence and machine learning, and the impact they've had and may continue to have on the property industry, through the experiences of myself and our esteemed panel members. I'm looking forward to a particularly thorough and robust discussion." He said.
Opteon is also a principal sponsor of this years' Gala Dinner at the API National Property Conference, which will also host the 2018 API Excellence in Property Awards, and a category sponsor of the very first Workplace Diversity & Culture Award.
For more on the National Property Conference, visit the Conference website here.