Rotorua Lakes Council Revaluation Forms 2023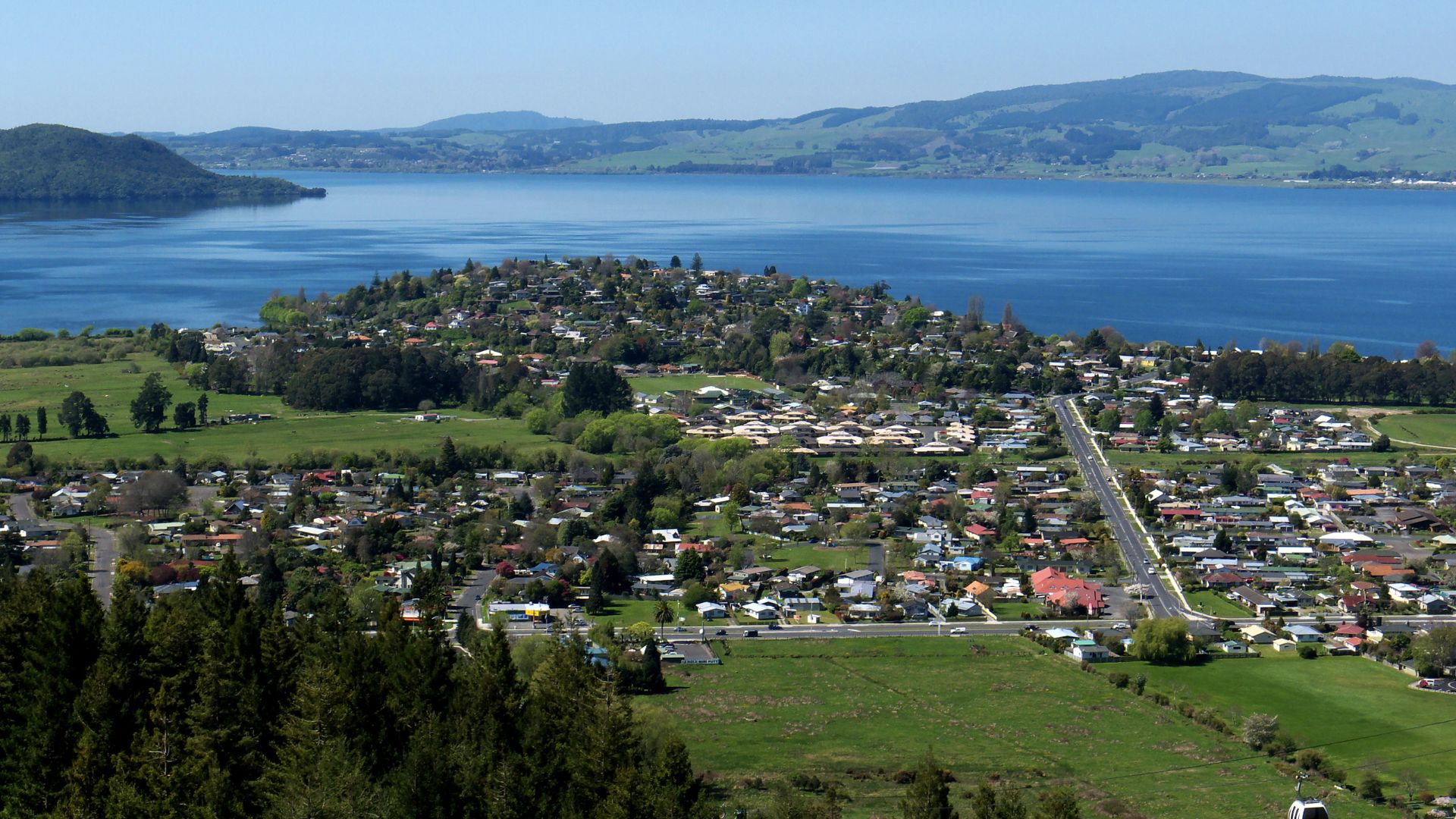 As the valuation service provider for the Rotorua Lakes Council, Opteon is undertaking a general revaluation for the district this year. New valuation notices will be issued in early 2024 with the effective date of the new valuations being 1 July 2023.
Opteon will be completing property inspections on those which have recently sold and where significant building work has been undertaken. The valuation fieldwork will be undertaken between July and December 2023.
To ensure that the revaluation programme is undertaken as accurately as possible, we are requesting that property owners of commercial, industrial, accommodation, childcare centres and service stations fill out the revaluation questionnaires via the link below.
We have made the survey process as easy as possible for property owners by providing a web-based platform to minimise contact and ensure ease of return.
We encourage all suitable property owners to fill out and return these questionnaires to ensure that Opteon has up to date and accurate information regarding your property. This information will only take a short moment of your time, but will greatly assist in the determination of values.
More specifically, for commercial properties, any information relating to change in rentals, vacancy rates, leases or any other factors that you consider to impact the value of your business and property is considered extremely relevant.
This information is requested under authority of the Rating Valuations Act 1998, Section 45. Any information you provide is subject to the Official Information Act and the Privacy Act and, therefore, is confidential to Opteon for the sole purpose of assessing the rating values. No individual property data will be provided to any third party.
Please click on the relevant property type below to complete the Rotorua Lakes Council revaluation form.
Please note, if you have already provided this information via Council's website then there is no need to complete the above forms.
If you have any questions regarding the above, please do not hesitate to contact our team at info.revaluationsnz@opteonsolutions.com.
To download a printable version of the form, please click the relevant category below:
This information is requested on behalf of Rotorua Lakes Council under the authority of the Rating Valuation Act 1998. We are asking for information about your property as well as your contact details. We are collecting this information for he purpose of assessing rating values, information may be provided in aggregate to the Valuer General. This information is confidential to Rotorua Lakes Council, Opteon as the agents for Rotorua Lakes Council, and sorted securely. No individual property data will be provided to any third party. you have the right to ask for a copy of any personal information we gold about you, and to ask for it to be corrected if you think it is wrong. If you have any questions about the survey; or would like to ask for a copy of you information, or to have it corrected, please contact info.revaluationsnz@opteonsolutions.com.