Accounting and Taxation
Valuation for Accounting and Financial Professionals
A Single, Trusted Source for All Your Accounting and Taxation Purposes
Leverage our team as your independent valuation provider to support capital gains tax, audits, tax depreciation schedules, and all other taxation processes. Our services are for all property types and sectors from corporate and government organisations to public practice, accounting firms, and individual professionals.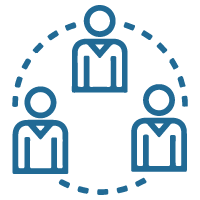 Our Coverage
We have a highly skilled team with specialised knowledge and experience delivering tax-compliant reports to accountants, auditors, and financial advisors.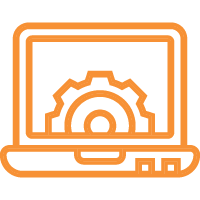 Our Property Expertise
Our valuers have experience with assessing properties of all types, including residential, commercial, and many other specialised properties or real estate assets.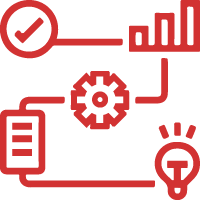 Our Technology
Our technology enhances the valuation process for everyone involved with customisable, automated workflows and centralised systems to access, manage, and deliver your reports.
Get In Touch with an Expert
Related Valuation Services