Estate Succession Planning
Preserve and Distribute Your Assets to Generations After You
Gain Peace of Mind with Independent Estate Succession Planning and Advice
As an executor, administrator, trustee, or beneficiary of a Will, you may be required to undertake a market valuation of the estate. Our professional and compassionate team has the experience to provide you with up-to-date independent property valuations and advise. Often before selling or transferring assets, there is a probate settlement that requires a property valuation. Our highly skilled valuers provide independent property valuations that satisfy the requirements of your probate settlement by assessing the market value of the property assets to ensure an equitable transfer to your beneficiaries.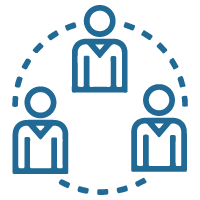 Our Coverage
We have a highly skilled team of professional valuers who can provide specialist local knowledge and insights to support your succession planning.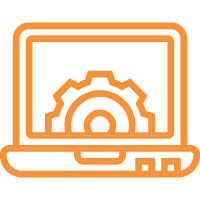 Our Technology
Our technology enhances the valuation process for everyone involved with customisable, automated workflows and centralised systems to access, manage, and deliver your reports.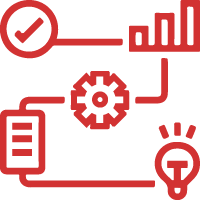 Our Process
We integrate innovation into every step of our process from ordering a valuation to receiving your final report. Our seamless valuation experience combines the human expertise of our valuers and the efficiency of our technology.
Get In Touch with an Expert
Related Valuation Services