Separation of Assets
Navigate Property Settlements with a Diligent Team
Reach a Successful Property Settlement with Independent Property Valuations
Property valuations are critical to assisting with property settlements when two parties are separating. While there is an assumption that real estate appraisals can be used, they are often inaccurate, out of date, and not reflective of the current value of a property. At Opteon, we provide independent, accurate, and quality property valuations to facilitate fast, diligent, and suitable dispute resolution for the parties involved.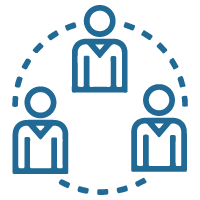 Our Coverage
We have extensive coverage with 500+ valuers located in 98% of Australia's postcodes with specialised knowledge and experience in family law and property settlements.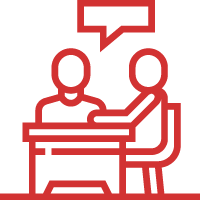 Property Expertise
Our valuers have experience with assessing properties of all types, including residential, commercial, agribusiness, and many other specialised properties or assets.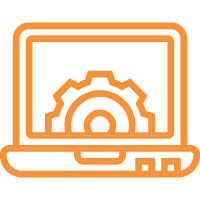 Our Technology
Our technology enhances the valuation process for everyone involved with customisable, automated workflows and centralised systems to access, manage, and deliver your reports.