Development &
Project Site Valuations
Specialised Valuation and Advice for Property Developers
Make the Most Informed Property Development Decisions
When you're ready to break ground on a new development, you want complete insight into in the value, feasibility, budget, and other financial details of your project. Our team at Opteon provides expert valuations and specialist property advice for property developers ranging from development feasibility to tax depreciation schedules. We have the right people, technology, and experience to ensure you make informed property development decisions.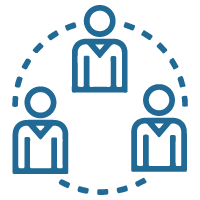 Our Coverage
We have extensive coverage with 500+ valuers located in 98% of Australia's postcodes with specialised knowledge and experience with property development valuations and advice.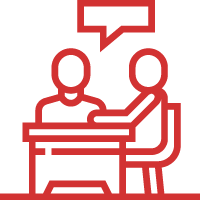 Property Expertise
Our valuers have the tools and knowledge to assess properties of all types, including residential, commercial, agribusiness, and many other specialised properties and assets.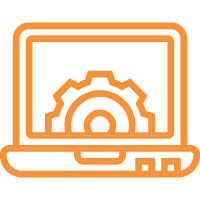 Our Technology
Our technology enhances the valuation process for everyone involved with customisable, automated workflows and centralised systems to access, manage, and deliver your reports.