Insurance Renewal Assessments
Ensure Proper Coverage of Your Property
Adequately Protect and Replace Your Property and Assets
Whether it is for a residential or commercial property, an Insurance Replacement Assessment is required to determine the replacement cost and insurance coverage required to fully protect and restore any property or assets that are fully lost or damaged. Our quantity surveyors conduct thorough assessments of your properties to assist with the insurance renewal or replacement cost processes and ensure you are receiving adequate coverage and paying the appropriate premiums.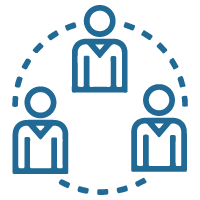 Our Coverage
We have extensive coverage with 500+ valuers and surveyors located in 98% of Australia's postcodes with specialised knowledge and experience in insurance renewal assessments.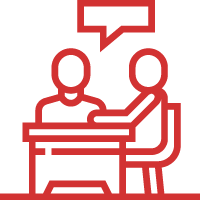 Property Expertise
Our valuers have experience with assessing properties of all types, including residential, commercial, agribusiness, and many other specialised properties or assets.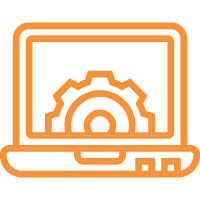 Our Technology
Our technology enhances the valuation process for everyone involved with customisable, automated workflows and centralised systems to access, manage, and deliver your reports.