Pre-Purchase and
Pre-Sale Valuations
Buy or Sell Property with Confidence
Determine the

True

Market Value of Your Property
Whether you are buying or selling property for yourself or on the behalf of your client – it's critical to have all the information you need to make successful financial decisions. At Opteon, we identify and analyze all local market factors - including market conditions, supply and demand of similar properties, economic conditions, and historical data – to provide the most comprehensive and accurate pre-purchase or pre-sale valuations.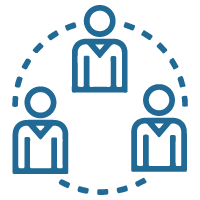 Our Coverage
We have extensive coverage with 500+ valuers located in 98% of Australia's postcodes that bring local market knowledge from rural to metropolitan regions.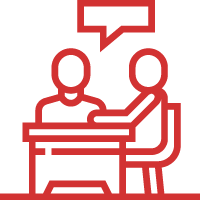 Property Expertise
Our valuers have the tools and knowledge to assess properties of all types, including residential, commercial, agribusiness, and many other specialised properties and assets.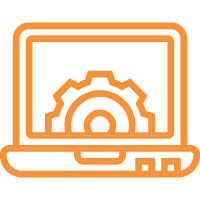 Our Technology
Our technology enhances the valuation process for everyone involved with customisable, automated workflows and centralised systems to access, manage, and deliver your reports.